Indigo Lounge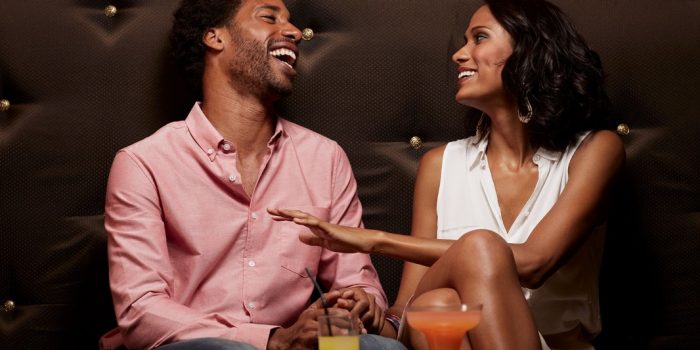 Book A Room
Facts
Type of Activity
Nightlife
Attire
Casual
Cover Price
None
Hours
Monday - Wednesday4pm - 12am
Thursday5pm - 1am
Friday2pm - 2am
Saturday9am - 2am
Sunday 9am - 1am
Contact Number
(702) 523-7430
ABOUT INDIGO LOUNGE
With a distinctive flair and impeccable sense of style, the Indigo Lounge is a hot nightlife and entertainment destination set at the center of the Las Vegas Strip. Featuring beautiful draperies, sophisticated design, a renovated stage and an added seating platform, Indigo Lounge recaptures the splendors of a refined Las Vegas nightlife experience. Expect impeccable service, hand-crafted cocktails and sublime live entertainment.
GROUP RESERVATIONS For groups of 14 or more, please call Group Sales at 866-733-5827 or EMAIL us.
LIVE ENTERTAINMENT
Join us every weekend for free live entertainment Thursday - Sunday starting at 9pm from inside Indigo Lounge at the heart of the Bally's Las Vegas casino floor.
Sunday, February 2
Experience the NFL's greatest Sunday at this elevated sports-scene. Fans can enjoy all day drink specials, all you can eat buffet access and Official NFL merchandise giveaways all while surrounded by an array of television screens for the ultimate gameday. Seats fill up fast, secure your spot today!
Experience the ultimate college football gameday, available every Saturday at Indigo Lounge with viewings and drink specials all throughout the day.