Indigo Lounge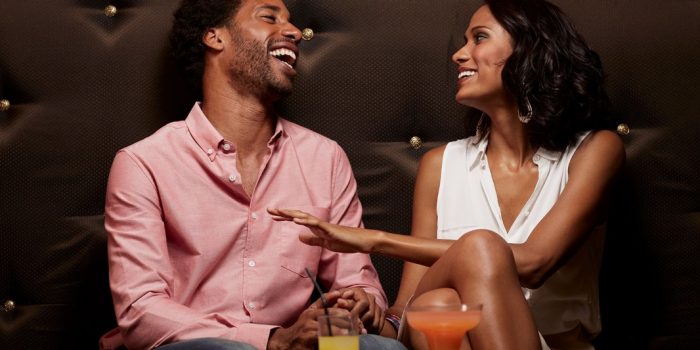 Book A Room
Facts
Type of Activity
Nightlife
Attire
Casual
Cover Price
None
Hours
Temporarily Closed
Contact Number
(702) 523-7430
ABOUT INDIGO LOUNGE
With a distinctive flair and impeccable sense of style, the Indigo Lounge is a hot nightlife and entertainment destination set at the center of the Las Vegas Strip. Featuring beautiful draperies, sophisticated design, a renovated stage and an added seating platform, Indigo Lounge recaptures the splendors of a refined Las Vegas nightlife experience. Expect impeccable service, hand-crafted cocktails and sublime live entertainment.
GROUP RESERVATIONS For groups of 14 or more, please call Group Sales at 866-733-5827 or EMAIL us.
LIVE ENTERTAINMENT
Join us every weekend for free live entertainment Thursday - Sunday starting at 9pm from inside Indigo Lounge at the heart of the Bally's Las Vegas casino floor.