Indigo Lounge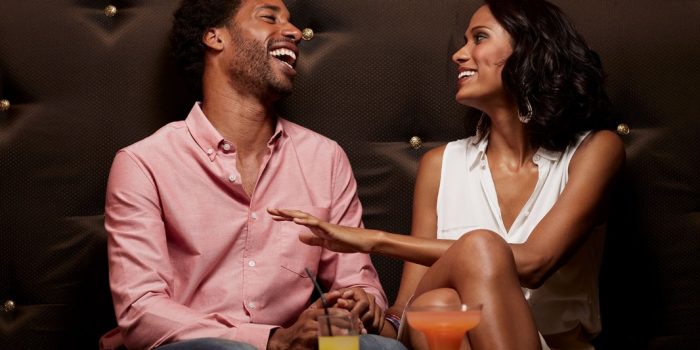 Book A Room
Facts
Type of Activity
Nightlife
Attire
Casual
Cover Price
None
Hours
Sunday - Friday 5pm - 2am
Saturday 5pm - 3am
Contact Number
(877) 603-4390
ABOUT INDIGO LOUNGE
With a distinctive flair and impeccable sense of style, Victor Drai dramatically reimagined the Indigo Lounge as a hot nightlife and entertainment destination set at the center of the Strip. Featuring beautiful draperies, sophisticated design, a renovated stage and an added seating platform, Indigo Lounge recaptures the splendors of a refined Las Vegas nightlife experience. Expect impeccable service, hand-crafted cocktails and sublime live entertainment.
Experience the ultimate NFL gameday, available every Sunday inside Indigo Lounge throughout the NFL Season. Caesars Entertainment is a proud partner of the NFL.
Experience the ultimate college football gameday, available every Saturday at Indigo Lounge with viewings and drink specials all throughout the day.
Two-Minute Drill Special
During Monday & Thursday Night Football Games
Indigo Lounge is going on an all-out blitz with their two-minute drill special featuring a bucket of 5 Miller Lite or Coors Lights for only $25 all season long.