Lobby Bar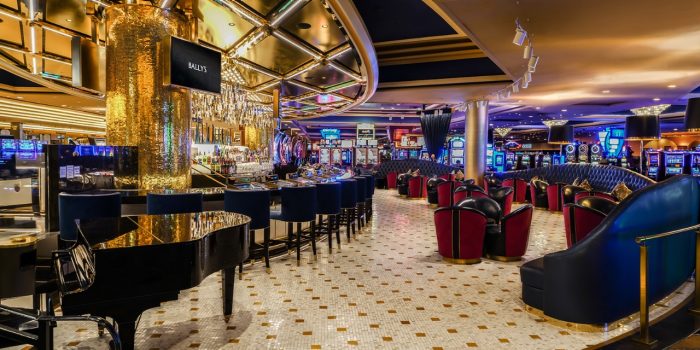 Book A Room
Facts
Type of Activity
Nightlife
Attire
Casual
Hours
Monday - Thursday 4pm - 12am
Friday - Sunday 12pm - 4am
Additional Info
Group Dining
For parties of 14 or more and private dining, please call Group Sales at 866-733-5827 or fill out an inquiry form.
About Lobby Bar
Come experience this elegant Vegas classic lounge that features five large screen TV's, a self playing piano and a relaxing lounge area. Along with the new lobby bar, Lavazza features coffee, pastries, sandwiches, salads and much more available 24hrs.
What to drink at this Las Vegas bar
Jameson Irish Coffee
Aperol Spritz
Woodford Manhattan
Rootbeer Float
MUST TRY Featured Cocktail
Aperol Spritz
Aperol is created by the Barbieri Brothers of Padova, Italy in 1919. With the addition of Prosecco and Soda in the 1950s, the Aperol Spritz was born. This wonderful cocktail has grown to become the most widespread and commonly consumed aperitif in all of Italy.
Why You'll Love It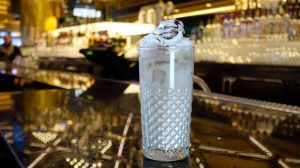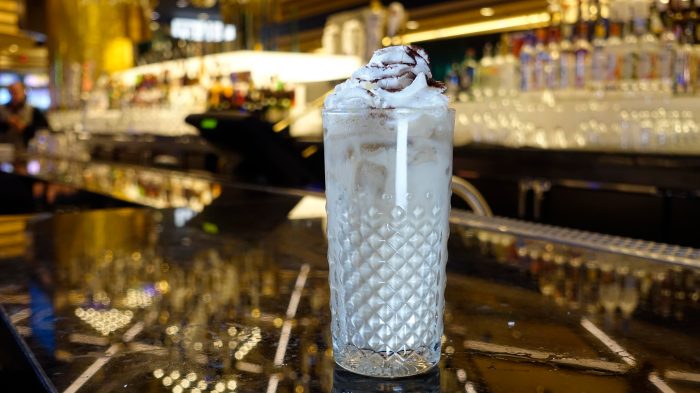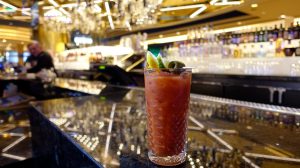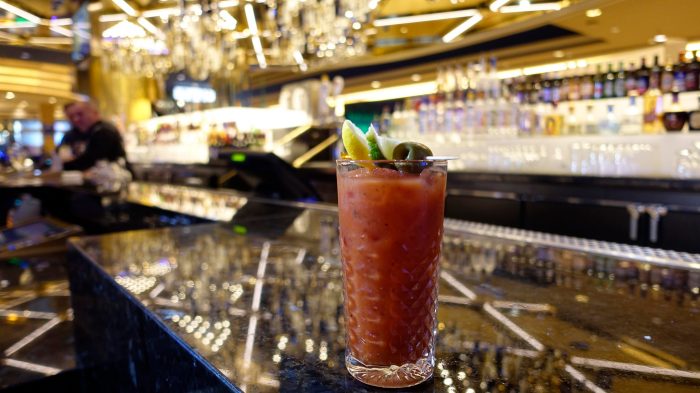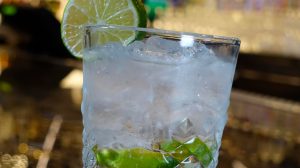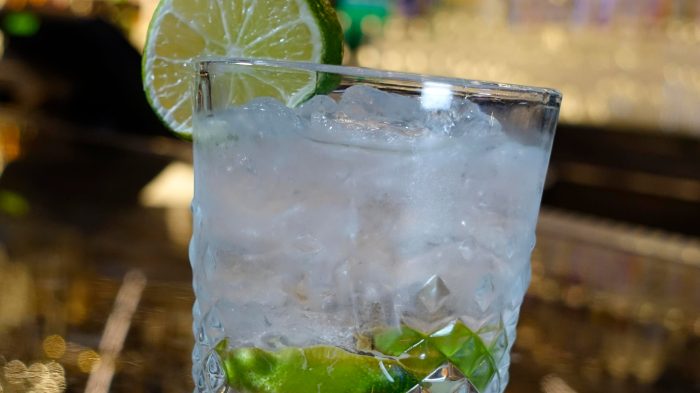 Start of dialog window.
Why You'll Love It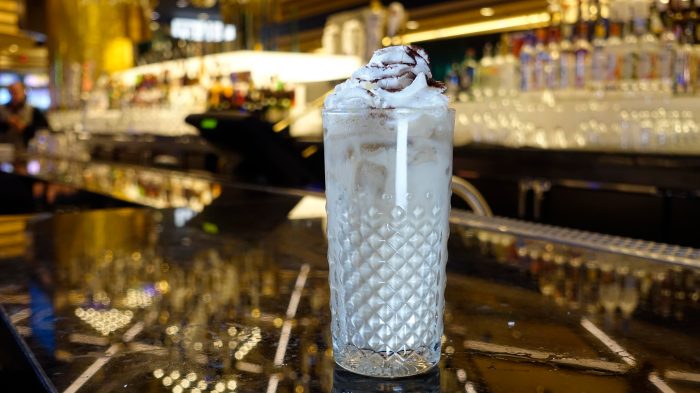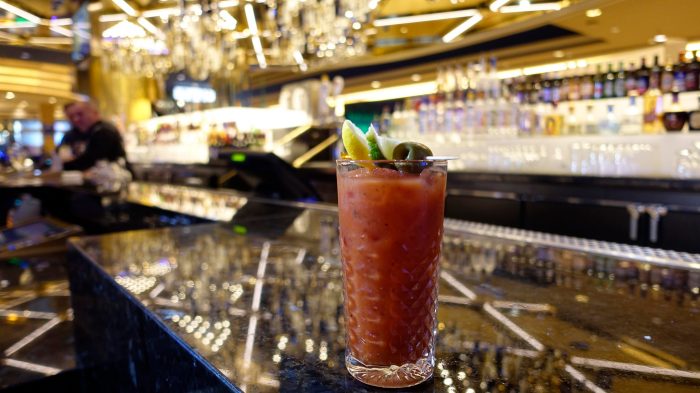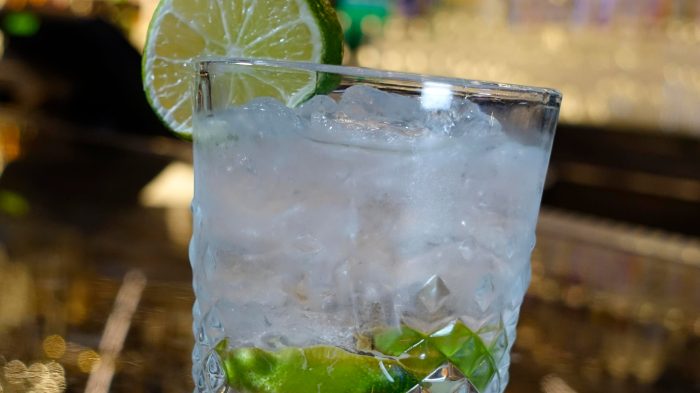 End of dialog window.