KWI Noodle House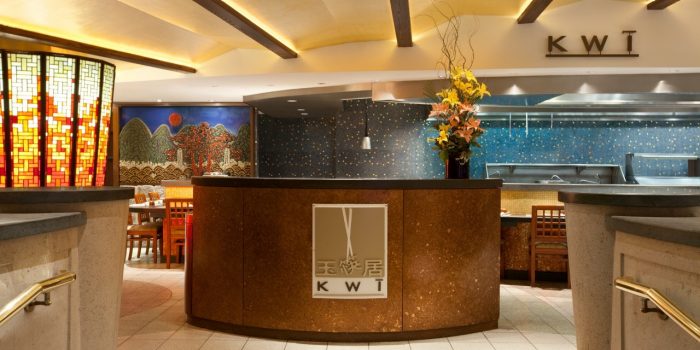 Book A Room
Facts
Cuisine
Asian Fusion
Chef
Chef Ngon "Jason" Mak
Price Level
$$
Attire
Casual
Contact
(609) 348-4411
Hours
Monday - Wednesday3 PM - 10 PM
Friday3 PM - 1 AM
Saturday12 PM - 3 AM
Sunday12 PM - 10 PM
Take OutRefer to the Caesars Eats App for menu availability
About KWI Noodle House
Step into another world at this Caesars Atlantic City Asian restaurant. At KWI Noodle House, diners can savor the pleasures of both classic and unique Asian cuisine. Ingredients familiar and exotic co-mingle to create taste sensations like Chilean sea bass steamed with a trinity of soy, scallions and ginger.
Why You'll Love It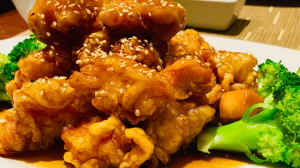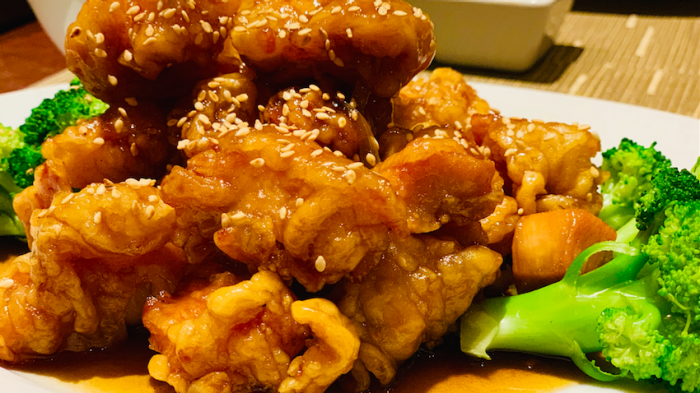 Asian Classics!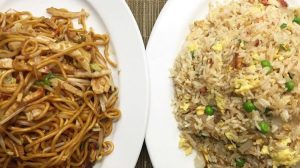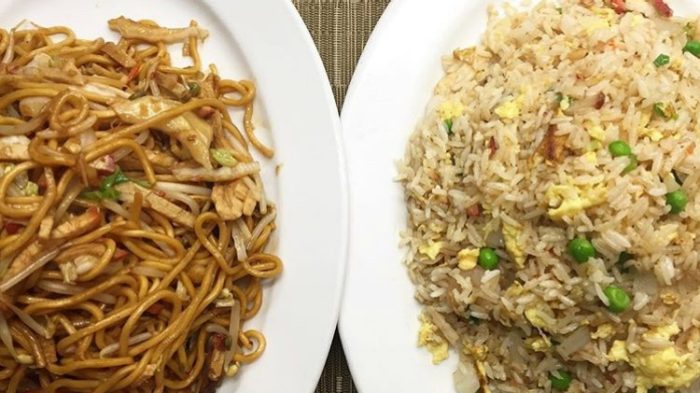 Fabulous rice and noodle selection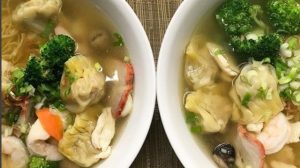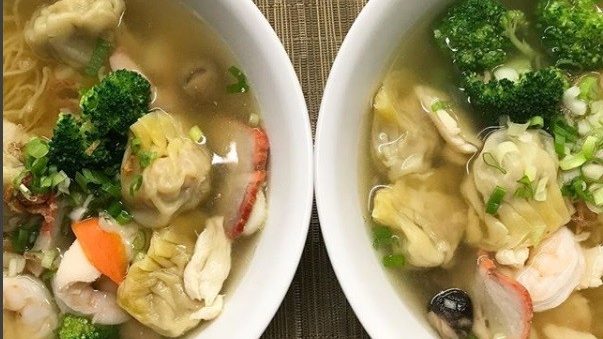 Delicious soups
Start of dialog window.
Why You'll Love It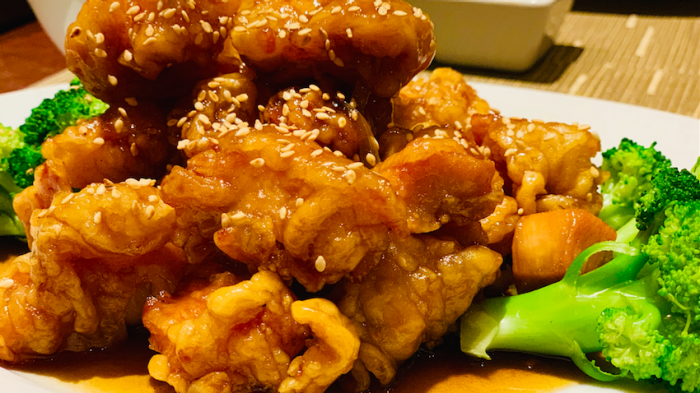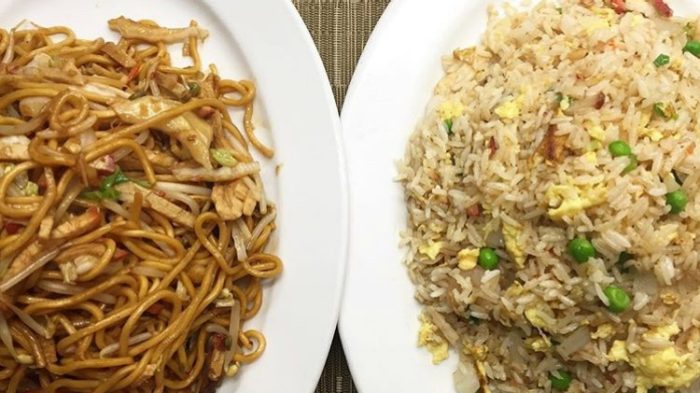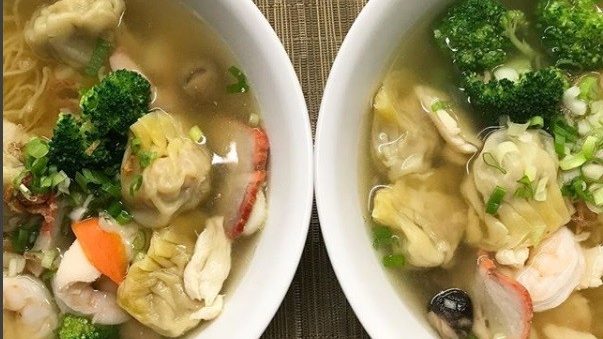 End of dialog window.
Reviews
"If you're looking for something a bit more exotic but for lower price, head to KWI, where you can try creative twists on classic dishes such as crispy calamari coated in a Korean kochujang chili. Now say that five times fast."