Our Lady Peace - Oct. 27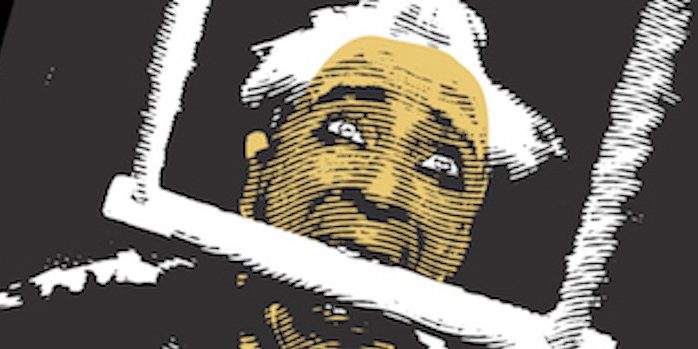 Buy Tickets
Facts
Type of Event
Headliner
Price
Starting From $25 (Plus Taxes & Fees)
Time
9:00 PM
Day
Friday
Contact
609-343-2418
Venue
Circus Maximus Theater
Event Date
Fri Oct 27 2017
Buy Tickets
It's been 25 years since Our Lady Peace burst onto the rock 'n' roll scene. The hard rock outfit from Toronto, Canada has gone through many phases throughout their career, but through it all, OLP has maintained a tight relationship with their fans.
This tour celebrates the 20th anniversary of OLP breakthough album "Clumsy." The single of the same name showcases the band's catchy alt-rock sound and lead singer Raine Maida's singular vocal abilities.
Still making hay two and a half decades in, OLP now holds four Juno Awards and 10 MuchMusic Video Awards, the most any group or artist has ever received. See for yourself with Our Lady Peace remains such a great live act when they invade Circus Maximus Theater on Oct. 27.