Boardwalk Saloon - Frozen Drinks & Craft Beer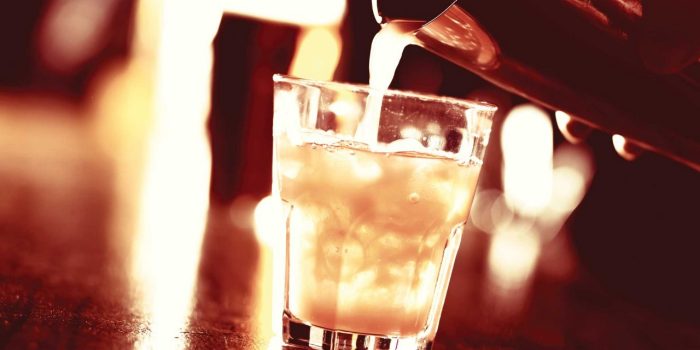 Book A Room
Facts
Type of Activity
Nightlife
Hours
Friday12 PM - 3 AM
Saturday10 AM - 3 AM
Sunday10 AM - 2 AM
Monday 10 AM - 4 AM
Tuesday - Thursday12 PM - 4 AM
Monday, 12/6CLOSED
Caesars welcomes a new upscale watering hole to the Wild Wild West - Boardwalk Saloon.
The indoor/outdoor, modern, western bar offers an abundance of frozen drinks and craft beer selections as well as sit-down table service from Guy's BBQ Joint and AC Snack Shack, making it Atlantic City's best new hotspot to frequent with your crew.
Boardwalk Saloon is located on the north end Boardwalk entrance of the Wild Wild West.
Why You'll Love It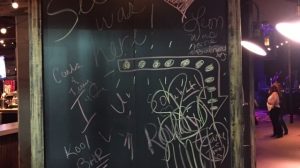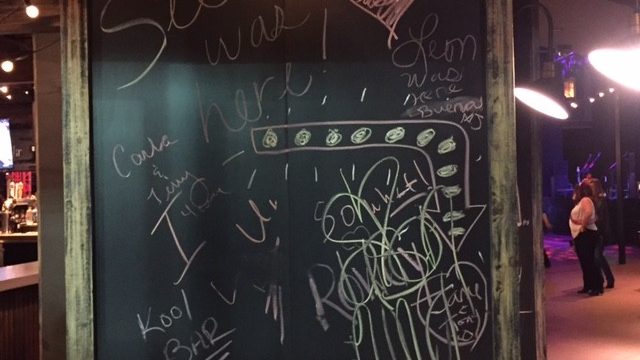 Mark your spot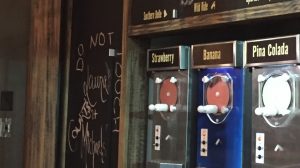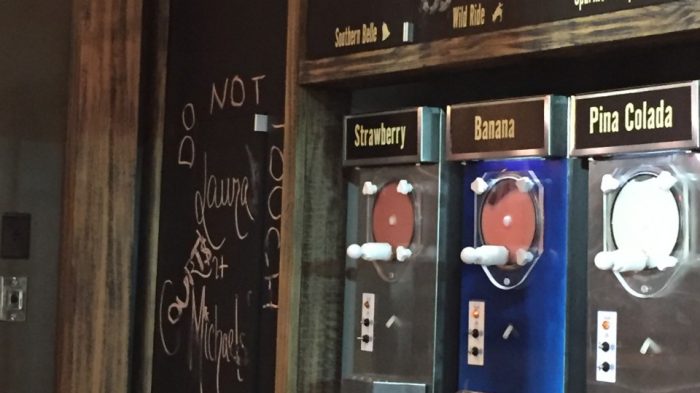 Frozen drinks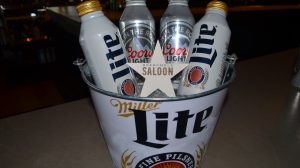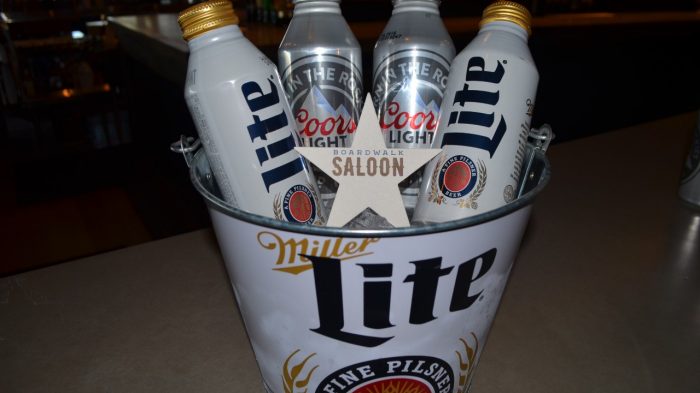 Beer buckets
Start of dialog window.
Why You'll Love It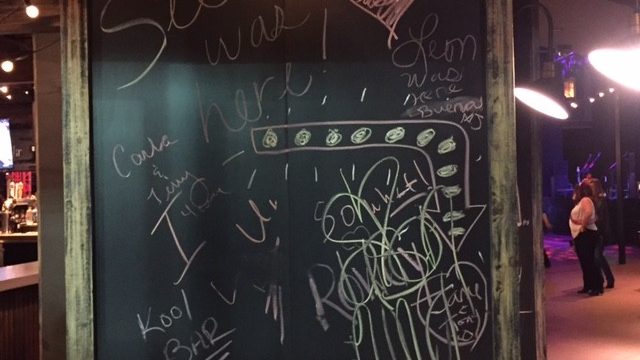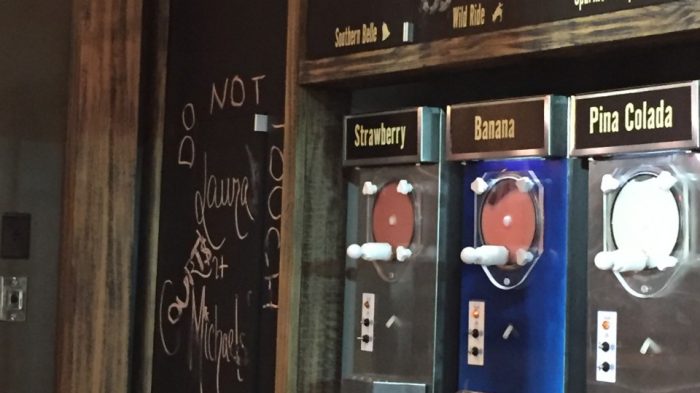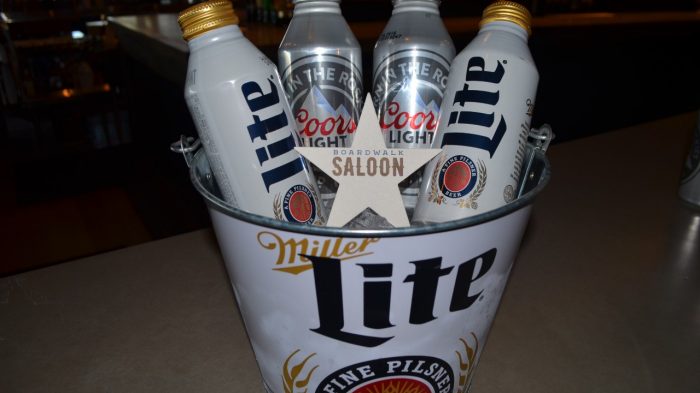 End of dialog window.