QUA Baths and Spa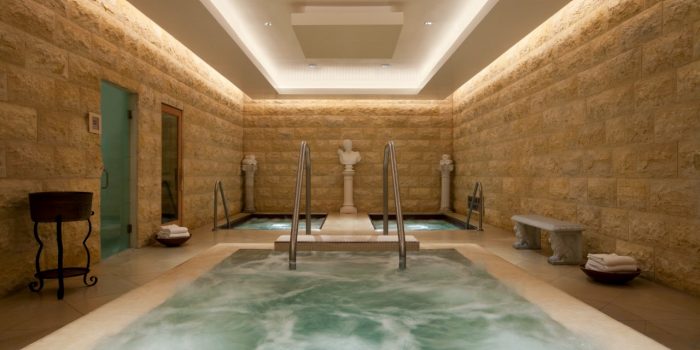 Book A Room
Facts
Type of Activity
Spa & Fitness
Hours
Friday12 PM - 6 PM
Saturday9 AM - 7 PM
Sunday9 AM - 5 PM
Monday12 PM - 5 PM
Daily Fitness Hours
Monday to Saturday10 AM - 6 PM
Sunday9 AM - 5 PM
Contact Number
609-343-2514
ABOUT QUA BATHS AND SPA
Qua Baths and Spa is a luxurious retreat that taps into the natural, healing powers of water to bring you a one-of-a-kind experience. Bathed in natural light, accented by smooth stone flooring and dark woods, Qua is the ideal atmosphere for relaxed "Social Spa-ing" as well as individual experiences. This tranquil environment uses the natural properties of water to soothe away stress and tension from the everyday.
Our Signature Roman Rituals are at the heart of the Qua experience, bringing the traditions of the glorious baths of ancient Rome to modern times. Our Roman Baths consist of three distinct pools varying in both temperature and size and are included with any spa treatment.
QUA BATHS & SPA FEATURES:
15 Treatment rooms
Deluxe Couple's Suites
Four facial rooms
Wet rooms featuring Vichy showers
Separate Men's & Women's locker rooms with Cedarwood Dry Sauna & Steam Rooms
Separate Men's & Women's Roman Baths
State-of-the-art fitness center
Outdoor Pool with Outdoor Bar & Observation Deck (Seasonal Only)
OUR PHILOSOPHY:
Through water we emerge. We are renewed. We are released from the everyday…
Here, you can restore yourself. Here, the knowing hands of Artisans - highly trained aestheticians and massage therapists - lift the weight of time from weary shoulders. Here, surrounded by natural stone, warm woods and the gentle flow of waterfalls, you are free.
We welcome you!
SPAFINDER
We are now on SpaFinder! Click here to view our page.
Purchase Your One-Of-A-Kind Roman Ritual Pass Today!
Includes Spa Access, Roman Baths, Fitness Center and Pool Access with Outdoor Bar & Observation Deck (Seasonal)
Other Amenities: Massages, Facials, Body Rituals, Vichy Shower, Couples Services
Plus: 1 To 1 Comps & Mid-Week and Group Specials
Visit the Salon or Spa to Learn More
Plus! Mid-Week & Group Specials
Enjoy one of the following classic 50 minute spa services for only $109 each:
Sugar Body Exfoliation
Full Body Swedish Massage
Classic Facial
1-to-1 comps. Sunday, Monday & Friday only. Tax and gratuity not included. Excludes holidays.
Planning a special event? Let us help you plan the perfect day of pampering and relaxation.
All Hail The Male Special
Hail Caesar Ritual & Men's Haircut - $275
Includes an additional Spa Access pass
Every Sunday & Monday
See Spa Concierge for more information
*Spa Access pass valid Sunday – Thursday up to 30 days after purchase. Pass may be given to an additional guest for entry | Valid Sunday and Monday only, excluding holidays | Redemption includes spa access | Not able to be combined with additional discounts
Why You'll Love It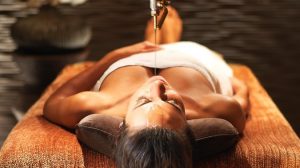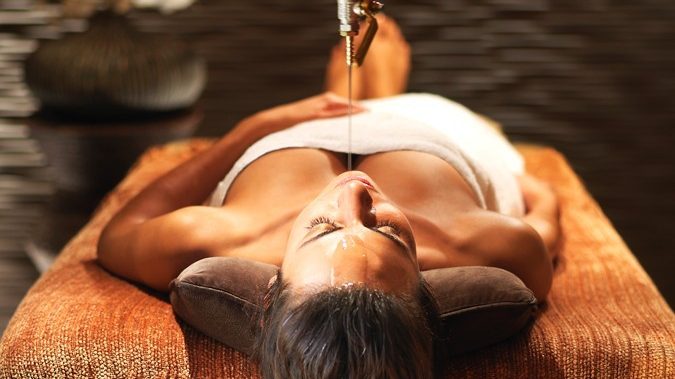 15 luxurious treatment rooms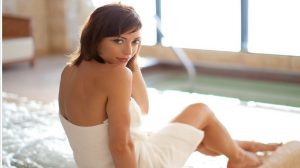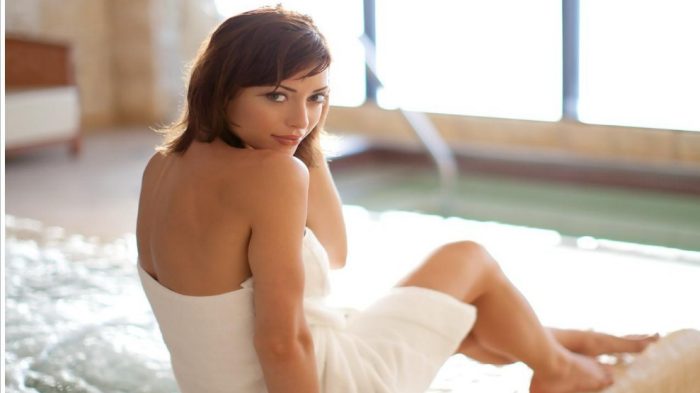 Brings glorious baths of ancient Rome to modern times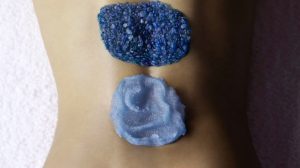 CONDE NAST TRAVELER TOP 250 SPAS IN NORTH AMERICA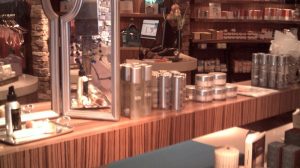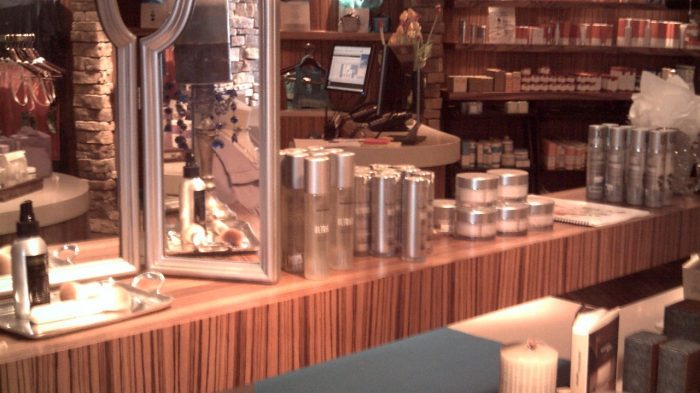 Luxury Products and Apparel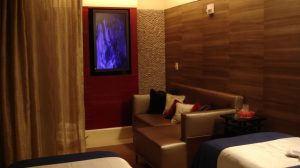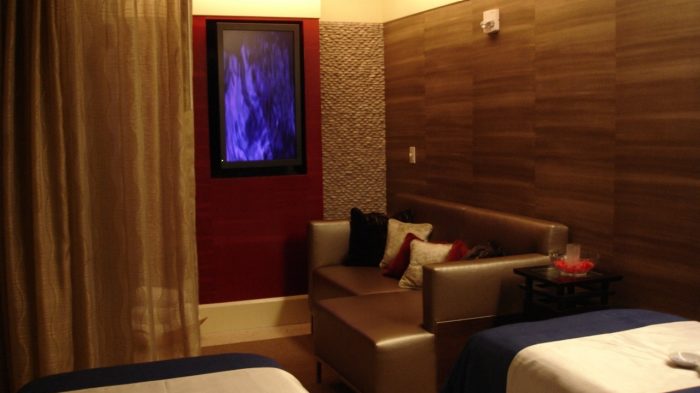 Deluxe Couple's Studio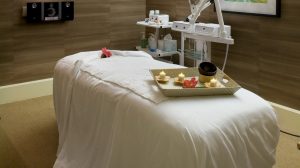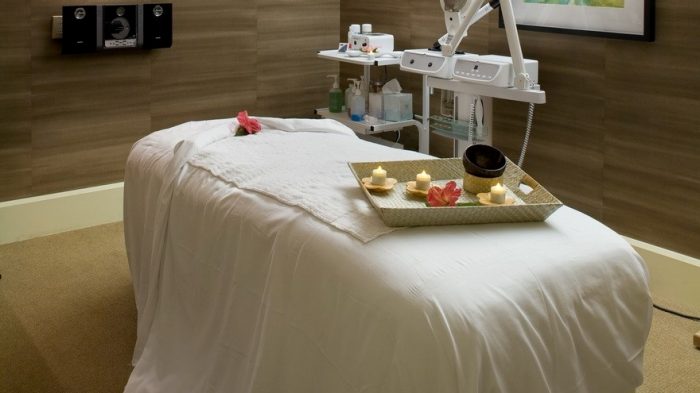 Routinely Spectacular Service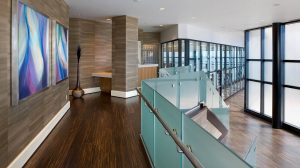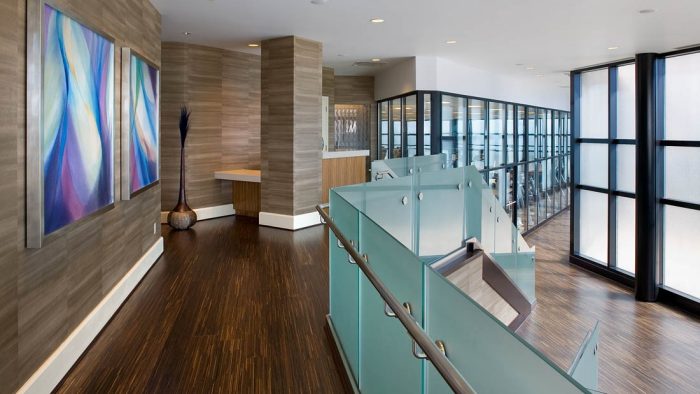 State-of-the-Art Fitness Center
Start of dialog window.
Why You'll Love It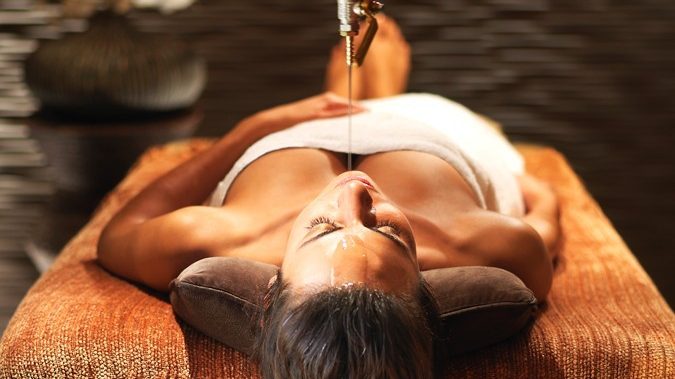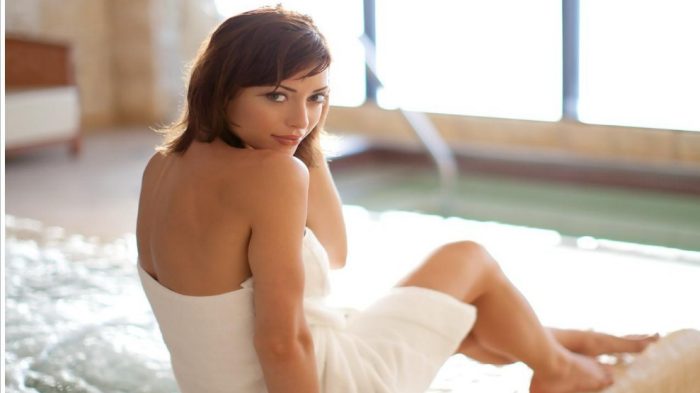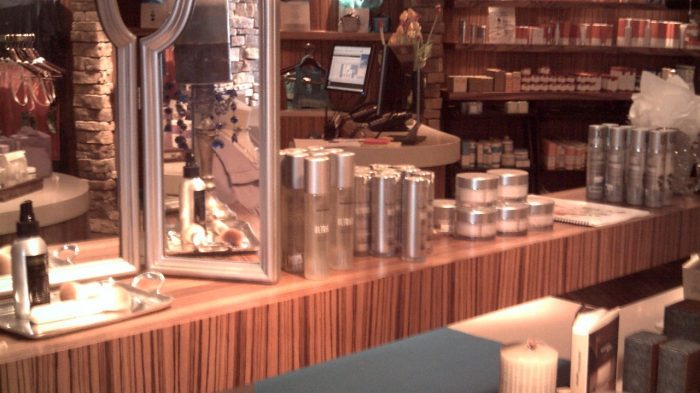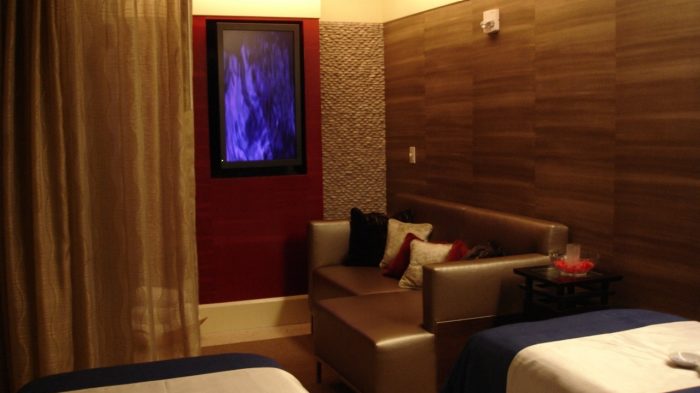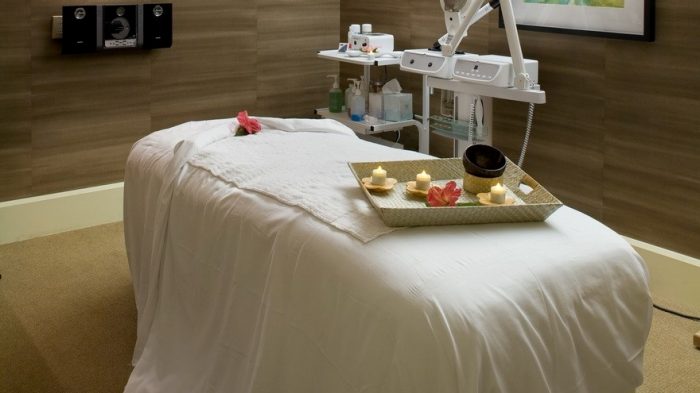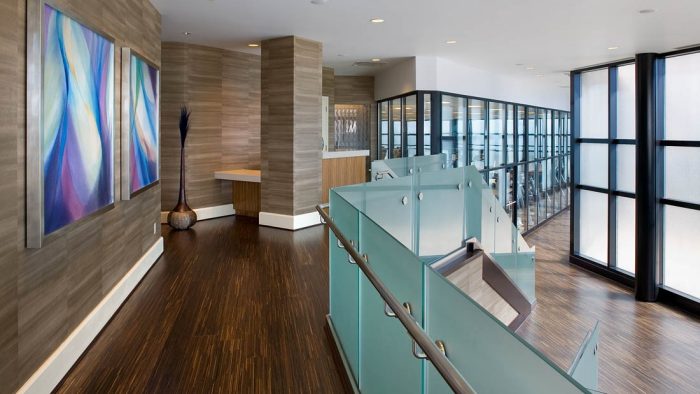 End of dialog window.
REVIEWS
"...a tranquil space decorated with stone floors, dark woods and waterfalls -- offering a wide range of treatments and services."
"Caesars state-of-the-art Health Spa includes a co-ed Universal equipment room and separate facilities for steam baths, saunas, a private tanning bed, whirlpools and dressing rooms. Certified massage therapists are available by appointment. Located on floor 7400 in the Ocean Tower."
"Specializing in every spa technique you can think of, and even ones you can't…Caesar didn't even have it this good."