The Salon at Caesars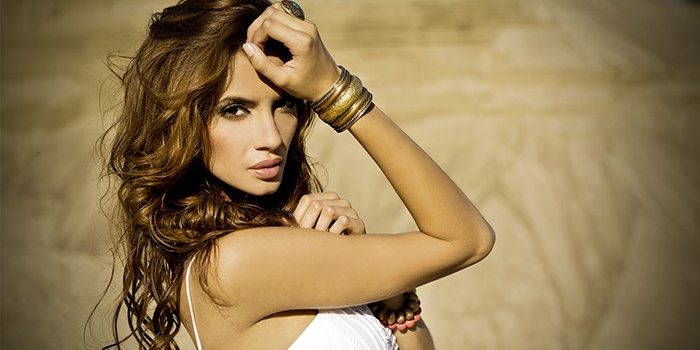 Book A Room
Facts
Type of Activity
Salon
Hours
Friday to Monday10 AM - 6 PM
Contact Number
609-343-2514
Hair Salon Atlantic City
Get your A-list look at The Salon At Caesars.
This Atlantic City salon is the talk of the town offering cuts, styles, colors, up-dos, perms, and other hair services as well as an aromatic vacation experience for your hands and feet. Complete your glamorous look with professional makeup applications and bridal services.
Planning for your big day? We tailor to your needs, as well as your wedding party.
The Salon At Caesars is upscale, yet completely unpretentious. Enjoy the unparalleled salon atmosphere, and relaxed vibe that surrounds The Salon At Caesars.
Facials are temporarily available at the Salon at Caesars Atlantic City, a skin care treatment for the face, can include steam, exfoliants, extractions, serums, lotions, masks, peels, and massage.
A 50 minute classic massage is now available for $125 + tax and service fee.
Let us unleash your own personal style!
Property Feature
Planning a special event? Take advantage of our group discounts.