Las Vegas Concierge
Hours : 8 AM - 10 PM
(702) 731-7266
Caesars Palace is a world-class resort with a proud tradition of taking excellent care of our guests. The concierge at Caesars Palace is at your service to assist with dining, show, spa, tour reservations, transportation arrangements or simply a recommendation on how to create an amazing night out on the town. The concierge is the only place to turn as they hold the keys to making your stay absolutely extraordinary.
The concierge at Caesars Palace is your key to one-stop shopping throughout the entire Caesars Empire and fabulous Las Vegas. Contact us and we will assist you with making your next stay at Caesars Palace a visit you will always remember.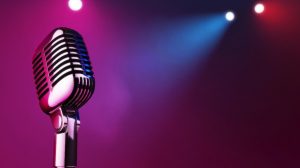 Property Feature
Entertainment
Call or stop by the concierge desk for all of your Las Vegas show, special event, concert and attraction tickets.
Property Feature
Dining Reservations
The concierge team is ready to reserve a table for you and your guests. Let us know where you'd like to dine and we'll take care of the details.
Spa
Qua Baths and Spa
If time at the spa is on your agenda, relax and let us do the booking. Whether you're looking for a relaxing massage or top of the line skin care, our concierge team can make it happen.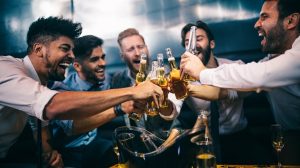 Property Feature
Nightlife
If you're planning a night on the town, the concierge team can help with line passes and table reservations.
Property Feature
Weddings
Let us make your special day extra special. We can arrange a tux, flowers, transportation and any services your heart desires.
Property Feature
Color Salon by Michael Boychuck
No matter what the occasion, you can get the look you want. The full service salon can take care of everything from hair to nails. Book your next appointment through the concierge desk.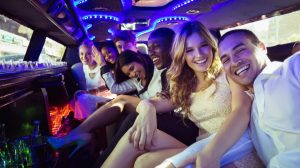 Property Feature
Limo and Transportation Services
Ride in style any time of day or night. With a variety of limo options and driving services, the concierge team can make all the arrangements.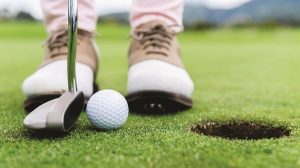 Golf
Golf
The concierge team can tee up your golf experience at one of our top rated golf courses located near the Las Vegas strip.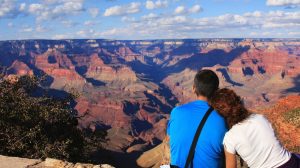 Property Feature
Sightseeing Tours
The concierge team can book many types of tours depending on your desired level of adventure. Travel by helicopter, jeep or bus to destinations like Grand Canyon, Hoover Dam, Red Rock and many more.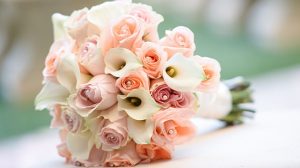 Property Feature
Floral Services
Check in with the concierge team for all of your floral needs. They can assist in ordering the right arrangement for your special occasion.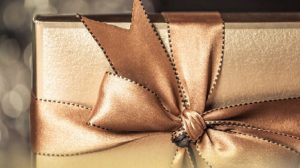 Property Feature
Messenger and Courier Services
When you're in Vegas for business, take advantage of our messenger and courier service.