Brioche by Guy Savoy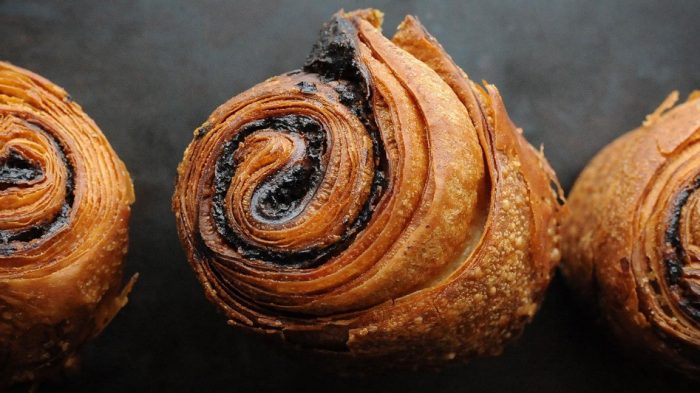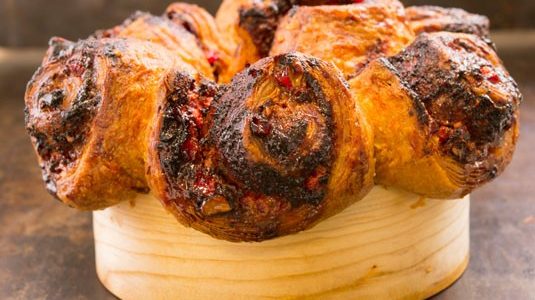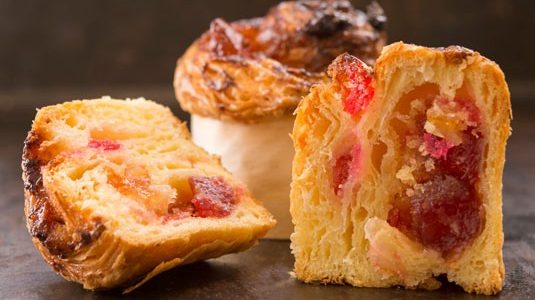 Start of dialog window.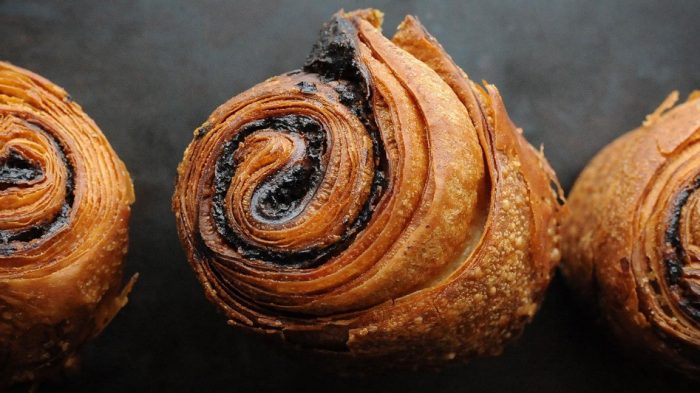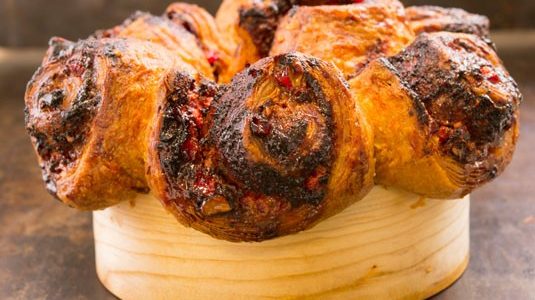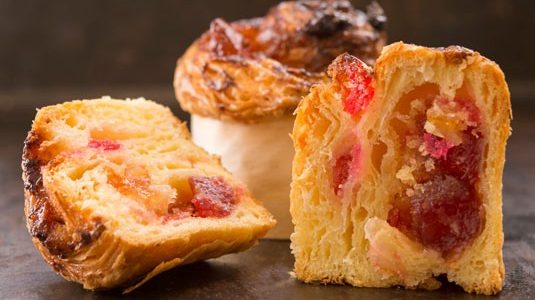 End of dialog window.
Book A Room
Facts
Cuisine
Cafe/Variety
Price Level
$
Hours
Monday - Thursday6 AM - 9 PM
Friday - Sunday6a - 9p
LOCATION
Near the main valet entrance
Treat yourself and indulge in famed Chef Guy Savoy's world renowned cuisine. His sweet and savory brioche shop offers delectable tastes of this flaky French pastry that can be stuffed with mushrooms, Parmesan and nuts, or sweet candied fruit and pralines. The challenge will be choosing what suits your fancy at the moment. Pair it with a selection from our finest freshly brewed Coperaco coffees and you have a match made in heaven!
This grab-n-go spot's menu includes affordable breakfast, sandwiches, and other delicious tidbits from Michelin-star chef Guy Savoy.
Expert Tips
Try a delicious French baguette sandwich
Conveniently located near the main valet entrance
Your brioche can be filled with peanut butter & jelly, Parmesan and nuts, or sweet candied fruit and pralines
For an expanded dining experience, visit Restaurant Guy Savoy
Guy Savoy
Guy Savoy was born on 24 July 1953 in Nevers, located in Bourgogne. In 1955, his parents moved to Bourgoin-Jallieu, a town in Isère, where his father was a gardener and his mother owned a taproom, that she would transform into a fast food and then a reputed restaurant.