Gordon Ramsay Hell's Kitchen RSVP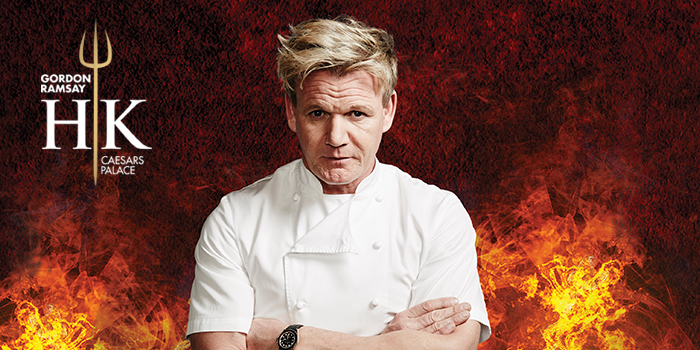 You and a guest are invited to the Grand Opening of Gordon Ramsay HELL'S KITCHEN.
Friday, January 26, 2018.
Cocktail reception – 7 p.m.
All events located Strip-side at the entrance to HELL'S KITCHEN near the Roman Plaza at Caesars Palace.
Please RSVP by no later than January 12, 2018 using the form located below.

This invite is non-transferable. Must be 21 or older. Limited availability