Pronto by Giada - Opening Early 2018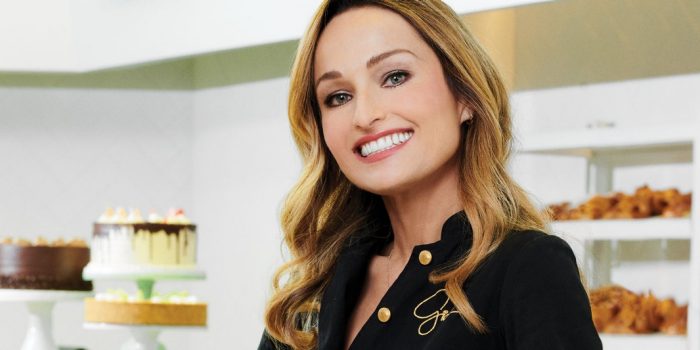 Book A Room
Celebrated chef, author and television personality, Giada De Laurentiis, is anticipated to open her second restaurant, Pronto by Giada, at Caesars Palace in early 2018. Taking a page from her highly-successful GIADA at The Cromwell also in Las Vegas, Pronto will offer guests De Laurentiis' signature Italian fare with California influences but in a fast, casual format.
Pronto will be located in the Payard Patisserie & Bistro space and will offer breakfast, lunch and dinner options, made of the freshest ingredients and prepared in an abbreviated time, perfect for guests on the go or those looking for a leisurely bite. Once guests receive their dishes, a variety of seating will be available from counter and bar seating to casual lounging. Not only will the food offerings be fast and refreshing, but the beverage offerings will be as well, from the coffee program to wine-on-tap to a full service bar with signature cocktails.
Breakfast offerings will include house-made pastries featuring traditional and unconventional flavors including Italian cornetti, as well as breakfast sandwiches and made-to-order smoothies. Lunch and dinner will feature fresh-pressed paninis, salads, De Laurentiis' twist on sandwiches with her lobster roll and gooey grilled cheese, antipasti and formaggi and salumi platters. For those with a sweet tooth like De Laurentiis, the dessert selections will be the perfect combination of light and decadent with gelato and sorbetto in both familiar and Giada-fied flavors. You'll also find her famous lemon ricotta cookies and a selection of eye-catching cakes sold by the slice. Coffee fans will delight in the artisanal selections available around the clock, featuring everything from traditional fresh brews to nitro options and eye catching foam art.