Venus Pool + Lounge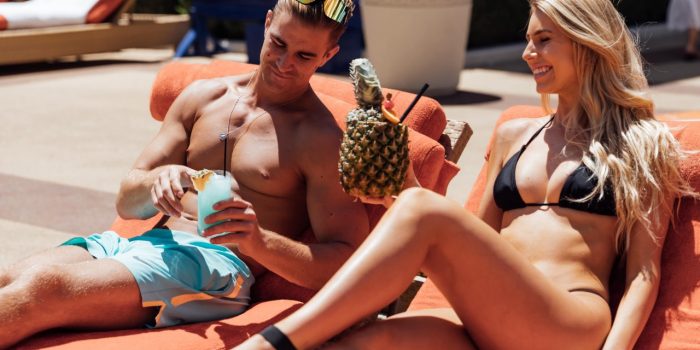 Book A Room
Facts
Type of Activity
Pool
Hours
Fri-Sun 10a-4p *Pending Weather Restrictions
Contact Number
(702) 731-7280
Additional Info
Venus Pool has everything you need to stay cool this summer. This adult only pool experience is the ultimate poolside retreat. With drinks and lounge chairs galore, Venus is the perfect place to kick off your Vegas Vacation.
Let's practice health & safety together. Caesars Entertainment, takes great care to provide a positive experience for our guests and team members and has implemented enhanced health & safety protocols throughout our resort properties. Employees have been trained on these protocols, which include more-frequent cleaning and disinfecting, and we continue to adhere to social distancing guidelines.To learn about all of our health & safety protocols, visit caesars.com
Please note Masks covering the nose and mouth are required at all times when guests are out of the water, even when in daybeds, cabanas, and chairs.
Why You'll Love It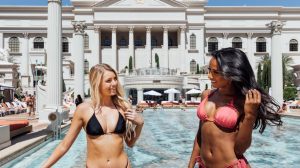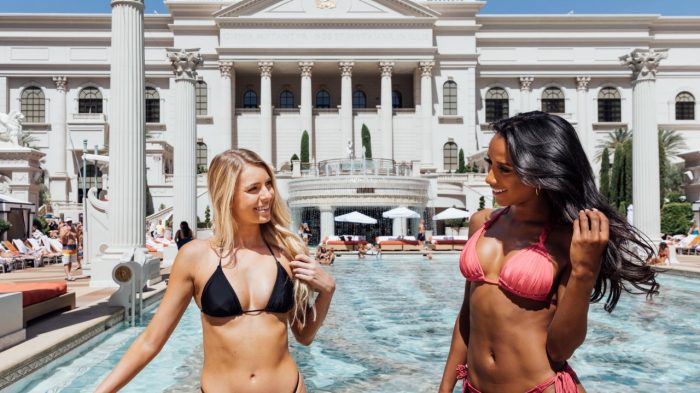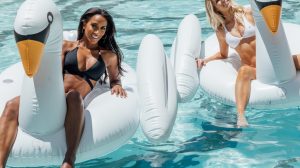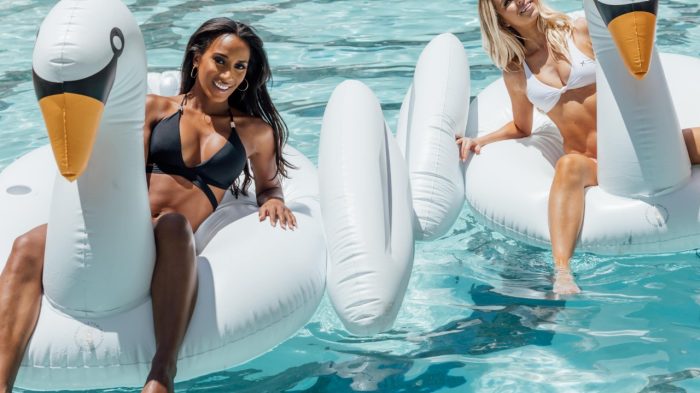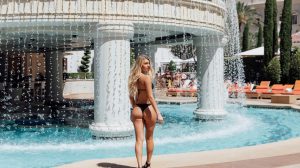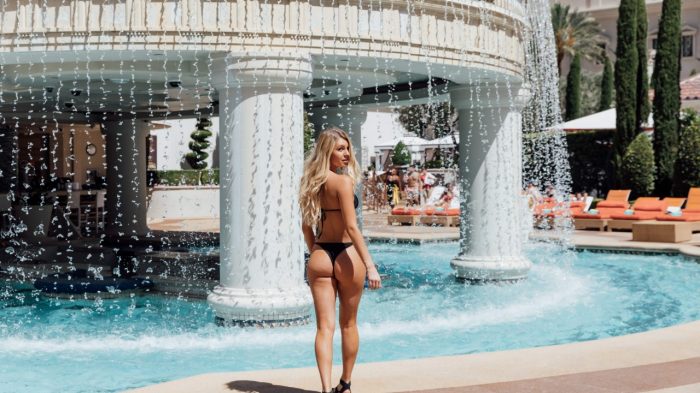 Start of dialog window.
Why You'll Love It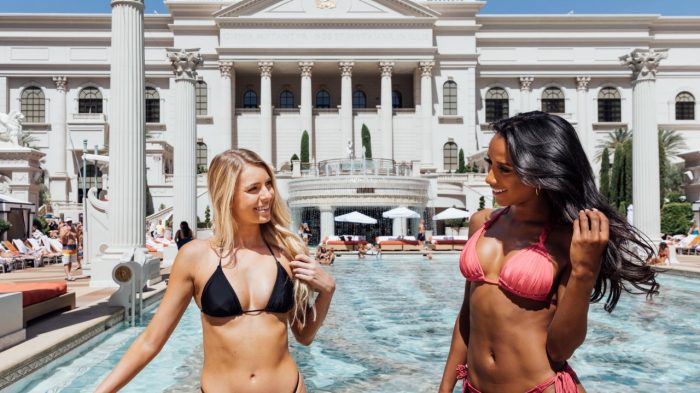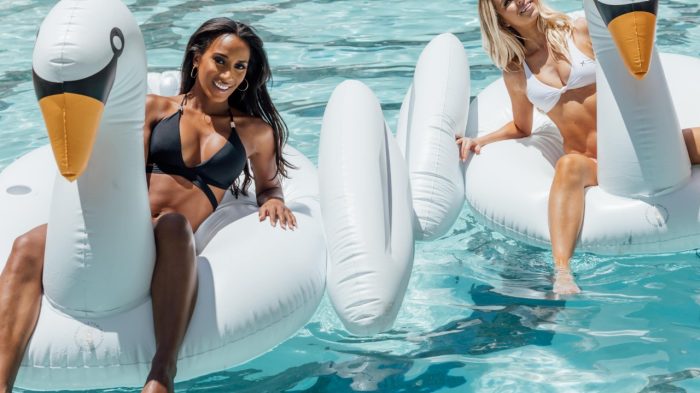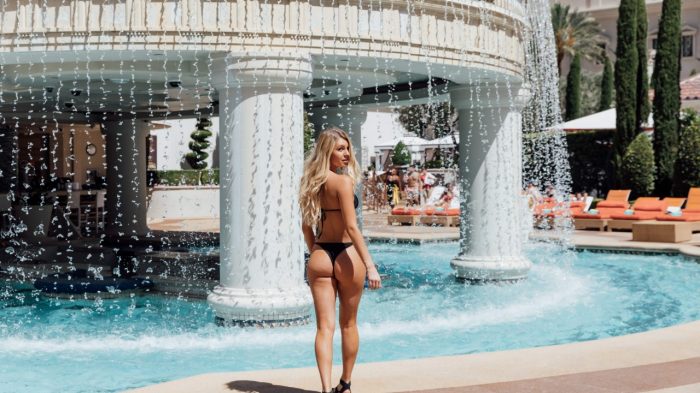 End of dialog window.