Cove Beach at Venus Pool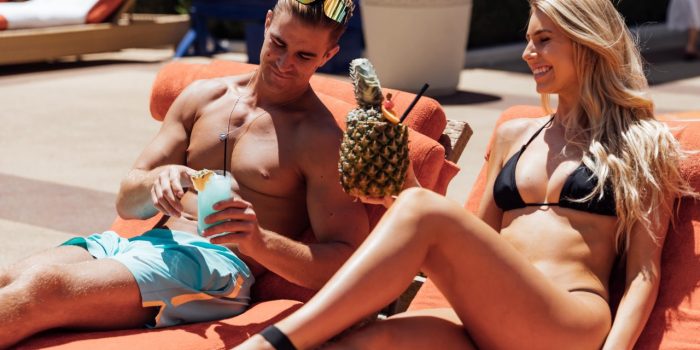 Book A Room
Facts
Type of Activity
Pool
Hours
Open Daily10 AM - 7 PM
Contact Number
(702) 731-7266
Additional Info
Attire: Beachwear Chic
Ages 21+
*No longer a European style pool*
Cove Beach at Caesars Palace
Cove Beach – an international destination from Caesars Palace Dubai - takes over Venus Pool
Cove Beach boasts a Mediterranean vibe mixed with a young, luxurious, jet setting, global personality. Experience one of Cove's exclusive signature parties while discovering shisha, a new novel and chic way to socialize. Cove Beach combines art, music, energy and high-end inclusivity creating an unforgettable experience.
Why You'll Love It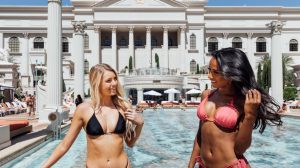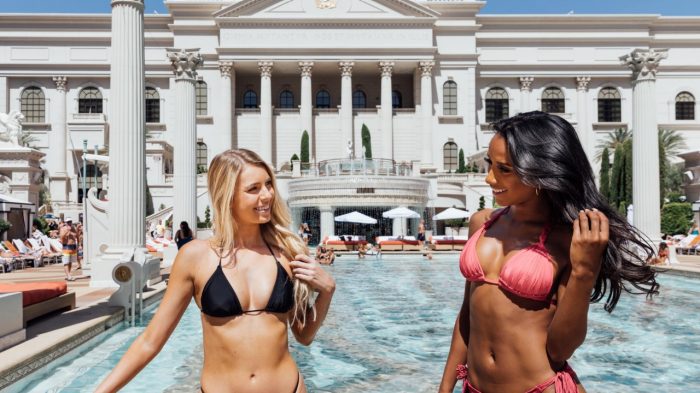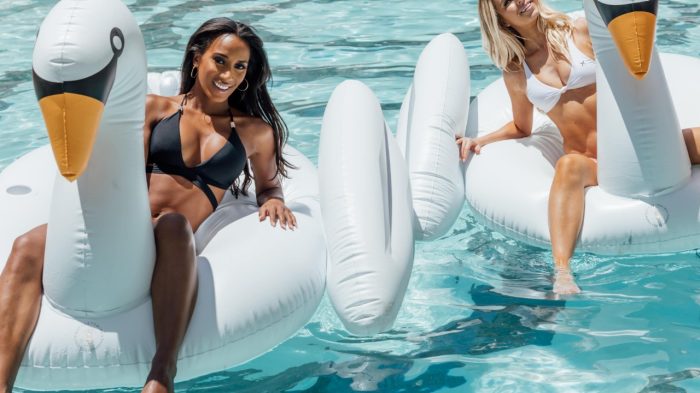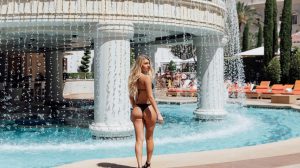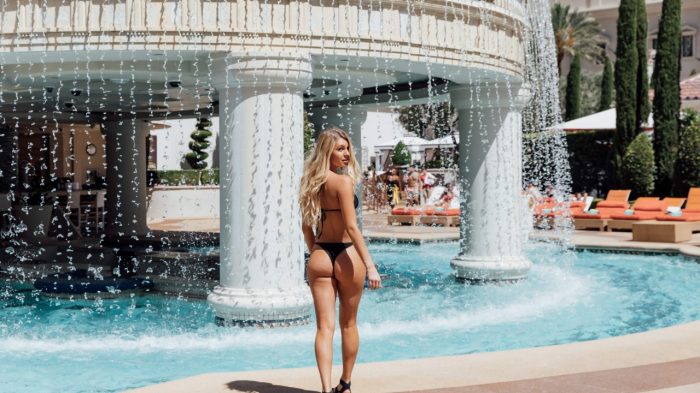 Start of dialog window.
Why You'll Love It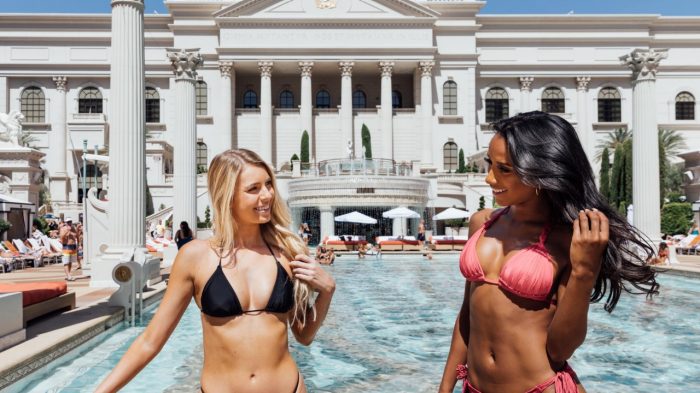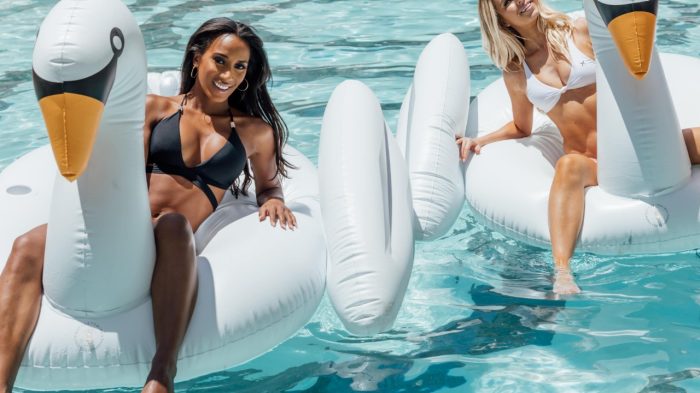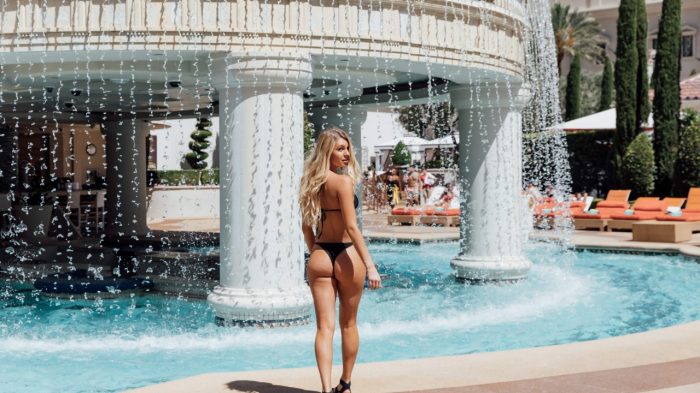 End of dialog window.
Signature Parties at Cove Beach
Enter Cove Beach's infamous Rosé Soirée - the signature event that put Cove Beach on the map. Enjoy half off rosé every Thursday. Enhance your experience by lounging in our luxurious cabanas, day beds or party couches with your besties and soak in our live DJs as they spin your favorite dance party music.
Inspired by the vibrant atmosphere of Miami's Little Havana, Cove Beach comes to life with an alluring Latin American beat, salsa dancing, specialty drinks and flavored Shisha bringing a slice of this sexy, Cuban culture to Vegas.
The "freshest" day party with dope kicks & sick beats; inspired by the global and ever popular DJ Dany Neville. Dany's passion of connecting the world through music is felt in this high-energy party bringing a nostalgic '90s hip hop and R&B experience to life.
Discover tropical vibes with the diverse sounds of Caribbean music while indulging in the flavors of island fare with our unique Jamaican grill experience. Elevate your tropical experience with flavored Shisha as DJs drop the perfect afro beats.
Shisha at Cove Beach
Shisha Paradise provides an unparalleled experience where you benefit from years of craftsmanship in the art of making and preparing the best Shisha. This not only involves making sure the charcoal is at the optimal temperature and has that perfect blend of flavors, but also how the pipe works to deliver the right taste and texture.
While Venus Pool is no longer a topless European styled sun bathing experience, Cove Beach's Takeover boasts an adult-only Mediterranean & luxurious vibe.
Read more about the features and amenities of other Las Vegas pools from Caesars Entertainment.