Venus Pool + Lounge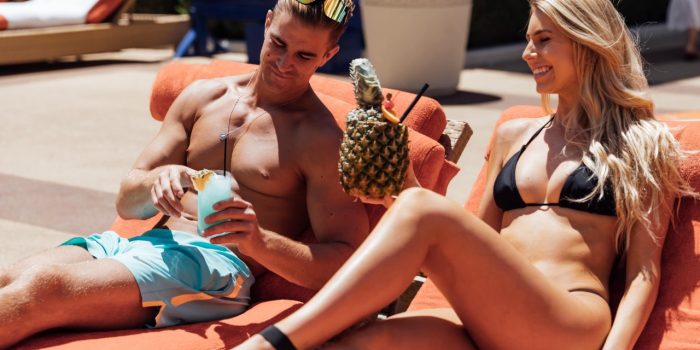 Book A Room
Facts
Type of Activity
Pool
Hours
Open Thurs. - Sun.:10 AM - 6 PM
Closed for Private Party at 3 PM:9/22/19
Pool Closed for the Season:9/30/10
Contact Number
(702) 731-7266
Additional Info
Ages 21+
*No longer a European style pool*
Venus Pool + Lounge at Caesars Palace
Venus pool has everything you need to stay cool this summer. This 21+ pool experience is the ultimate poolside retreat. With weekend DJs, drinks, and fun floaties, Venus is the perfect place to kick off your Vegas Vacation.
Why You'll Love It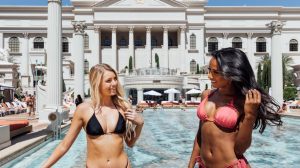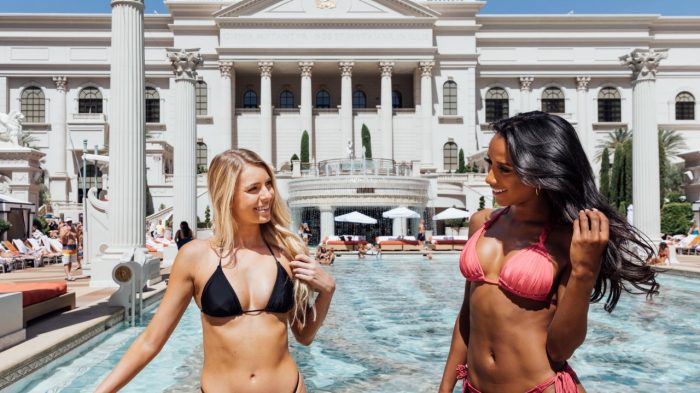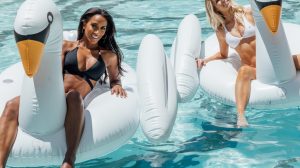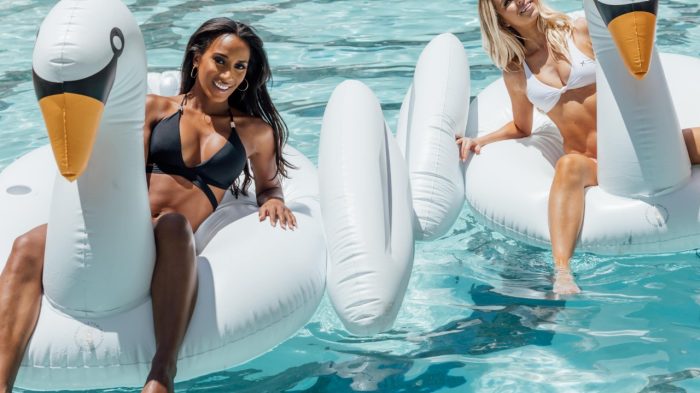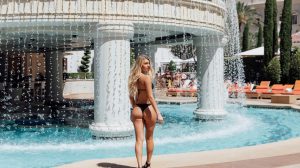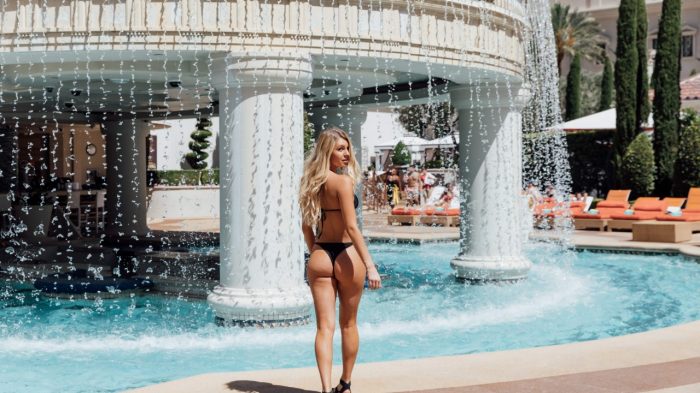 Start of dialog window.
Why You'll Love It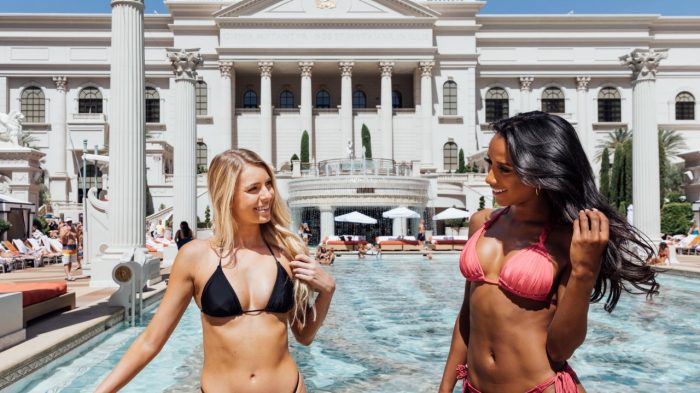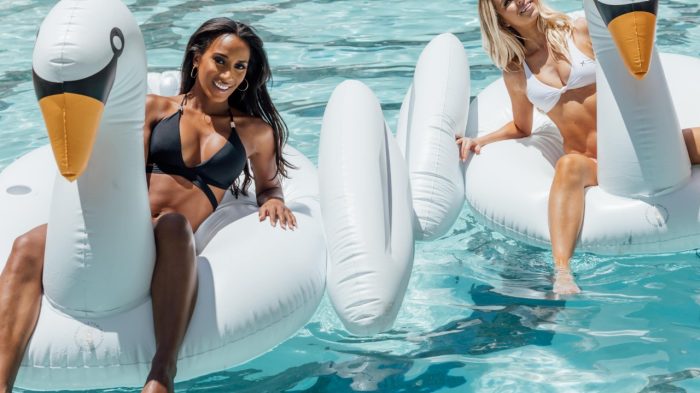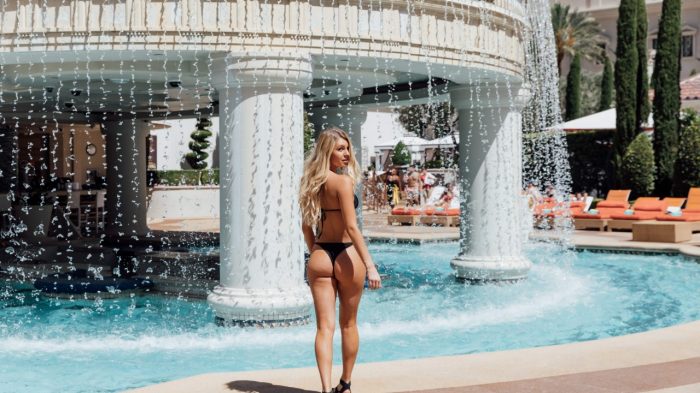 End of dialog window.