Poker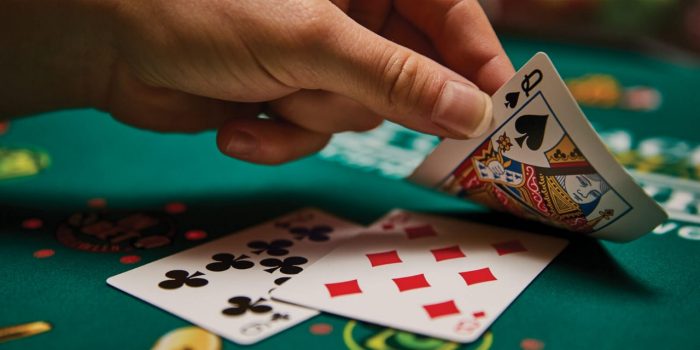 Book A Room
Caesars Southern Indiana is the Midwest's most exciting place to play your favorite games in an authentic gamblers' environment. With 16 lively tables and plenty of comfortable seating, you can try your hand at a variety of poker games and get in on the craze that's sweeping the nation.
Our poker room is consistently voted the best in the market & we plan to keep it that way. We're sure to have something for everyone from beginners to experts, from No Limit Texas Hold 'Em to Seven Card Stud.
*All promotions must abide by bad beat rules and have 4 people in the hand and $10 in the pot.