Volt Lounge & Bar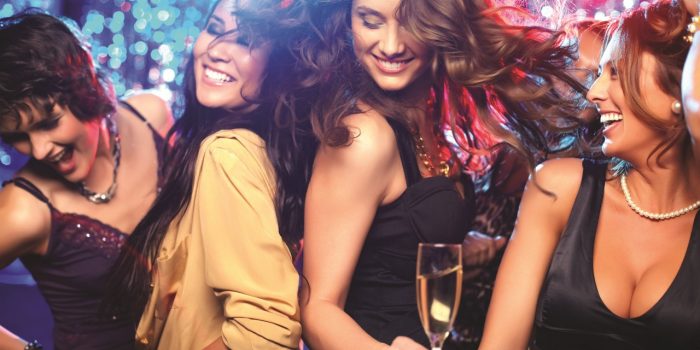 Book A Room
Facts
Type of Activity
Nightlife
Attire
Casual
Hours
Monday-Friday12pm - 3am
Saturday-Sunday11am - 3am
Additional Info
Group Reservations - For groups of 14 or more, please call Group Sales at 812-969-6175.
Volt is a high-energy bar and lounge where guests will find a hip place to relax and unwind. Volt Lounge is open 12pm-3am Monday-Friday and 11am-3am Saturday-Sunday
The lounge, named after Volturnus, the god of rivers, overlooks the Ohio River and features a water-based theme. The modern, sophisticated décor includes a wooden fixture poised to look like birds in flight and large chandeliers of luminous tubes hanging overhead, welcoming guests through the entrance.
Guests can grab a comfortable seat and enjoy a variety of cocktails!