Windsor-Essex has a proud reputation of being a caring and generous community. At Caesars Windsor we are incredibly honoured to be a part of this community's giving spirit with numerous volunteer hours and Corporate Giving donations directly supporting local initiatives in the city where we live, work and play.
When we work together with a common vision, our neighbourhoods are strengthened and amazing outcomes are realized. Our dedicated and hardworking local charity partners are able to spread our corporate investment further to where the need is greatest, helping as many people as possible. It is our non-profit partners who have the vision. Our goal is to help them realize it.
The Cares blog is a new space for us to share those incredible community partnerships we continue to build and their inspirational stories about the good work happening in Windsor-Essex. Please watch the video below highlighting the Downtown Mission. This organization is one of many of the hundreds of non-profit organizations we are proud to work with and are having a positive impact in the community we care about.
We hope you will continue to visit this blog to learn more about Caesars Windsor Cares and hopefully inspire you to give where you live.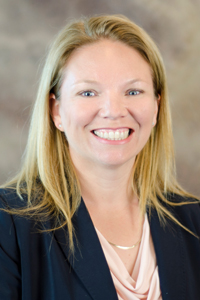 Kelly Wolfe Gregoire, Vice-President, Human Resources
Chair, Caesars Windsor Cares Committee