Tim Hortons - TEMPORARILY CLOSED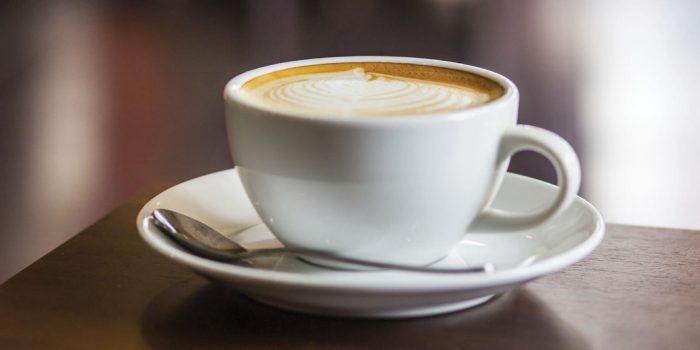 Book A Room
Facts
Cuisine
Cafe/Variety
Price Level
$
Attire
Casual
Hours
Sun-Thurs7am-9pm
Fri & Sat7am-1am
Show Nights7am-1am
Tim Hortons serves freshly brewed coffee, tea, and a variety of hot and cold drinks in addition to offering a wide selection of baked goods, soups, breakfast sandwiches, Paninis and bagels.
For more information, please visit the official Tim Hortons website.
Open Sunday to Thursday 7am-9pm, Friday and Saturday 7am-1am, and on Show Nights 7am-1am.