Caesars Essentials - TEMPORARILY CLOSED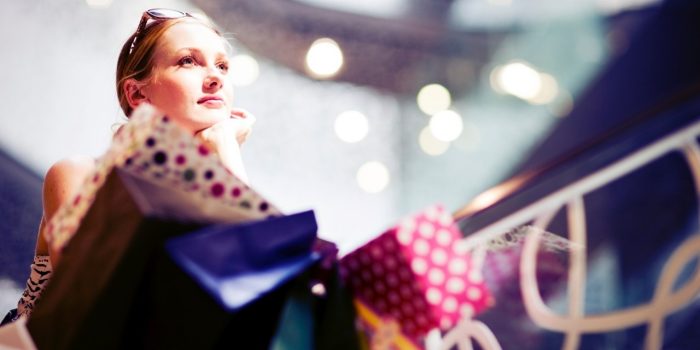 Book A Room
Facts
Type of Activity
Shopping
Visit Caesars Essentials where racks of stylish brand-name clothing, fashionable jewelry, trendy accessories, travel essentials, snacks and souvenirs await.
Caesars Rewards members can receive discounts and earn Reward Credits® on purchases. Present your Seven Stars® card for a 25% discount, your Diamond card for 20% off, or your Platinum card for 15% discount. U.S. guests can take advantage of our favorable exchange rate.
Please note that discounts and Reward Credit redemption may not be applied to tobacco or alcohol products & are only available on cash and credit purchases.
Add luxury to your life with these amazing brands:
Fashion - Tommy Bahama, Robert Graham, Picadilly and Tribal
Jewelry – Michael Kors, Thomas Sabo, Swarovski
Watches – Kate Spade, Bulova, Citizen, Fossil
Handbags – Fossil, Lug