Landau Boutique - TEMPORARILY CLOSED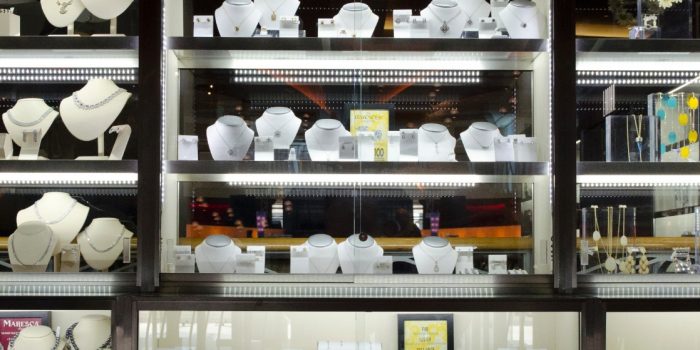 Book A Room
Facts
Type of Activity
Shopping
Hours
Sunday - Thursday9:00am - Midnight
Friday & Saturday8am - 1am
The world's leader in premiere fashion jewelry is at Caesars Windsor!
With elegant designs, and extraordinary quality and craftsmanship, Landau's jewelry boutiques are located in the most exclusive shopping setting across North America.
Now you can experience Landau's impeccable service and elegant European designs right here at Caesars Windsor.
Quick Rewards available:
2,000 Reward Credits = $10.00 CAD.
This location is operated by Landau Casino, Inc.