Cosmos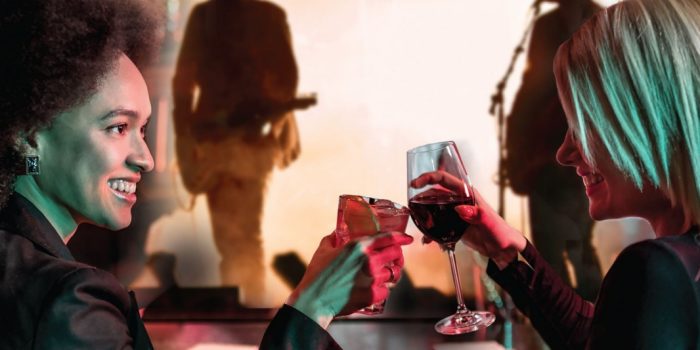 Book A Room
Facts
Type of Activity
Nightlife
Cover Price
None
Hours
Daily11AM-2AM
COSMOS: AT THE CENTRE OF YOUR UNIVERSE
Immerse yourself in free, live and local music every weekend! It's all the fun of seeing your favourite local band with a premium Caesars entertainment experience.
Upcoming Events
Thursday, June 27, 2019
Coming of Age (top 40)
6:30pm - 12:15am
Friday, June 28, 2019
Lisette & Tyler (jazz duo)
9pm - 1am
Saturday, June 29, 2019
Stiletto Fire (pop)
9pm - 1am
*Bands performing at Cosmos are subject to change.