As the landscape on the Las Vegas Strip continues to change, we are making our mark in history.
Cruising down Las Vegas Boulevard or taking in the view from the High Roller it is hard to miss the sound of construction and the development of Caesars FORUM, the newest addition to our family.
Since breaking ground on the site of the new conference center in July 2018, construction crews have been working diligently to complete the project for its debut in 2020. Their work includes the installation of more than a mile of steel trusses.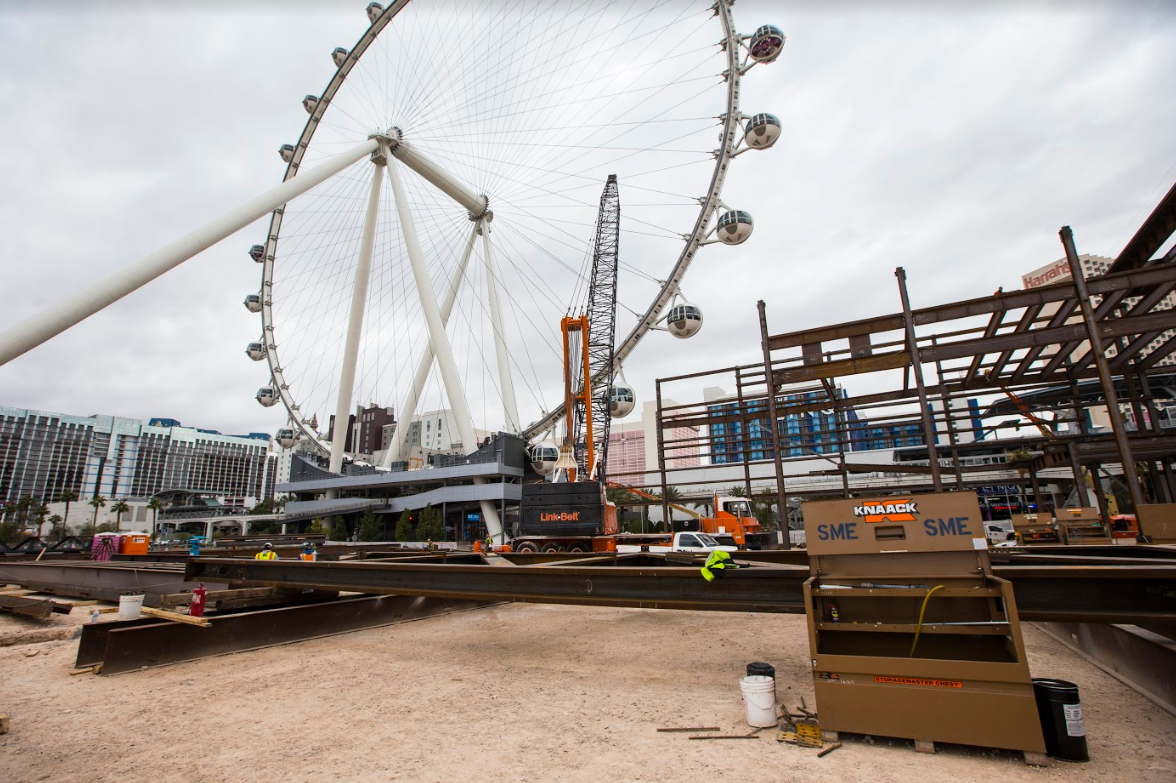 Recently, crews used not one or two, but three cranes to lift a 500,000-pound, 315-foot steel truss, the first of 10 that will span the world's largest column-free ballrooms.
"It is massive. It's one of the largest truss jobs I've been on," said Robert Jefferis, Foreman for PENTA Building Group. "The bolts themselves are another 20,000 pounds."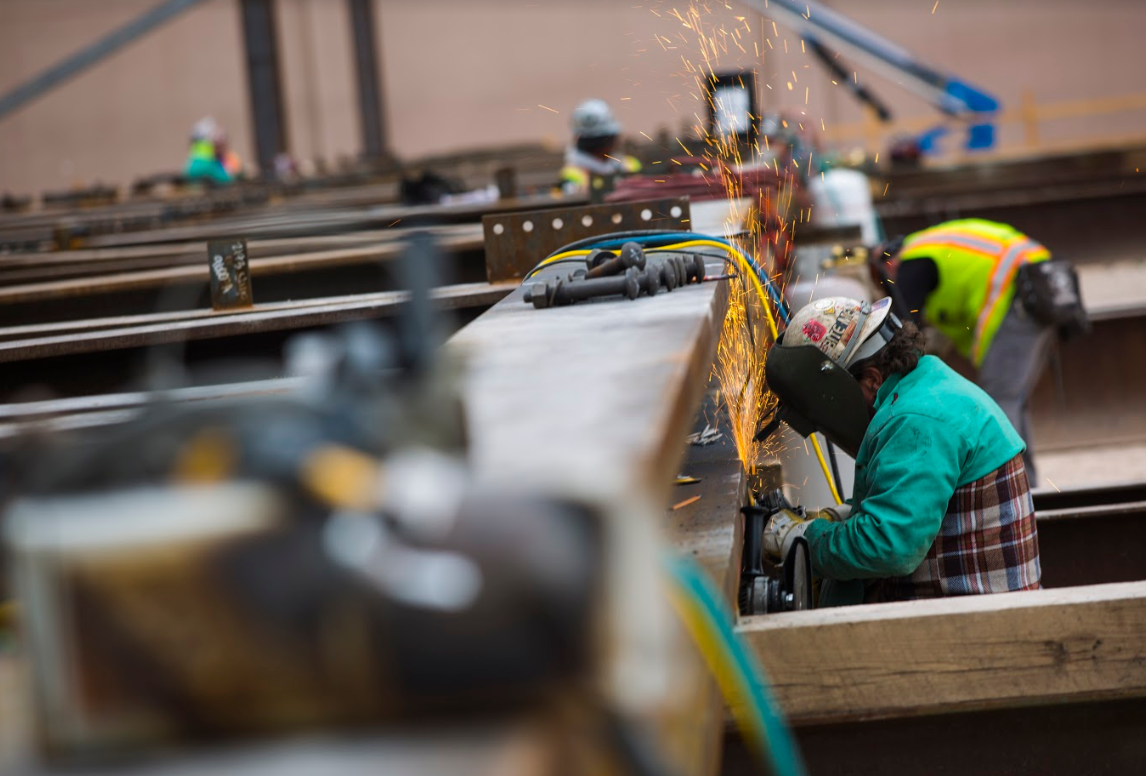 To gain more perspective on its magnitude, the trusses were initially built by the manufacturer, cut up into several pieces, then taken to the construction site where crews are putting it back together with the help of cranes.
The project is hard to miss.
Once completed, the Caesars FORUM will be the equivalent size of 27 tennis courts or, for our hockey fans, three ice hockey rinks!