When thousands of poker players fill the halls of the Rio All-Suite Hotel and Casino, you may never notice the man searching for the stories at the World Series of Poker (WSOP).
"I got into this line of work because I enjoy shining the spotlight on others," said Seth Palansky, vice president of corporate communications for WSOP.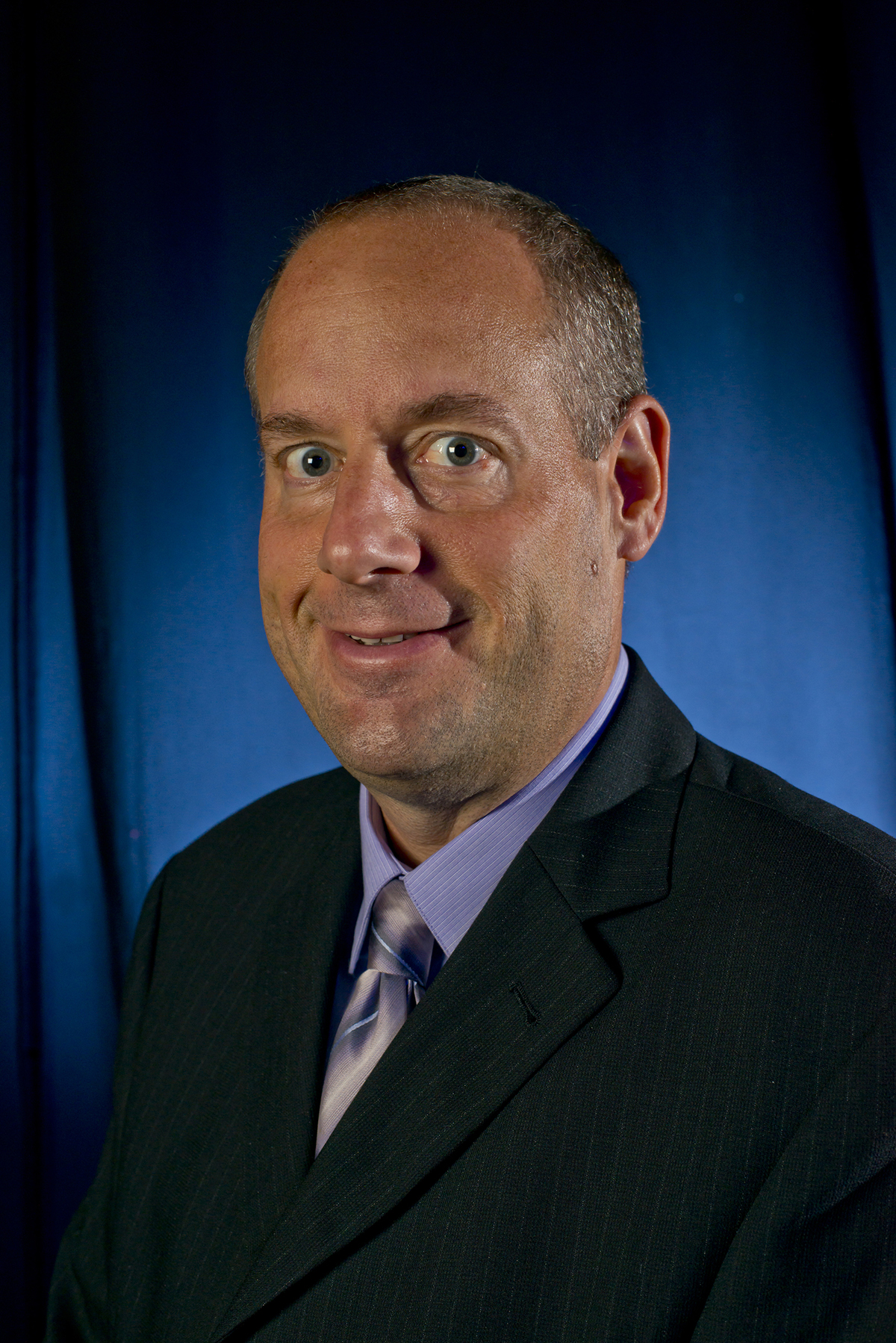 Admittedly, Palansky said he dislikes the spotlight on himself, but with an exciting role within the WSOP, he can't help but find himself in the thick of the publicity frenzy.
"Sports has always been a passion of mine," said Palansky.
Throughout his 25-year career, Palansky said he has stayed in his lane: public relations. He worked with FOX Sports, the National Football League where he was the first employee for the NFL Network, and News Corp before joining Caesars Entertainment in March 2008.
"Initially, I was a part of the sports and entertainment group with Caesars Entertainment coming aboard as director of corporate communications," said Palansky. "In 2009, Caesars Interactive was formed, and I was part of the launch team as the vice president of corporate communications, where I am today."
For about a dozen years, Palansky has helped shape the growth of the WSOP. While familiar with the sports industry, Palansky said he was a "poker newbie."
"It's always exciting for me to learn something new and be challenged with a new industry," he said. "I've always been very business-oriented and strategic, so my approach to public relations is driven by my goals of elevating the company and telling the story of the business and how it navigates in an ever-changing marketplace."
Day-to-day during the two month stretch of WSOP, Palansky is working from sunrise to sunset - sometimes longer at the Rio All-Suite Hotel and Casino.
"I have worked Super Bowls, Olympics, NBA Finals, World Series, Daytona 500's, Stanley Cup's, Indianapolis 500's, Heavyweight Championship fights, and more, but there is nothing more grueling than the WSOP," said Palansky.
He credits his team, including Isaac Hanson, manager of media relations and content for the WSOP and Rob Kirschen, managing editor for WSOP.com for dividing the workload.
"There is a lot of unknown at the WSOP. We don't know who is going to show up, when they are going to show up or who they will bring with them," he said. "It's crazy; it's fun, it's challenging and very rewarding."
This year is a highlight for Palansky's career mainly because it is the WSOP's 50th year.
"We're establishing 50-year highs in attendance, prize money awarded, people paid, largest tournament field sizes and more," said Palansky. "It's worth all the blood, sweat and tears when you plan for an event of this magnitude and the public responds so well to what you helped put together."
It's hard for Palansky to imagine what his life would be like outside of the WSOP.
"Please don't tell my bosses I enjoy this so much," he joked, but if he could do anything else, you would find him on the ice with a puck on the ground and hockey stick in one hand.
"Is it too late for me to be a Golden Knight? If Ryan Reaves needs some backup, I am ready to step in," said Palansky.
Until then, you will find Palansky in the middle of a different game: poker - moving the spotlight as he observes people's lives change forever winning millions of dollars going all-in at the World Series of Poker.