When you think about what the future holds, do you consider your carbon footprint on the planet? Or how you can make changes today that will make a difference tomorrow?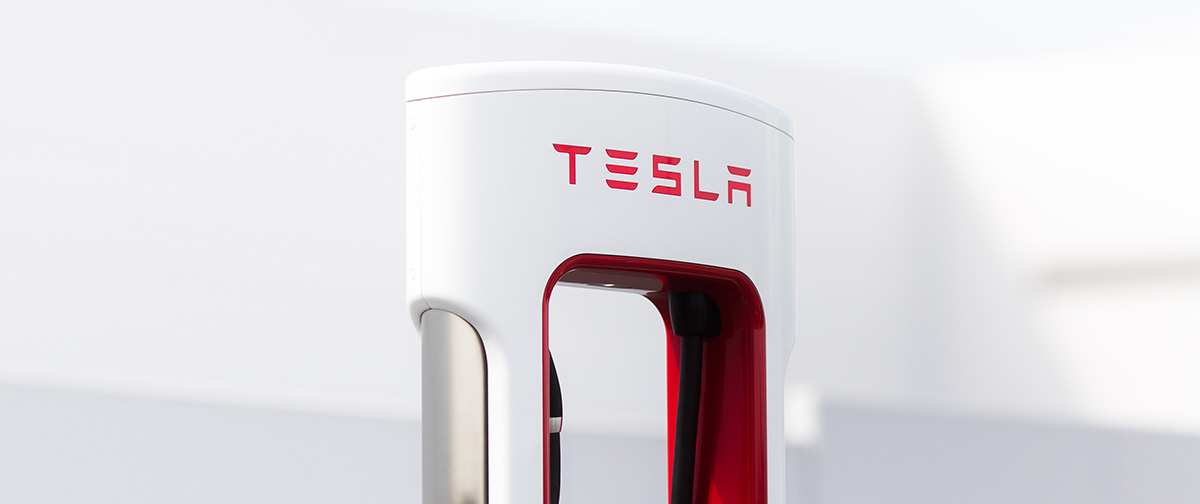 (Photo courtesy: Tesla)
Caesars Entertainment is taking steps to take care of the world we call home. The company has implemented an environmental strategy that includes a leadership commitment to Science-Based targets and goals to reduce greenhouse gas emissions in line with established climate science. This strategy is called CodeGreen.
Since establishing CodeGreen in 2007, Caesars Entertainment has set ambitious goals to reduce energy consumption, greenhouse gas emissions, and water use and to increase waste diverted from landfills.
So far, the company has increased the efficiency of existing building systems through upgrades to lighting, controls, heating, air conditioning and ventilation equipment to reduce unnecessary energy use. Since 2007, the company has lowered energy consumption on a per-square-foot basis by more than 24 percent. In 2017, Las Vegas properties introduced a new internal standard operating procedure for processing bulk recyclable, recoverable and reusable materials that can find a new life when no longer needed. Strategies like this increased Caesars Entertainment's waste diversion from landfills to more than 49 percent in 2018 - a new company record! Additionally, all North American owned or managed hotel properties achieved a Green Key rating of 4 or higher. Green Key is a program that ranks, certifies and inspects hotels and resorts based on their commitment to sustainable operations. 5 Green Keys is the highest possible rating.
Now, Caesars Entertainment is taking another step toward protecting the planet.
Recently, Caesars and Tesla unveiled Nevada's largest Tesla Supercharger station on the Las Vegas Strip, located behind The LINQ Promenade. The Supercharger station offers 39 charging connectors, including 24 of Tesla's fast-charging "V3" Superchargers and 15 level-two Tesla Wall Connectors for drivers who are parking for longer periods of time.