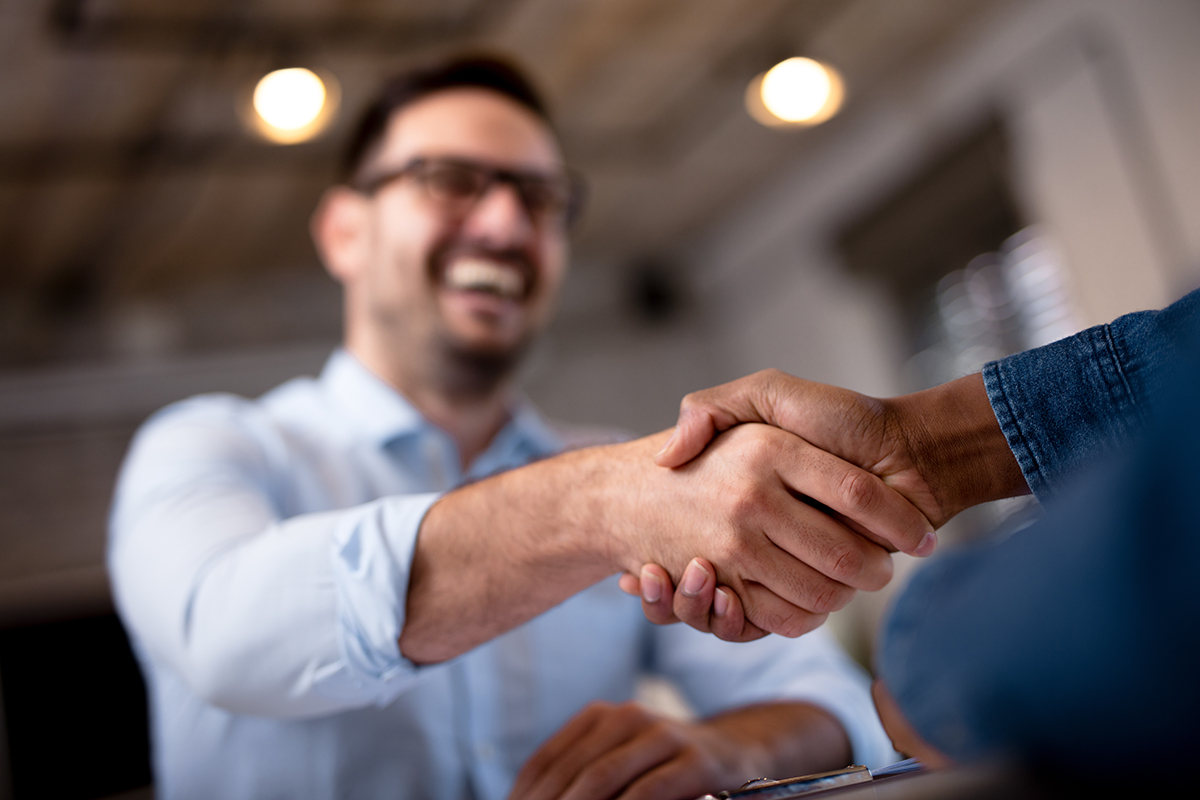 The pursuit of freedom and life's uncertainties inspired Teresa Lawrence to purchase Delta Personnel, Inc. in 1986.
"When I took over the company, it was struggling," said Lawrence, who had the fuel to light the fire for the business but needed some help along the way - that is where Caesars Entertainment stepped in.
Lawrence, a Cuban-born entrepreneur, came to the United States in 1973 under President Richard Nixon's Freedom Flight.
"It was this pursuit that inspired me to dedicate my life to helping people find jobs, obtain financial stability and support their families," said Lawrence.
Lawrence said her goal was to reinvigorate the business model, hire a strong team of recruiters, and build relationships with potential clients.
"It was an uphill battle, but I was lucky enough to have the right people working with me," said Lawrence. She credits her family, community and Caesars Entertainment for helping along the journey.
Lawrence said the relationship with Caesars Entertainment began about five years ago at the Women's Enterprise National Council (WBENC) when she met Bridget Carter, senior manager, national supplier diversity. Carter helped her secure a contract with Caesars Entertainment and connected her with other businesses that could use her service.
"The support from Caesars Entertainment means the world to us," said Lawrence.
Delta Personnel's goal is to bridge the gap between a skilled labor shortage for corporations and underemployed persons who with the right training equipment and oversight, can fill needed jobs.
"We cannot make this happen or do our work effectively without clients like Caesars Entertainment who are about building viable workforces, said Lawrence.
Caesars Entertainment's Supplier Diversity Team works with diverse organizations such as WBENC to connect qualified suppliers for potential business opportunities. Caesars' focus on supplier diversity helps us to produce positive economic impacts in the communities in which it operates.
"Caesars Entertainment sets the bar for providing great service and hospitality, memorable experiences and excellent guest services. The organization takes pride in being the best in its field, and so do we," said Lawrence.