This year we once again asked our team members and guests at our locations across North America to participate in the annual CodeGreen Challenge for a chance to be named the most eco-conscious property in the company.
The CodeGreen Challenge is part of Caesars Entertainment's PEOPLE PLANET PLAY corporate social responsibility framework, and supports raising awareness around environmental conservation, as well as team member health and wellness through planet-related activities and promotions. Properties competed by raising awareness and hosting events that align with giving back to their local communities, the Sustainable Development Goals, and CodeGreen.
And the 2019 CodeGreen Challenge winners are….
First Place: Caesars Windsor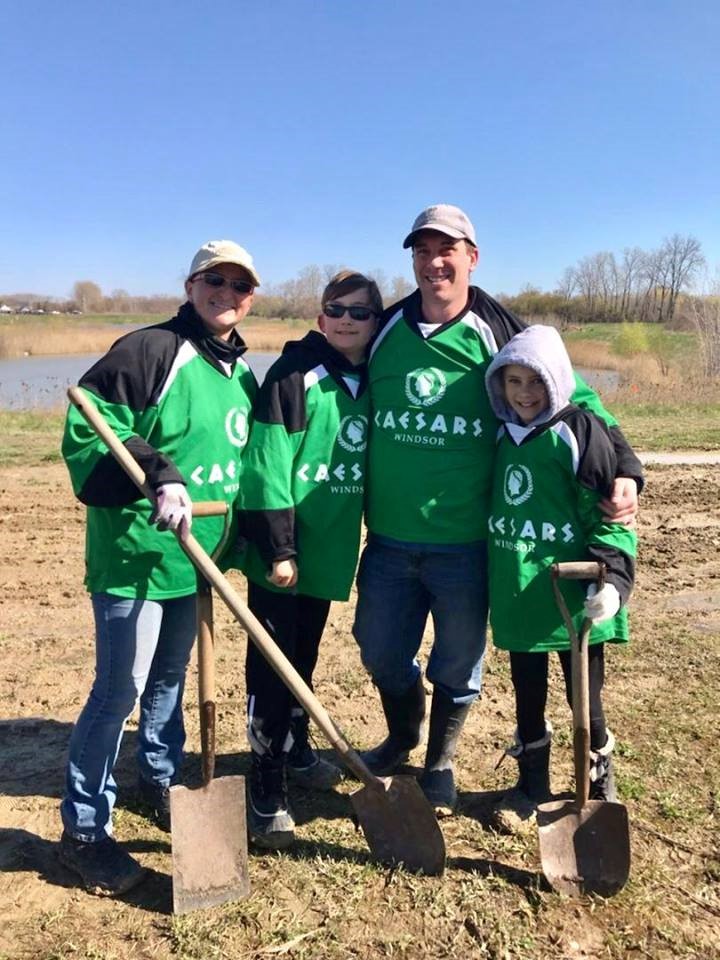 Congratulations to our first-place winner, Caesars Windsor, which successfully hosted 18 CodeGreen Challenge events that invited team members to participate in activities such as clothing drives, many community clean ups, a tree planting, a Habitat for Humanity build, and a hygiene kit building event that involved 122 volunteers who created 1,400 kits to distribute to the local community.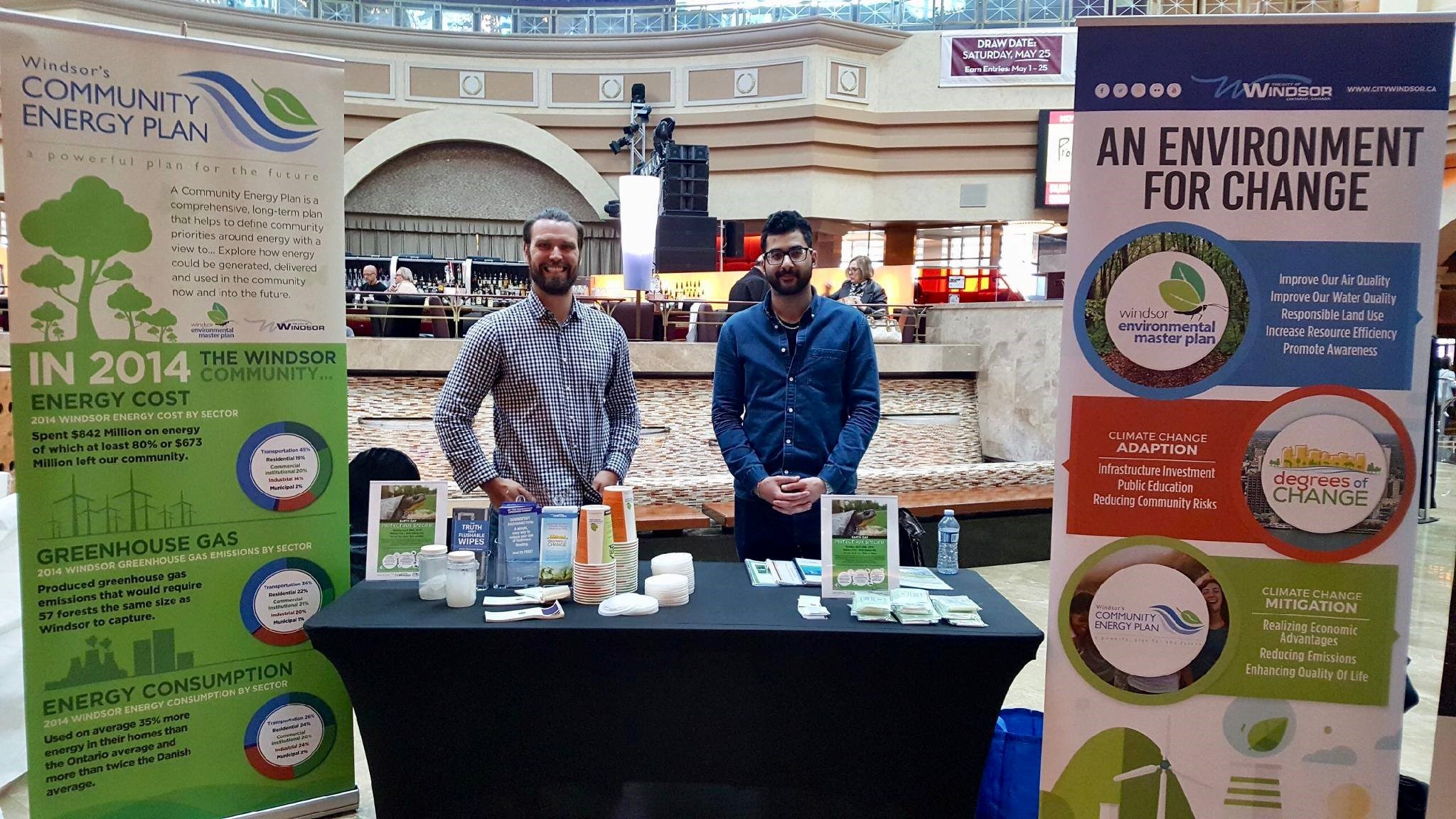 Team members at Caesars Windsor also gave guests 14 opportunities to participate in CodeGreen Challenge promotions including a CodeGreen Expo, a Go Green Slot Tournament, an e-waste collection and a giveaway with prizes like three Lincoln MKZ Hybrids and $30,000. Caesars Windsor also gave away CodeGreen reusable bags to the first 300 attendees of various giveaways throughout April and encouraged guests to bring used eye glasses for donations. Thanks to their guest engagement and education, Caesars Windsor saw an almost 6% increase in guest awareness of PEOPLE PLANET PLAY throughout the contest.
Caesars Windsor also inspired team members to submit 124 individual PEOPLE PLANET PLAY at Home applications throughout the challenge.
Second Place: Harrah's Ak-Chin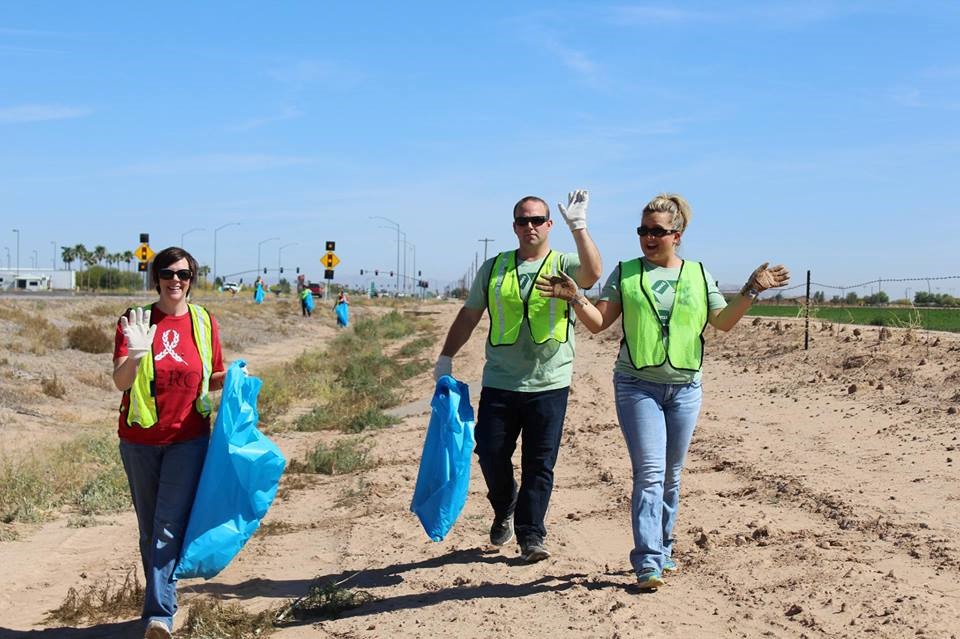 Our second place winner is Harrah's Ak-Chin, which hosted 12 team member events and eight guest engagement opportunities, strategically tying many of these events to celebrate diversity heritage moments. For example, the property hosted a Tribal Elders BBQ during Senior Appreciation Month and partnered with Ak-Chin Indian Community for Earth Day where team members, families, and guests participated in a highway and community cleanups.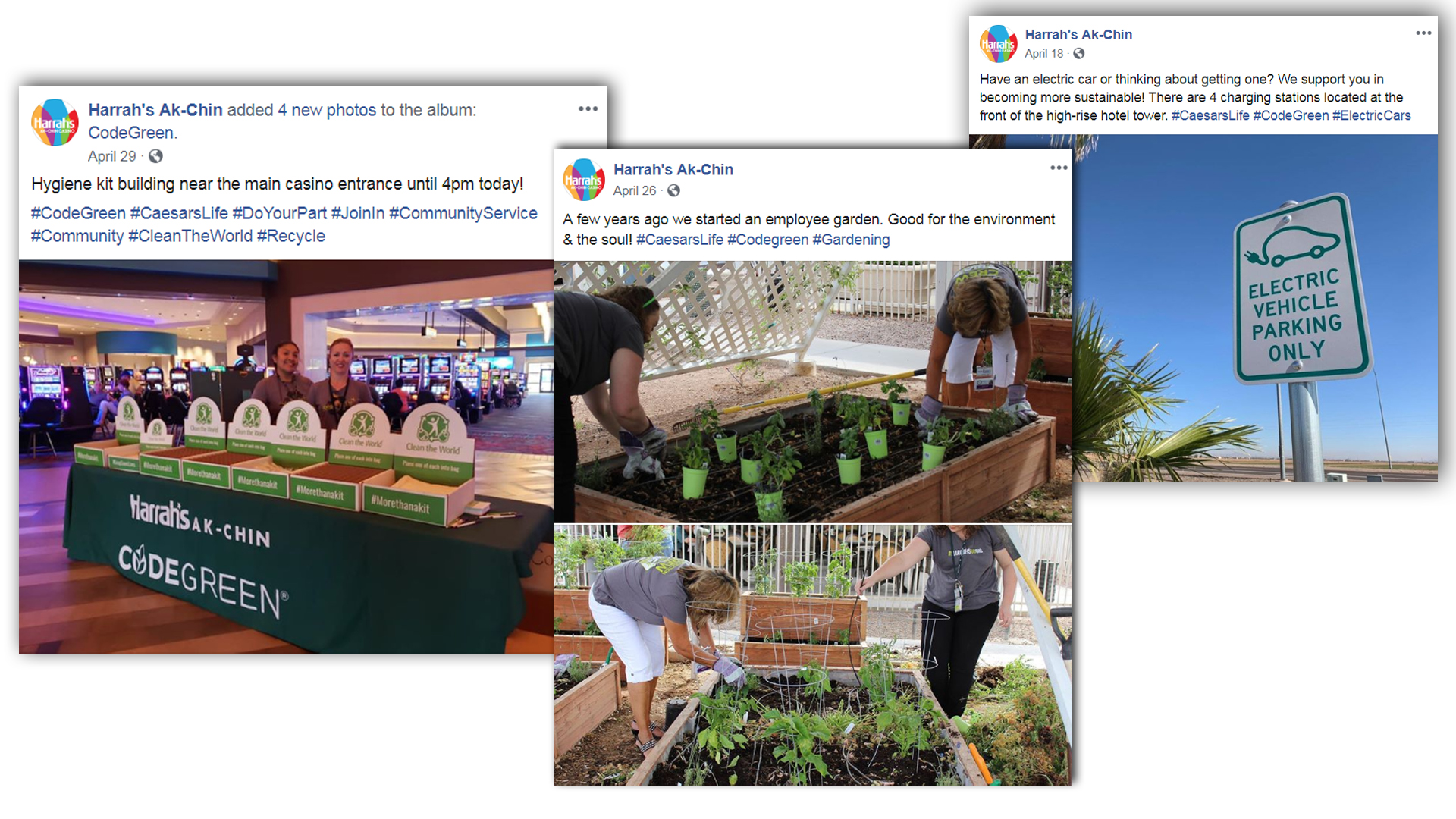 Not only did Harrah's Ak-Chin share CodeGreen loud and proud on its social media platforms with 100 posts but Ak-Chin also secured nine local media hits that helped create additional buzz, including a feature story on property CodeGreen leader, April Stovall .
Third Place: Harrah's & Horseshoe Council Bluffs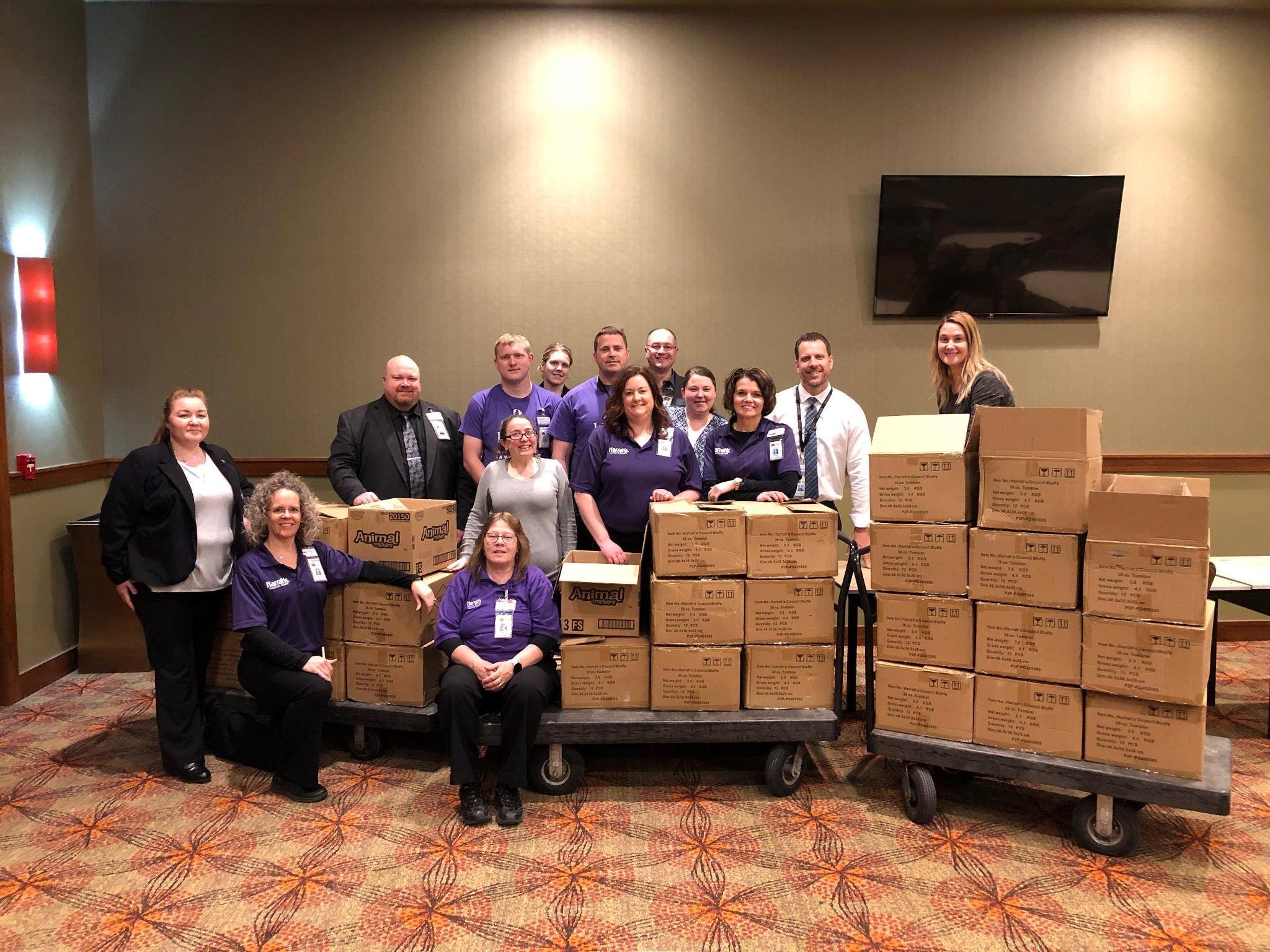 And, in third place, is Harrah's & Horseshoe Council Bluffs. Hosting three of its 20 events, Harrah's & Horseshoe Council Bluff's business impact group, SAVVY, aligned Women's History Month and CodeGreen by hosting a networking event, a vegan lunch, and a clothing drive for a community closet that gave back to the local area and also supported team members impacted by recent flooding.
Additionally, team members gave back to the community by collecting and donating 229 pairs of slightly used shoes and 299 pairs of glasses, collecting and recycling over one ton of e-waste from employees and guests, building and giving out 315 May Day cups to senior homes and hosting a tree sale that sold almost 500 trees.
Cheers to the Planet!
We're also excited to announce the winners of the CodeGreen Cocktail Challenge. This year we partnered with Alto's Tequila to challenge our mixologists and bartenders to create eco-delicious cocktails from locally-sourced ingredients. The competition was fierce with 28 uniquely crafted drinks across 23 locations, creatively celebrating sustainability.
Harrah's & Horseshoe Council Bluffs came in first place, selling 1,871 "Caesars Sours" for the highest eco-cocktail revenue. Crafting its cocktail to both celebrate local ingredients and align with a Caesars Rewards campaign, the property launched a video, digital signage and social media to raise awareness and had an internal selling competition. It also recognized Earth Day with a half-off promotion, engaging guests in the fun.
In second place was Harrah's Cherokee and Valley River, which sold the most "Apple-ritas," and third place went to Harrah's New Orleans, bringing in sales through a CodeGreen Cocktail tasting on the casino floor.
In total, our participating properties sold more than 4,600 CodeGreen cocktails to guests across the enterprise. Cheers to everyone who participated!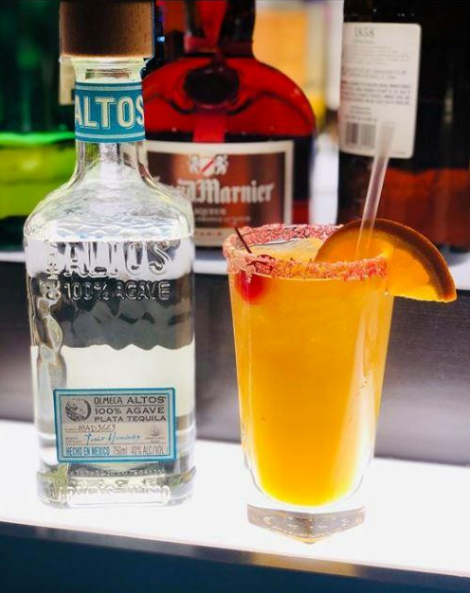 HARRAH'S/Horseshoe COUNCIL BLUFFS
Caesars Sour
• 1 oz Olmeca Altos Tequila Plata• ¼ oz Disaronno• ¼ oz Grand Marnier• Splash of Orange Juice, 7-Up, Sour Mix• Lime Juice to fill glass• Serve with colored sugar rim, garnish with a slice of orange and a cherry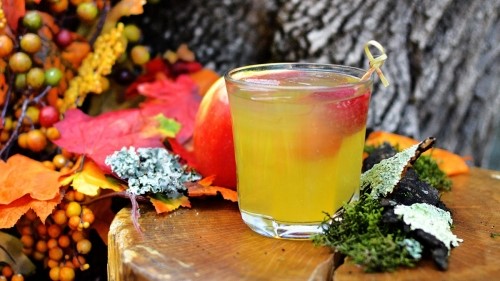 HARRAH'S Cherokee and Valley River
Apple-rita
1 ½ oz Alto's Tequila
25% sour mix
50% local fresh pressed apple cider
Serve with cinnamon or sugar rim, garnish with raspberry on a bamboo stick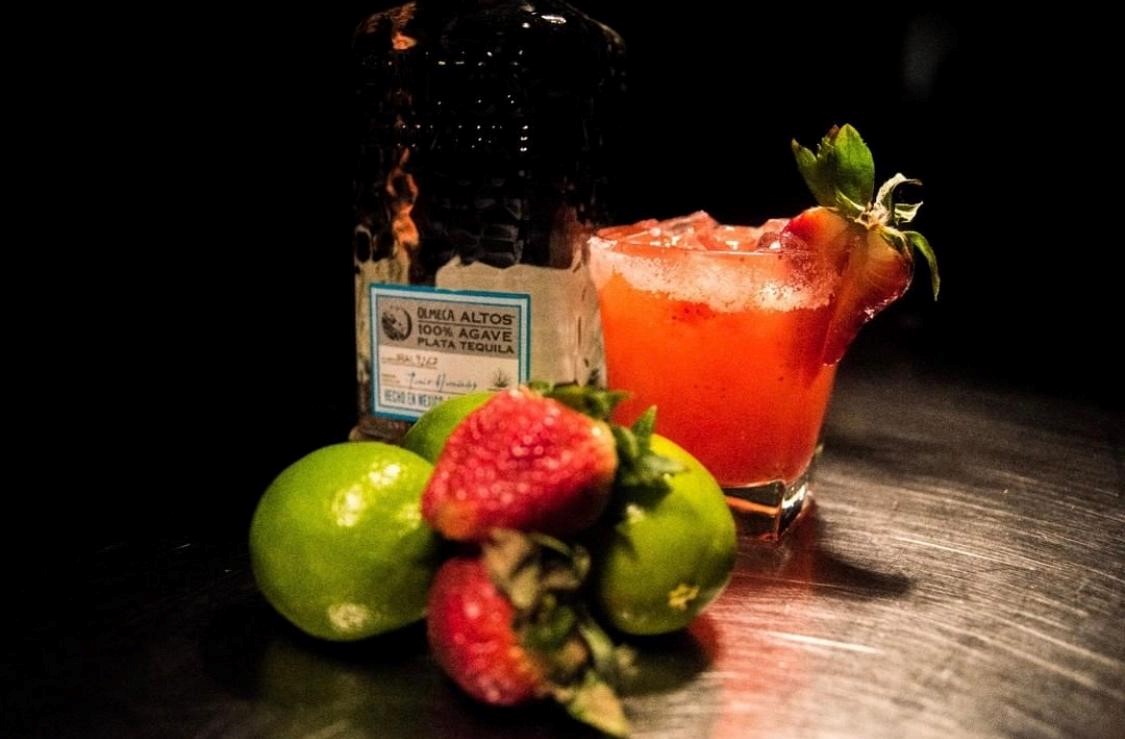 Harrah's New Orleans
LA Strawberry & Cayenne Margarita
1 ½ oz Olmeca Altos Tequila Plata\
1 oz fresh lime juice
1/3 oz Louisiana strawberry puree
¼ oz Louisiana demerara syrup
Serve with a cayenne and sugar rim, garnish with a strawberry