Several years ago, Brice Elliott was stationed at Minot Air Force Base in North Dakota.
"My job was to secure the nuclear weapons on the base," Elliott said. "Each shift I spent anywhere from 12 to 16 hours around them."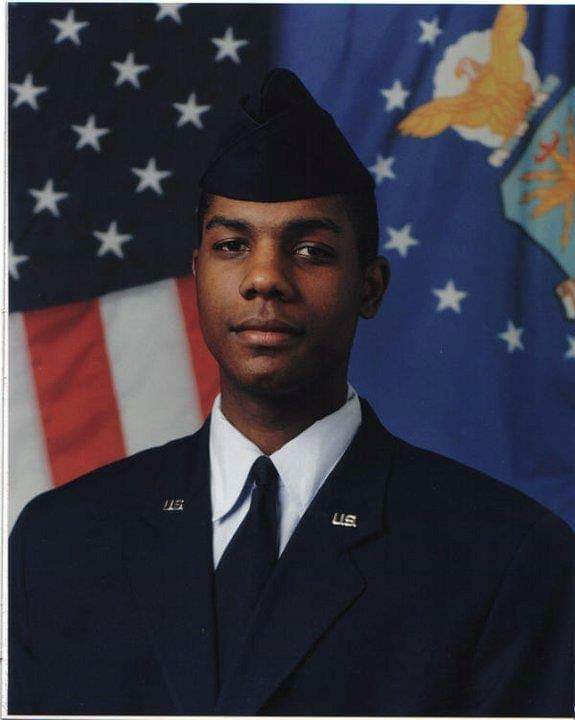 After spending eight years in the Air Force as a sergeant, Elliott left and transitioned to civilian life.
Elliott said leaving the military and making the transition is difficult.
"It's more than just not having a career; you sort of lose a part of who you are. The military conditions you with structure, organization, and a set path, but when you leave, you have a ton of freedom with unlimited direction to go," said Elliott. "That can be both a blessing and a curse."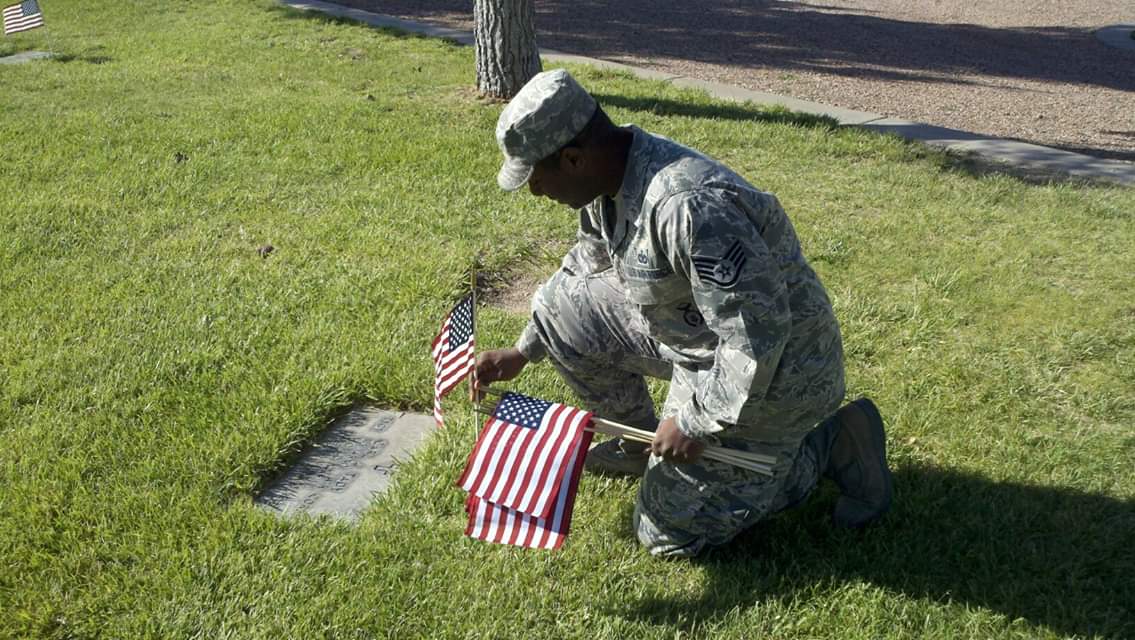 Elliott earned a college degree and sought mentorship from three people who showed him how to be a leader as a civilian.
"Similar to how actors get on the big screen, I played a few minor roles working with my mentors before I got the big role at Caesars," he said.
Elliott said his favorite role was at the non-profit American Dream U, which helps veterans transition out of the military into entrepreneurial or other business roles.
"The job helped me embrace the concept of marketing since I was leading marketing at the non-profit until I graduated from the University of Nevada, Las Vegas," he said. "In the end, it was a long process to realize my goals, and Caesars Entertainment allowed me to find my dream role."
Plus, Elliott said he is thankful for the culture at Caesars Entertainment especially because of the Business Impact Group SALUTE.
"SALUTE allows us to talk about our shared experiences and learn from each other. There is also a strong connection and partnership to the community such as the USO, Rebel Vets, U.S. Vets and more," he said.
Through the connections he has made at Caesars Entertainment, Elliott has been able to share and implement some of the most valuable lessons he has learned in and out of the military.
"Leadership. It is such a rewarding feeling to be able to guide others to achieve their own success," he said.
During his last four years in the Air Force, Elliott was promoted to flight chief.
"I was the youngest to flight chief in history, and I led a team of 40 airmen," he said. "Being a supervisor in the military is unique, you are not only responsible for leading operations on base, but if you do it right, you will be invested in the growth of each individual on your team."
Elliott said he has learned to lead his team with trust and compassion, but if there is one other important trait he leads his life with and projects to his team, it's self-love.
"It is ironic because the members of the military are treated as a unit. I built confidence and self-worth that I don't think I would have if I did not join the Air Force," said Elliott. 'That self-love is what got me through tough times, especially during my transition."