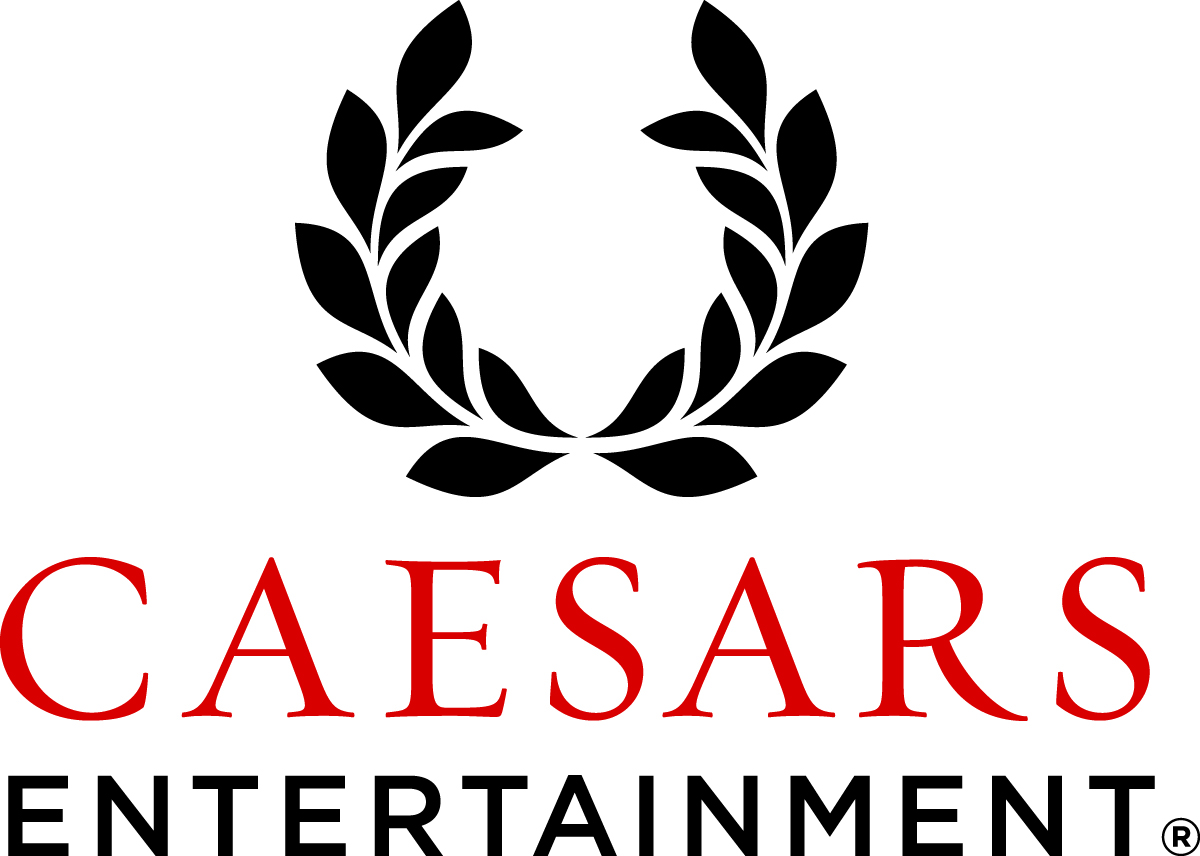 Caesars was thrilled to support civic engagement in the Asian American Pacific Islander (AAPI) community by hosting the 2016 Presidential Election Forum at The Colosseum in Caesars Palace in Las Vegas. For the AAPI community, the event was unprecedented and a historic one: for the first time, the 2016 presidential candidates and their representatives were in one room, speaking directly to the AAPI community at large. The forum hosted former President Bill Clinton on behalf of Secretary Hillary Clinton; Utah Attorney General Sean Reyes on behalf of Donald Trump; Libertarian presidential candidate and former governor of New Mexico Gary Johnson; and Green Party candidate Dr. Jill Stein.
Taking place last Friday, August 12, the forum was presented by Asian and Pacific Islander American Vote (APIAVote) and the Asian American Journalists Association (AAJA), which held its national convention at Caesars Palace. The Presidential Election Forum was the largest gathering of AAPI national organizations ever, with nearly 3,000 leaders from business, real estate, journalism, health care, law, faith and more gathering to discuss media, business and politics as part of the AAJA convention. For many, the highlight of the convention was gathering in The Colosseum to hear the candidates' views and ask questions about their proposed policies.
While Latino and African American communities are often addressed by presidential candidates, Asian American Pacific Islanders often feel invisible in the political process. "It was especially empowering for AAPI constituents to meet these political leaders and understand how each would support this emerging community as President," said Carolene Layugan, Caesars' director of Responsible Gaming and supporter of the forum. "While everyone has an understanding of what the Democratic and Republican candidates stand for, the community is less clear on the Libertarian and Green Party platforms, so the event was a rare opportunity to learn more."
With 51% of AAPI voters saying they're more enthusiastic about this year's election than they were in 2012, candidates and their representatives were pressed to address the issues important to this community – primarily health care and immigration reform. In fact, in Caesars' HQ state of Nevada, there are 301,000 Asian American Pacific Islanders, more than 177,000 of whom are eligible voters, comprising 9% of the state's electorate. As a community partner, Caesars felt it was important to support this community's civic engagement efforts and to encourage voting participation.
What's more, with 57% of Caesars' total workforce belonging to minority groups, it's important to show our employees that we support diversity and inclusion through all parts of our business, including the events we host. Supporting the AAPI community is of strategic importance to our business, too, because it is key to the growth of our business, both as potential customers and as employees. Caesars was proud to be part of an important political moment for the national AAPI community! Check out footage from the forum here.