The World Economic Forum states that with the current rate of change the global gender gap will take 108 years to close – ironically, that's the same number of years it has been since the first celebration of International Women's Day in 1911. At that time, the celebration was introduced by Suffragettes and was used to shed light on women's right to vote. While we've come a long way since, it grounds us in the reality that 108 years later there's still more progress to be made to ensure true equality between women and men.
At Caesars, we recognize this need and are focused on addressing the unique issues women of all races, socioeconomic backgrounds and demographics at all levels face by identifying and eliminating potential barriers to their advancement. We do this through our strategic focus on Diversity, Equity and Inclusion as well as our Gender Equity Initiative, which starts with a goal to achieve 50% women in leadership level positions and above by the year 2025.
Today, we celebrate some amazing leaders throughout Caesars Entertainment and share some lessons they have learned along the way.
With the Right Encouragement, Nothing is Unattainable:
Individuals with sponsors are 23% more likely to move up in their career than those without. Sherry Wessel, the first female General Manager of Harrah's Metropolis and Zara Alayan,
Harrah's Philadelphia Vice President of Finance, would likely both agree.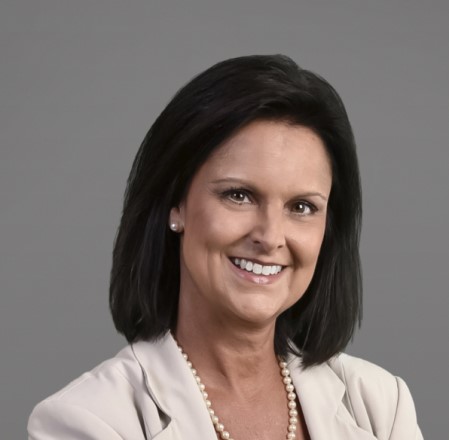 Sherry Wessel wasn't always been consciously aware of potential limitations placed on her because of her gender. However, after taking her current position, the response from female coworkers told a different story. Many expressed gratitude and admiration for the courage to apply for such a position – at that time it became clear that many thought the positon was unattainable. Sherry states that confidence to reach higher and do more came from Eileen Moore, Regional President at Caesars Entertainment Corporation who encouraged her to take the steps she needed towards advancement and when the opportunity arose – Sherry was inspired by this encouragement. Sherry states, "I never felt limited by our company, only by my own doubts."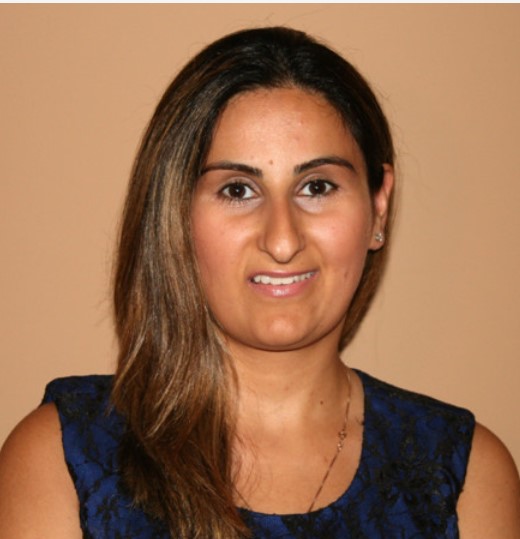 Zara Alayan started working for Caesars in 2008 as an analyst in Atlantic City, New Jersey. Over the past 10 years, Zara has worked her way up through multiple roles and credits this trajectory to the inspirational leaders who she feels lucky enough to have encountered during her career. This experience, along with Caesars' Gender Equity Initiative, has inspired Zara to become a mentor and leader herself. An output of this inspiration is the many groups and activities Zara actively participates in including LeanIn circles, the SAVVY Business Impact Group and the soon to be launched Male Allies group at Harrah's Philadelphia. Recently, Zara was excited to join SAVVY in Atlantic City, and will be helping in the creation of a SAVVY chapter at Harrah's Philadelphia.
Lead Others and Success Will Follow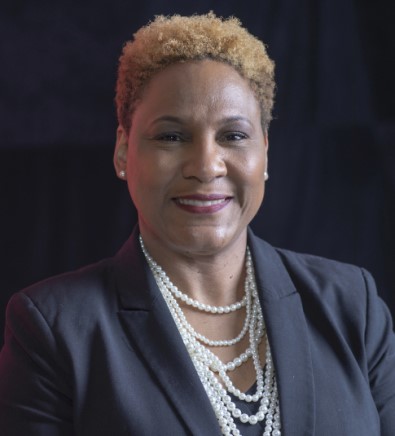 Pam Richardson, Director of Casino Services in Tunica, MS, was first promoted to Slot Supervisor in the late 1990's. Many times while in that role, she was uncomfortable being the only female leader in most meetings. Over time, the number of female leaders in the company and in the meeting rooms grew as Pam rose in ranks. This growth afforded Pam the opportunity to meet and network with other females who encouraged her to be a more effective leader – one who focused on lifting others up.
Now, Pam states that being a leader "means motivating team members to accomplish a common goal; it means helping others reach their personal and professional goals; it means showing up as your whole self and encouraging others to do the same."Be Your Own Inspiration:
Lisa Yahrling, Assistant GM of Harrah's Northern California, has enjoyed a 15-year career with Caesars Entertainment. Through her tenure and success, Lisa has learned the value of strong mentors and advocates and has used her influence and position to mentor others through LeanIn Circles at both Caesars and Global Gaming Women. However, Lisa also knows that true success can only be achieved when you believe in yourself and your ability. Many team members have often stated to Lisa that she has inspired them to take a risk with a new role or new experience – to which Lisa responds with her mantra, "Don't search for inspiration. BE the inspiration!"
Follow along today as Caesars Entertainment shares more stories of female leaders on Twitter at @CaesarsEnt and @CitizenCaesars and on Facebook at @CaesarsEntertainmentCorp and @CitzenCaesars.