When Terry Chi's parents moved to the United States from China in the 1960s, they struggled to make a living, which is why they emphasized education as the path to a better future for their daughter.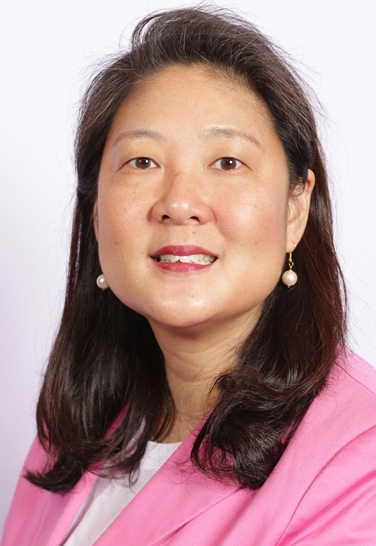 Photo of Terry Chi
Chi, she grew up in New Jersey where her father drove four hours to and from work five times a week so she could attend one of the highly-regarded public schools in the state.
Today, Chi is the Director of Mobile and Digital innovation at Caesars Entertainment, and in January 2019, Chi took over as Chair of HAPA, a role she took on in addition to her full-time job.
HAPA (Hawaiian, Asian, Pacific-Islander, and Allies) is one of seven Business Impact Groups at Caesars Entertainment. "Business Impact Groups increase diversity and inclusion at the company," Chi said, "Our mission is to better the lives of our Las Vegas Asian immigrant and Asian American employees through advocacy, education, and networking opportunities while promoting Asian cultural understanding."
Chi said if her parents had the type of resources Caesars Entertainment offers its employees, then they would have felt more confident to reach for more opportunities.
"We reinvigorated HAPA with a new board and created a full calendar of events including networking opportunities and classes such as "How to Write a Resume" to help our non-English speaking team members," said Chi.
The first networking event held in February in celebration of Chinese New Year was a success with 89 members attending to kick off the start of a new chapter.
There isn't a better fit to lead HAPA.
When Chi first moved to Las Vegas three years ago, she said she couldn't find full-time work. So, she joined a Lean In Circle focused on women in the gaming industry that ultimately led to her role at Caesars Entertainment.
Chi has been with the company for 1.5 years and not only is she celebrating her new role as Chair of HAPA but a recent promotion as well.
"Believe in yourself when nobody else will," she said.