Hispanics and Latinos have had a significant influence on American culture throughout the nation's history.
From food to music, to the names of cities in the country, the influence of people from Hispanic and Latin cultures can be seen everywhere.
Caesars Entertainment embraces the culture, cuisine, entertainment, and history of its Hispanic and Latin guests, as well as its team members. The Caesars Entertainment Business Impact Group, VIA, which is an employee resource group for Hispanics, Latinos, and allies, has dedicated all of Hispanic Heritage Month to celebrating Latinos within the company and their heritage.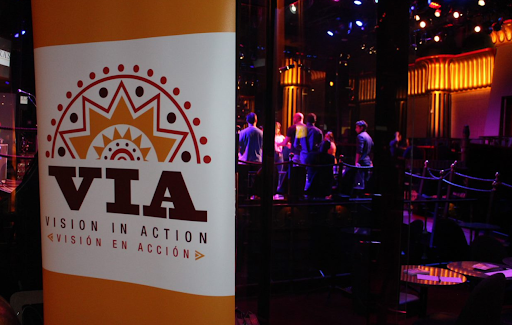 Last year, VIA chartered a series of events in honor of Hispanic Heritage Month. The group led Latin dance lessons, a fundraiser to support the organization KIND (Kids In Need of Defense), which provides legal services to immigrant minors who wouldn't otherwise have representation and shared stories of immigrants from Latin America.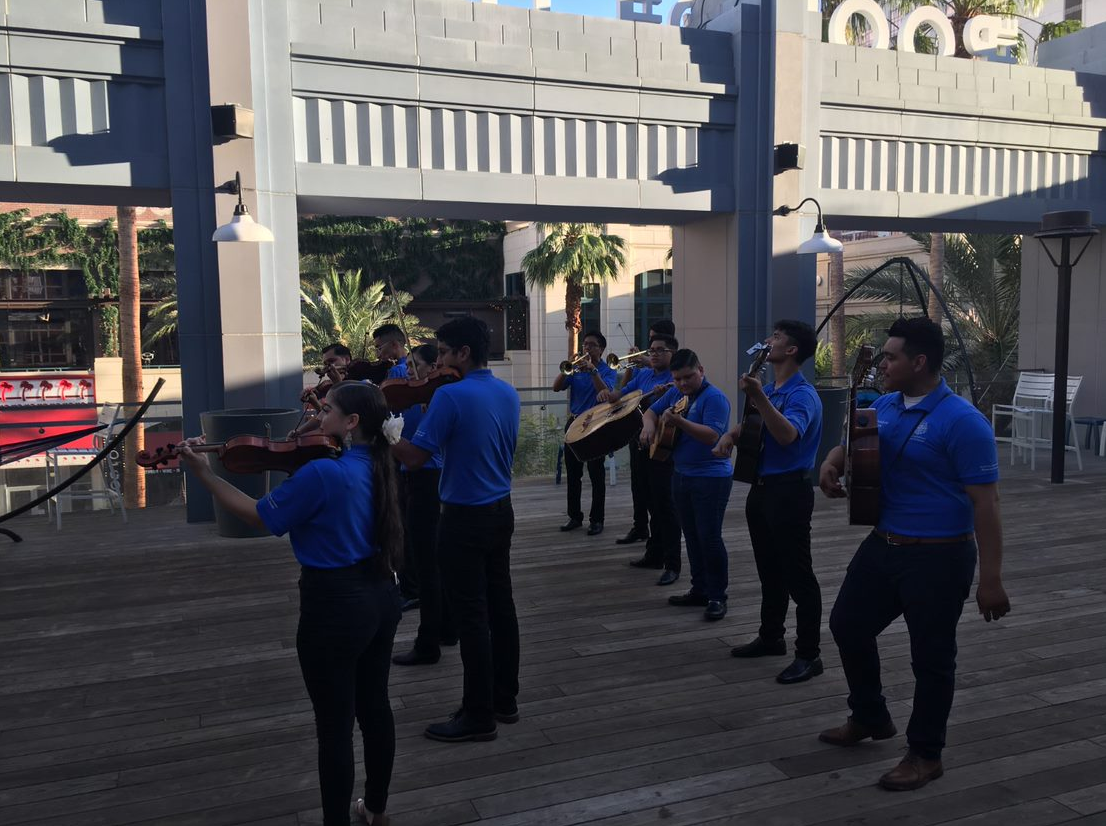 "In the past, we might have scheduled one or two events but didn't have a strategy for maximizing our reach. Over the past couple of years, we've looked at coordinating a series of events throughout the month so that we can build awareness with a bigger audience," said Ana Munoz, director of business and process improvement and VIA chair.
This year, the group has grown its celebration of Hispanic Heritage Month with Caesars Entertainment team members through Flamenco dance lessons at VIA's annual meeting, stories from team members, Spanish lessons, and a paletas (dessert) fundraiser with proceeds donated to KIND. The final event wrapping up Hispanic Heritage Month is Munoz's personal favorite, "it is a professional development event," she explained.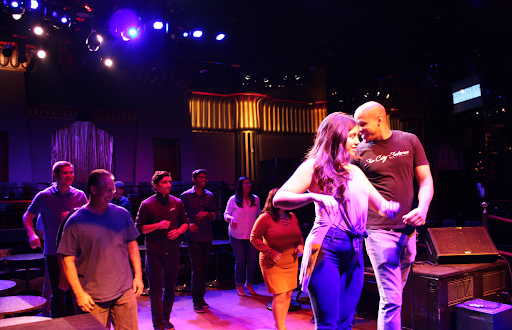 "Productivity Hacks for the Savviest Hospitality Professionals" with guest speaker Amber De La Garza will take place mid-October for Caesars Entertainment team members. "She is going to present topics like managing your inbox, daily planning strategies, and time blocking," said Munoz.
With Hispanic Heritage Month as just one example of Caesars Entertainment's inclusive culture, Munoz hopes "team members recognize what an impressive and supportive network exists at Caesars and that celebrating diversity is something that is truly valued."