Nine years after starting her career, Nadine Khabbaz has a few accomplishments under her belt.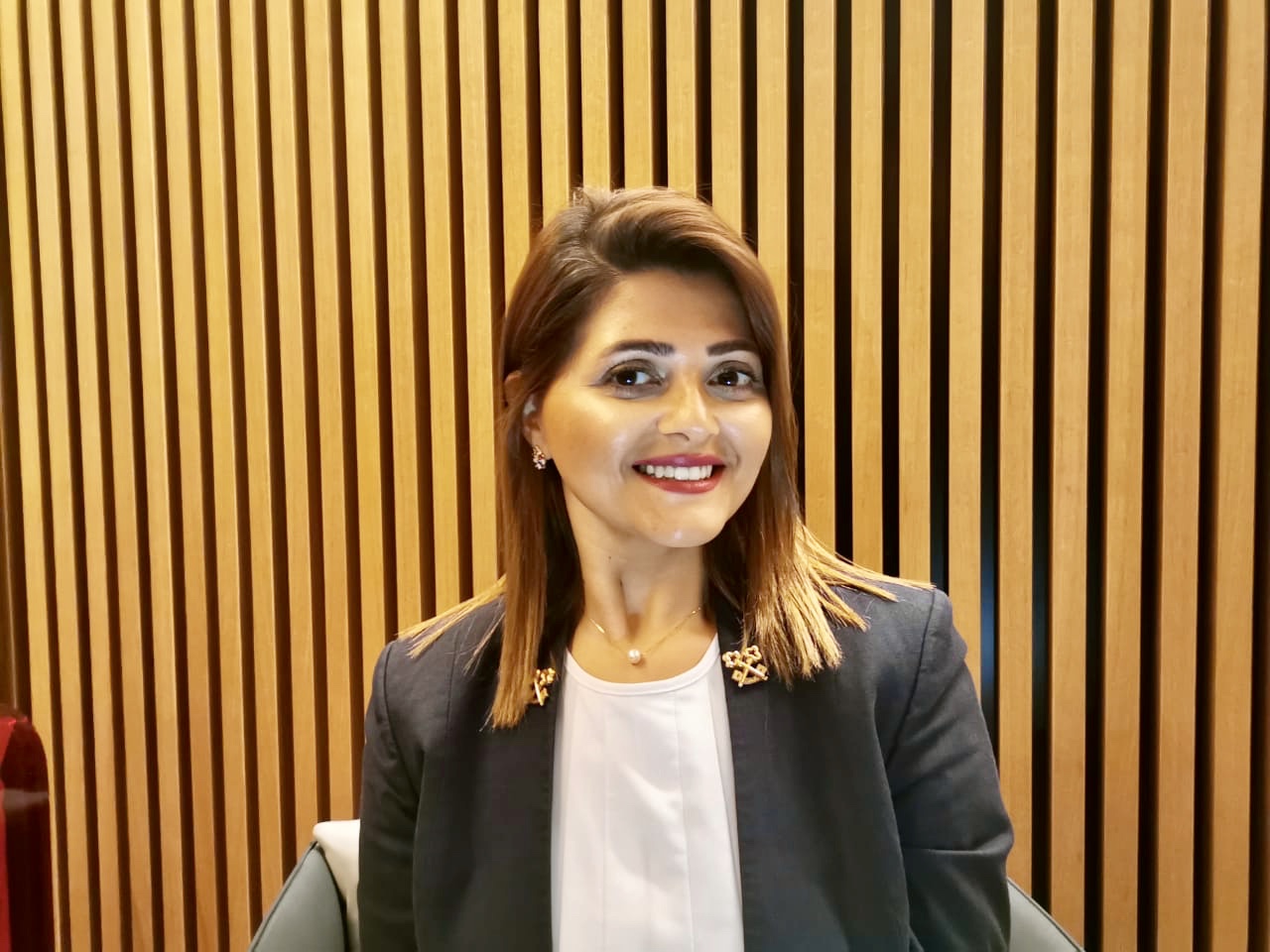 "I discovered my passion for concierge when I was doing my internship at Four Seasons Amman, as an operator and I wished I could be a concierge someday," said Khabbaz.
Khabbaz started her career as a concierge in 2010 with the Four Seasons Hotel in Amman, Jordan. There, she was promoted to concierge supervisor.
"2015 was the turning year of my career," said Khabbaz. "I was promoted to guest experience manager in charge of both reception concierge. Later, I received my golden keys from Les Clefs d'Or to be the first and only female holder in Jordan."
Les Clefs d'Or is a professional association of hotel concierges. Those who earn the golden keys must have several years of experience as a hotel concierge, pass testing and demonstrate the ability to provide exceptional customer service.
Khabbaz explained the golden key is placed on her lapel and represents guaranteed professionalism.
"It is a visual sign that a concierge has a certain level of experience and credibility, and has passed through the association's stringent qualification process," she said. "Now, I have to prove that it wasn't an easy earned task. I have to represent the association and hotel in the best way I can."
Khabbaz later moved onto to the Fairmont Amman as part of the pre-opening team and earned the title of chief concierge, a dream title for her. After successfully opening the property, she joined the Intercontinental Fujairah in the United Arab Emirates as chief concierge and guest experience manager.
"This was a turning point in my life I move from my comfort zone, my hometown Amman, Jordan to be chief concierge in one of the most vibrant countries in the world," explained Khabbaz. "In six months, I moved to Dubai to join Caesars Bluewaters Dubai."
She is currently the chief concierge at Caesars Bluewaters Dubai and has been with the resort since September 2018.
Khabbaz is now the first Arab female member of the Les Clefs d'Or in the United Arab Emirates, and it is an honor she takes to heart.
"To be the first Arab female member of the Les Clefs d'Or gives me great pride, motivation, and responsibility to always keen to be on the same level and even aim higher," she said.