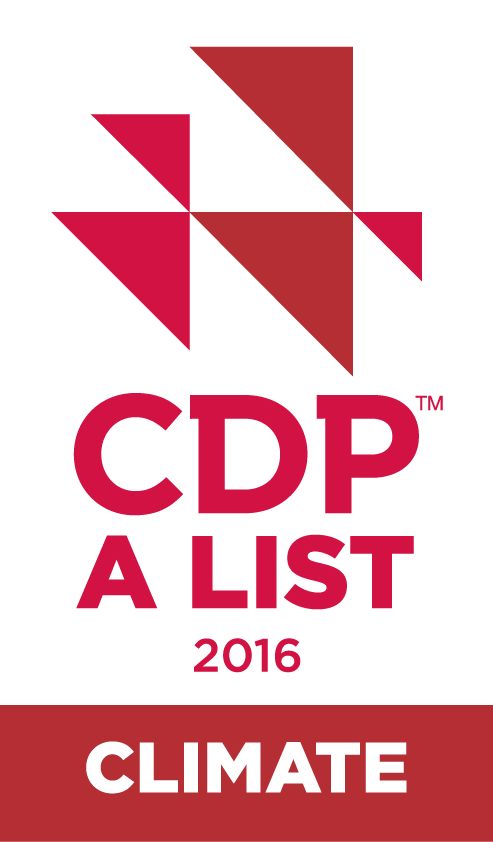 Everything you didn't know you wanted to know about CodeGreen at Caesars
In our last post, we talked about the Sustainable Development Goals and how Caesars is getting involved. Today, we'll share a bit more about how we're working to impact Goal #13: Climate Action, in part by leveraging Goal #17, which encourages companies to create partnerships to achieve the goals.
Our Environmental Strategy: CodeGreen
Like all hotels and casinos, our properties impact the environment, from things like lighting our slot machines to guests using water in our hotel rooms. CodeGreen is our solution.
We often write about CodeGreen here on the blog, but in case you need a refresher: CodeGreen is Caesars' environmental strategy to reduce our impact in the areas of energy, greenhouse gas emissions, water, waste and construction. It's how we answer the call to cut back our overall resource usage, and take aggressive and proactive measures to preserve our environment for future generations.
Reducing both our energy use and greenhouse gas emissions are a large part of our climate strategy. We've made good progress, having reduced energy use by 23.4% per air-conditioned square foot and by 9% in absolute energy use since 2007. We've also reduced our GHG emissions by 28.3% per air-conditioned square foot since 2007. By 2025, we aim to reduce GHGs by 40% per air-conditioned square foot over 2007 levels, and we have the same target for energy use.
Water use is also important, given that many of our operations are next to waterways or in the Southwest. In addition to setting aggressive targets, we disclose our impacts to the CDP in its Water Survey and are the only gaming/entertainment company to do so.
For our climate efforts, we were awarded a spot on the CDP A List , which the CDP announced today! Just 9% of the corporations participating in CDP's climate change program are awarded a position on the Climate A List.
Beyond our Walls
Though we're proud of CDP's recognition for our progress in reducing energy use and GHG emissions, we want to go further in doing our part to reduce climate impact. In the past several years, companies have increasingly been called upon to share not only the impacts they create directly, but the climate impacts that occur in their supply chains.
For example, that fresh, tasty salad you got at Guy Fieri's earlier today? Those vegetables were grown on farms and transported to Caesars in trucks that use fuel and thus create GHG emissions. The linens in our hotels' comfy beds? They're made from fabrics that were once raw materials like cotton, also grown on a farm, and later manufactured into linens. Farming and manufacturing have a number of impacts on the environment, from water use to GHG emissions, which are connected to climate change.
So Caesars has Climate Impacts Beyond its Properties. What's Next?
Understanding the specific climate impacts of our supply chain is really the first step in beginning to manage them. The second step is prioritizing impacts so we can tackle the biggest ones first. To do this, we estimated the entire carbon footprint of our total supply chain spend and compared carbon footprints of different areas, like food and linens. From there, we are working on how to reduce climate impacts in priority supply chain areas.
Working with Suppliers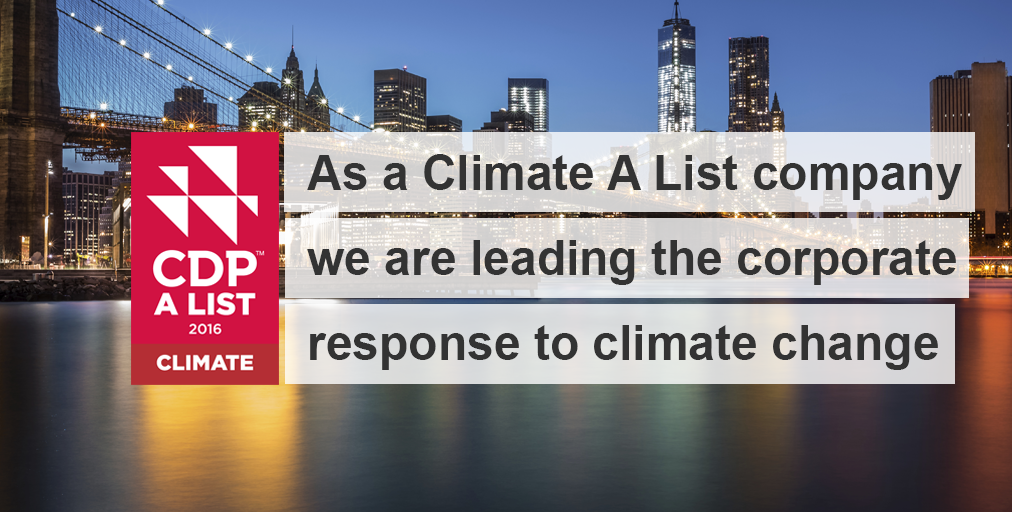 Our strong relationships with suppliers enable us to collaborate with them to understand our shared climate impacts. We work with multiple third party nonprofits, including CDP, whose supply chain program helps us work with suppliers to help measure and manage climate impacts.
As part of the program, Caesars asked key suppliers representing the largest portion of our supply chain's carbon footprint to privately respond to CDP's survey about their climate impacts. We received 54 complete supplier responses to CDP this year. Of these, 71% of our suppliers responding to CDP's survey said Caesars was their first (and only) customer to ask them to fill out the CDP survey. We are proud to be helping them move the needle on understanding their own climate impacts while helping us to understand our supply chain's footprint.
What's more, Caesars is leading the way in hospitality as the only gaming/entertainment company represented in the CDP supply chain program of more than 75 member companies. We look forward to the industry building more robust climate metrics in their supply chain working with nonprofits like CDP.
Still, transparency is only the first step, and we are continuing to work collectively with our top suppliers to reduce our collective climate impacts, mitigate water use and increase efficiency. This means our guests will be able to enjoy slot machines, fresh salads and comfy beds long into the future.