Caesars Entertainment earned a 100/100 on the 2015 CDP Climate Disclosure Score and landed a spot on the Climate Disclosure Leadership Index (CDLI). The recognition, which was celebrated today at an event at the Museum of American Finance in New York City, indicates that Caesars is among the top 10% of US companies participating in the CDP process. Specifically, CDLI honors the quality of climate change related information Caesars has disclosed to investors and the global marketplace through CDP, an international not-for-profit.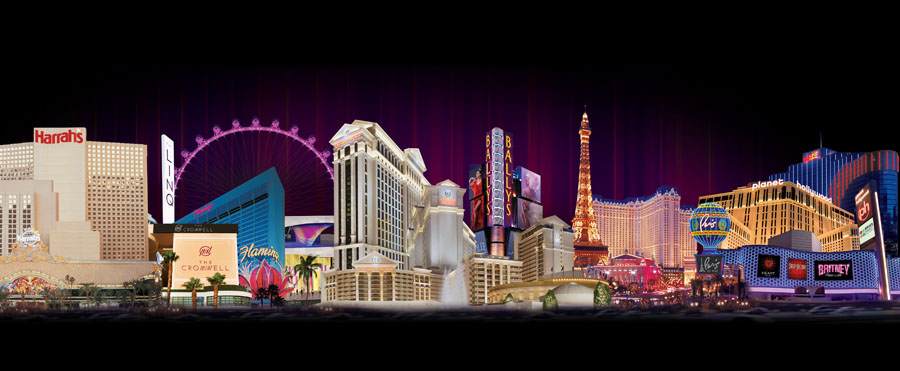 "In addition to being aggressive about setting and achieving measurable targets for carbon reduction, Caesars also strongly believes in the importance of full transparency of our progress," said Jeff Ruskowitz, Manager of Engineering & Sustainable Operations at Caesars Entertainment Corporation. "We recognize the power in sharing information, especially in advance of COP21 in December."
COP21 is the UN climate change conference at which national leaders will come together in Paris, France, to reach a global agreement to reduce carbon emissions and limit the Earth's warming.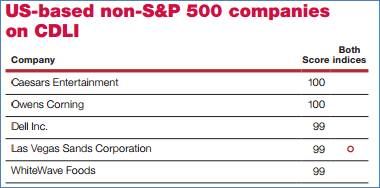 Caesars was benchmarked against 2,200 other companies and joins the ranks of brands such as Google, Hewlett Packard and Unilever. To learn more about Caesars' environmental leadership, please look at the 6th annual Citizenship Report entitled "Inspiring Citizenship," which was released in September.
To review the CDP's full 2015 Climate Change Report click here.