Have you ever wanted to learn to be a master mixologist? Or impress your friends by picking up the tricks of a flair bartender? Maybe, you are more of a foodie and want a one-on-one experience with one of our renowned chefs.
You can experience that on your next vacation at a Caesars Entertainment property.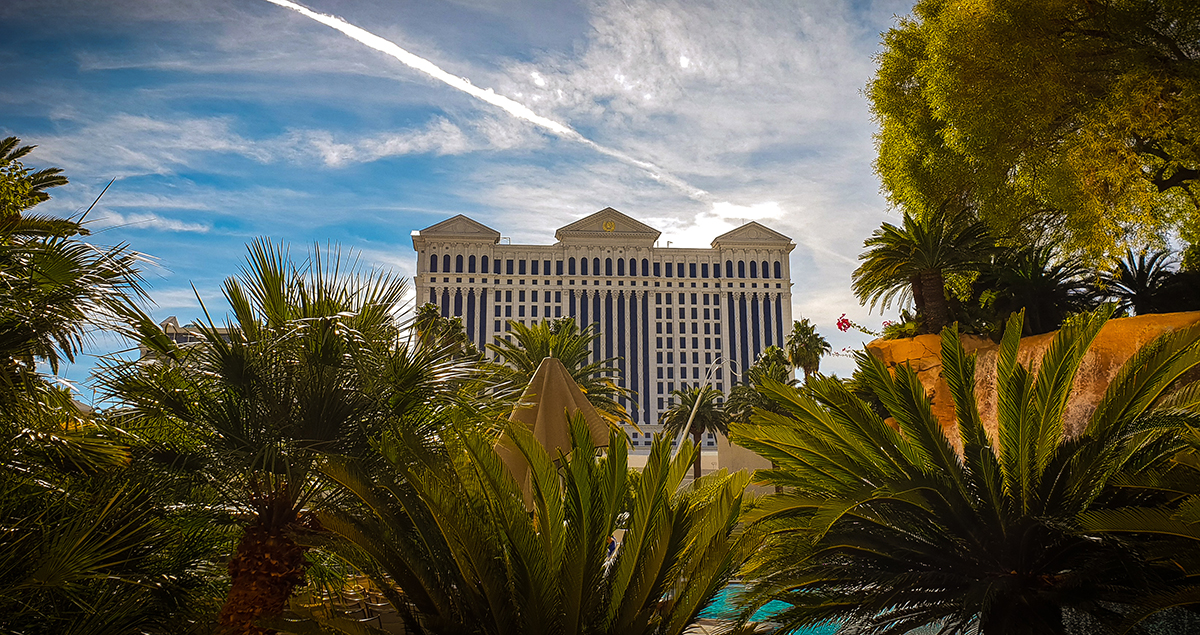 "People are looking for more experiences when they go on vacation," said Jared Rapier, vice president of hospitality marketing. At various Caesars Entertainment properties, guests can choose from various activities during their stay.
[RELATED: VEGAS CURATED TOURS]
In Las Vegas, guests stay on average of three days, so it is important to have unique offerings for them. Guests can enjoy a ride on the High Roller Observation Wheel with an open bar for 30-minutes or re-energize 550-feet in the sky with a yoga class. They can enjoy an exclusive demonstration on how to prepare a four-course meal with the chef of Giada.
At many of our properties outside of Las Vegas, "we tend to see customers multiple times a week," Andy Matheis, senior vice president of marketing strategy/regional chief marketing officer. explained. "and, at properties in destination markets like Lake Tahoe, Atlantic City, or New Orleans, our guests tend to stay longer." Regardless, of where guests are staying we strive to offer them a personalized and memorable experience each and every time they walk in our doors.
"When guests do visit us they tend to have a favorite dealer or bartender, so we want to make sure that their experience with each and every team member at our properties is a memorable one," said Matheis.
"Travelers are no longer collecting souvenirs. They are collecting pictures that they can share," said Rapier.
[RELATED: SIP ON VEGAS' MOST INSTAGRAMMABLE DRINKS]
"We take a look at what social aspects we are embedding in each of our experiences or properties," said Matheis. "We have to be creative for our guests. Whether they enjoy a show at our new entertainment venue in New Orleans, The Fillmore, relaxing on the beach in Atlantic City or dining in any one of our signature steakhouses across the country it's memories that we are cultivating."
At Caesars Entertainment, we are always trying to reward and understand what our guests love, Rapier explained. With Caesars Rewards, guests can use their reward card on everything to earn points.
"Give your card to the waiter or waitress at any of our restaurants or stores to earn points on what you purchase," said Rapier.
Experiencing the empire at more than 40 resorts and casinos around the world helps guest receive offers that are personalized for the things they like such as gaming, dining, entertainment and more.