Nearly two decades later and Ana Munoz remains dedicated to Caesars Entertainment.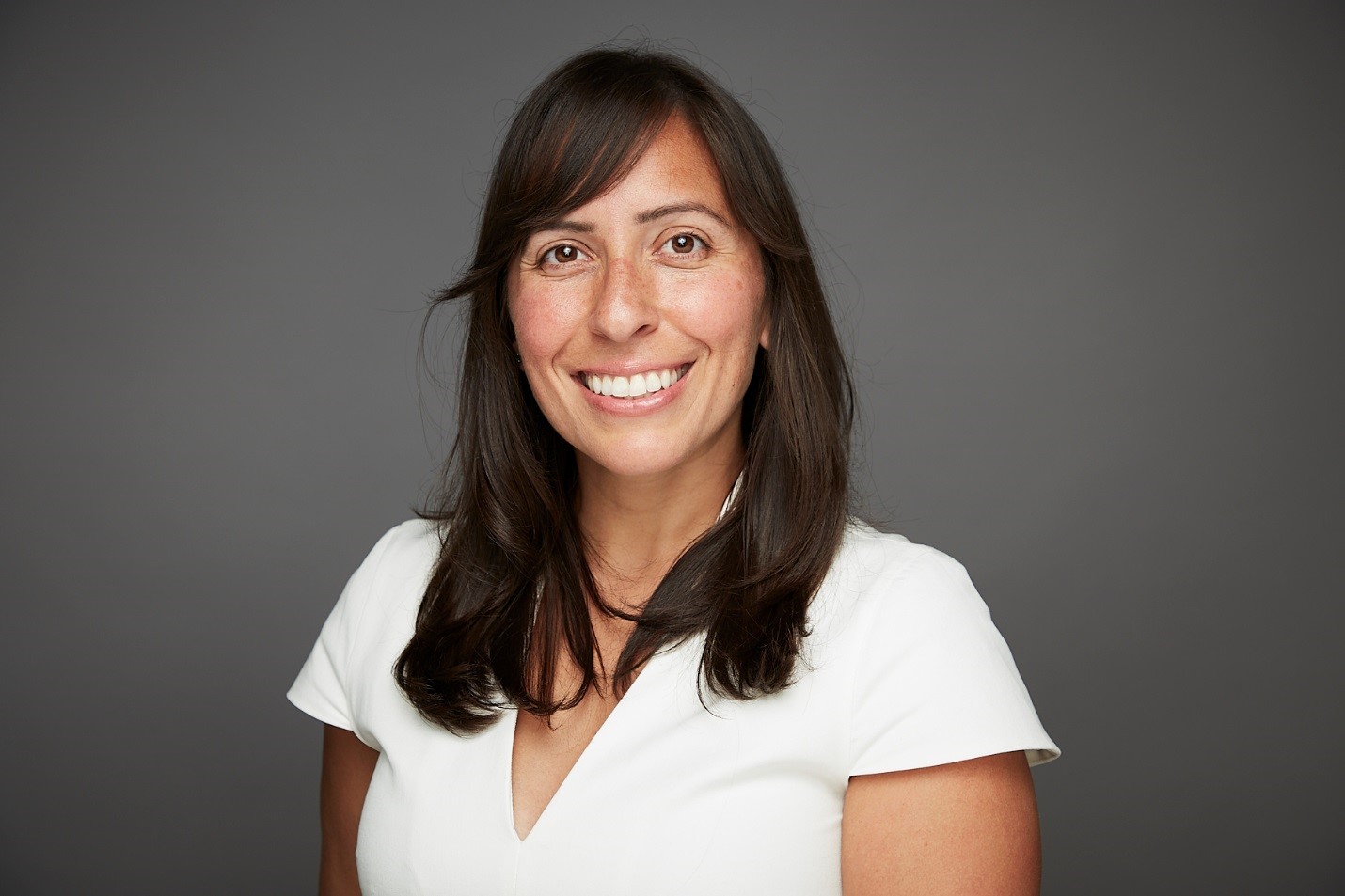 "I was driven to enter the world of hospitality after moving to Las Vegas when I was a teenager. I was captivated by the industry and all the amazing opportunities," said Munoz.
After attending the University of Nevada, Las Vegas for its hospitality program, there wasn't a doubt in Munoz's mind to start her career at Caesars Entertainment.
She spent several years as a guest services manager before moving on to lead the Las Vegas Customer Satisfaction Assurance Central Team, then managed customer service for Harrah's Las Vegas and Flamingo Las Vegas before landing in continuous improvement.
"The continuous improvement arm of our business was initially launched more than a decade ago, and that is when I began my journey," said Munoz, who is now a corporate business and process improvement (BPI) director.
Munoz said she briefly left Caesars Entertainment to earn her Masters in Business Administration. When she returned to the company, she continued to use her continuous improvement skills to improve the customer experience when she joined the Corporate Total Service team.
After finding her way back into continuous improvement, now known as BPI, Munoz said the following about her current role, "Now, I have the privilege of teaching and mentoring our BPI Green and Black Belts across the enterprise as they complete projects that create value for the organization by capturing new revenue, removing unnecessary costs and improving the guest experience," said Munoz. BPI is the Caesars' continuous improvement capability that uses a structured approach to problem-solving and focuses on removing variation and waste from our processes.
"I am so grateful to work among such a diverse and talented group of people who teach me something new every single day," said Munoz.
She said she is inspired by seeing the growth of team members that she helps coach through her role at Caesars. "I get really excited about learning new things, and I love it when I can help someone else learn something new, as well."
Her passion for helping others has also led her to another role in the company, chair of the Business Impact Group VIA, an employee resource group for Hispanics, Latinos and allies.
"I wanted to make a difference in the lives of our team members and our community members-at-large," she said. Knowing the full potential a Business Impact Group has at Caesars Entertainment, Munoz accepted the position as chair leading her team to host events such as the Hispanic Heritage Month fundraiser for KIND (Kids in Need of Defense) and a speaker series called "Habits of Highly Effective Leaders."
With a lot on her plate, Munoz said she sets long term, short term, weekly and daily goals to keep herself on track, but her experience in process improvement helps her make the most of her day, and she encourages anyone who has an interest in business and process improvement to explore the development opportunities at Caesars Entertainment.