Waiting outside of Paris Las Vegas were dozens of Caesars Entertainment team members holding signs welcoming Kayla to the Strip's version of the iconic city.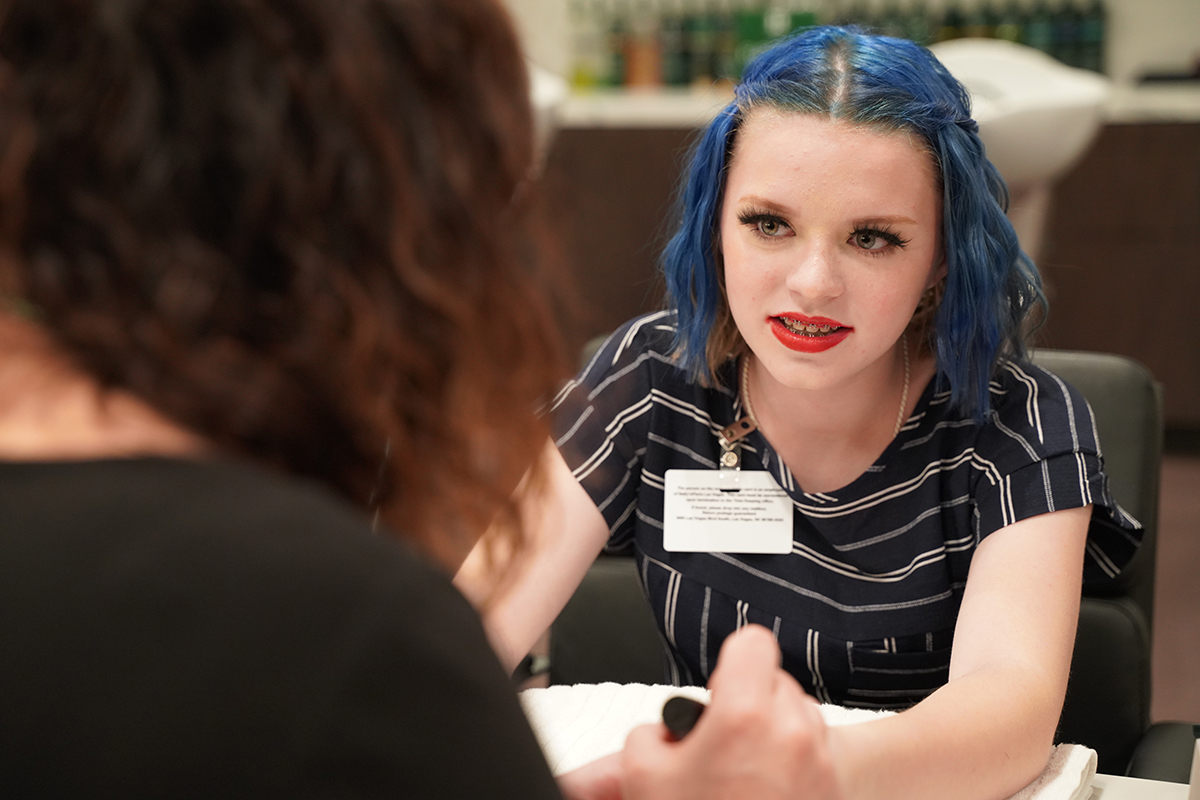 Kayla, 15, has struggled with cystic fibrosis since infancy but it hasn't dampened her spirit. Despite being in and out of the hospital, she participates in color guard, climbs mountains and enjoys meeting new people.
Walking into the hotel, Kayla was greeted with loud cheers as she prepared to take on the role of salon manager at Voie Salon and Spa at Paris Las Vegas. Kayla dreams to one day have her own salon.
At the salon, Kayla received a warm welcome to the Empire. She received a name badge with her title: salon manager. She went on to receive her first haircut lesson and trimmed Total Service Manager Jason Rinta's locks. Then she picked out a gorgeous color and got a manicure.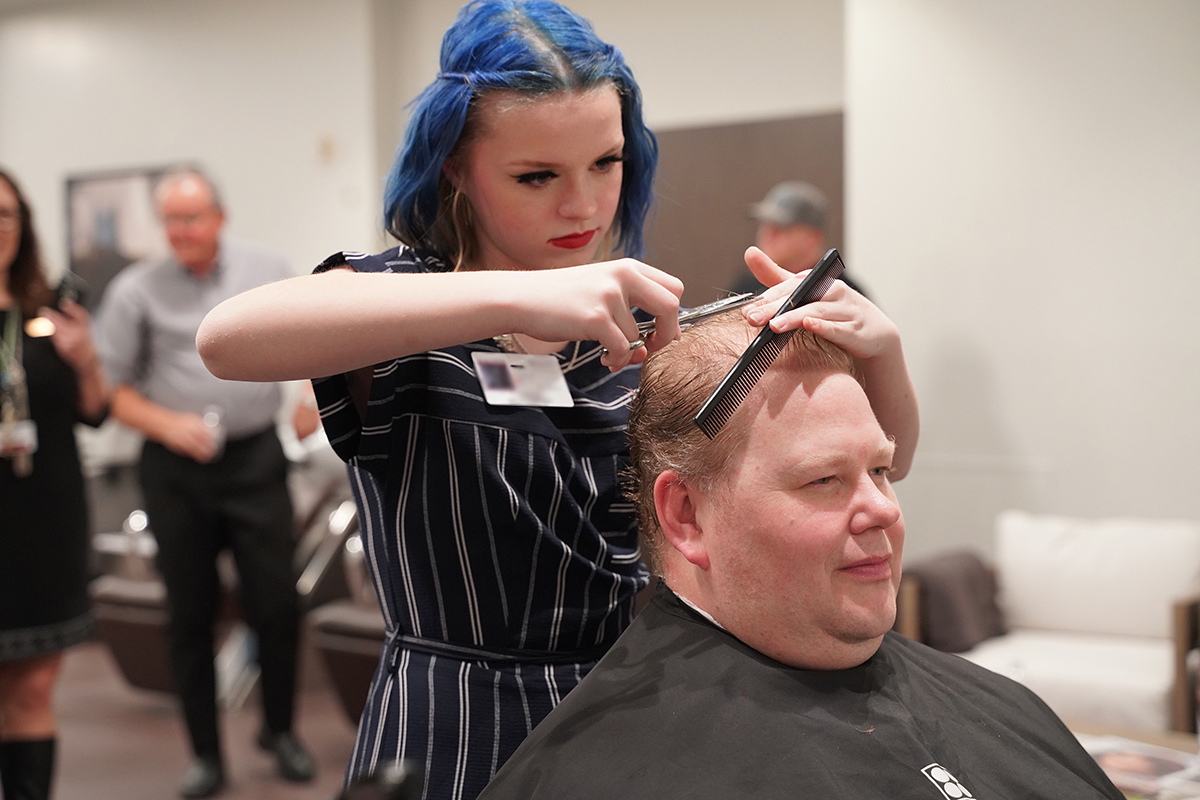 Through Make-A-Wish, Kayla asked for one thing: to go to Paris with her family, so she could see as much of the world as possible.
Her wish did not go unheard.
After an exciting day living out one dream at the salon, she walked through double doors to another surprise, the trip of a lifetime.
Kayla's wish was granted and will be visiting Paris with her family.