"Join Forces. Succeed Together." It is the mission driving the Women's Business Enterprise National Council (WBENC).
For three days in Baltimore, female entrepreneurs from across the United States came together to learn, network and discover new ways to grow their businesses from other successful women, including leaders from Caesars Entertainment.
With 20 years of hospitality and gaming experience under her belt, Ana Munoz, director of business and process improvement at Caesars Entertainment, used her knowledge to show women a continuous improvement tool to that can be used in their own business to be more efficient and effective. Munoz taught the basics on how to identify and eliminate waste.
Gwen Migita, global head of social impact, equity and sustainability at Caesars Entertainment used her expertise in ESG, or environmental, social, governance to teach women how to leverage ESG engagement with financial markets and indexes. "More companies are demanding ESG from their suppliers," said Migita. Adding, it will reduce risk and create efficiencies in managing business. It will also attract employees and help gain support from local authorities and communities.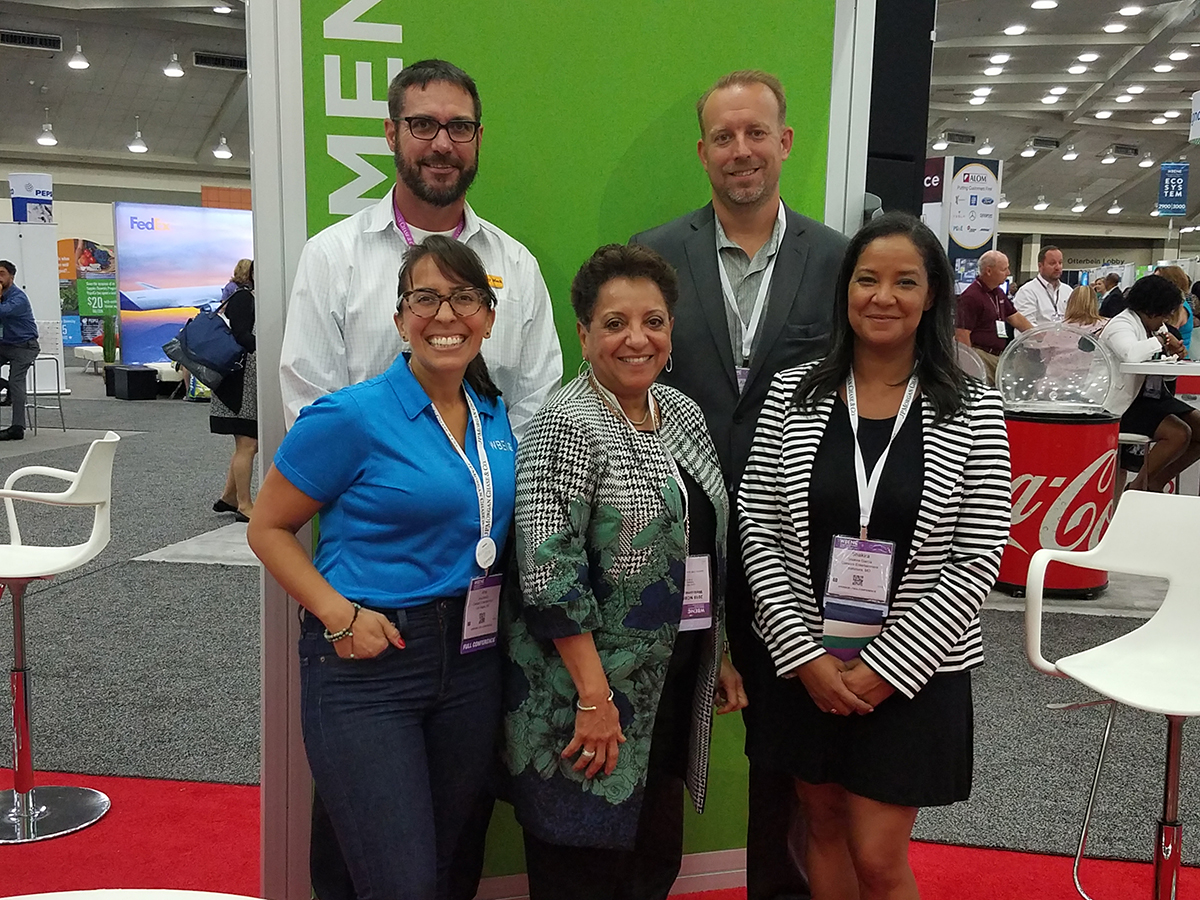 "Caesars Entertainment is a valued corporate partner with WBENC," explained Rohena Miller, of Niche Marketing, Inc. Adding, Caesars Entertainment's female leadership such as Jan Jones Blackhurst, Lora Picini, and Migita have made this a top priority.
Miller works alongside Caesars Entertainment as an external strategist for Caesars' Diversity, Equity, and Inclusion department, and is the project manager for the Economic Equity Tour.
She said she is honored and blessed to work with an organization like Caesars Entertainment and be a part of WBENC.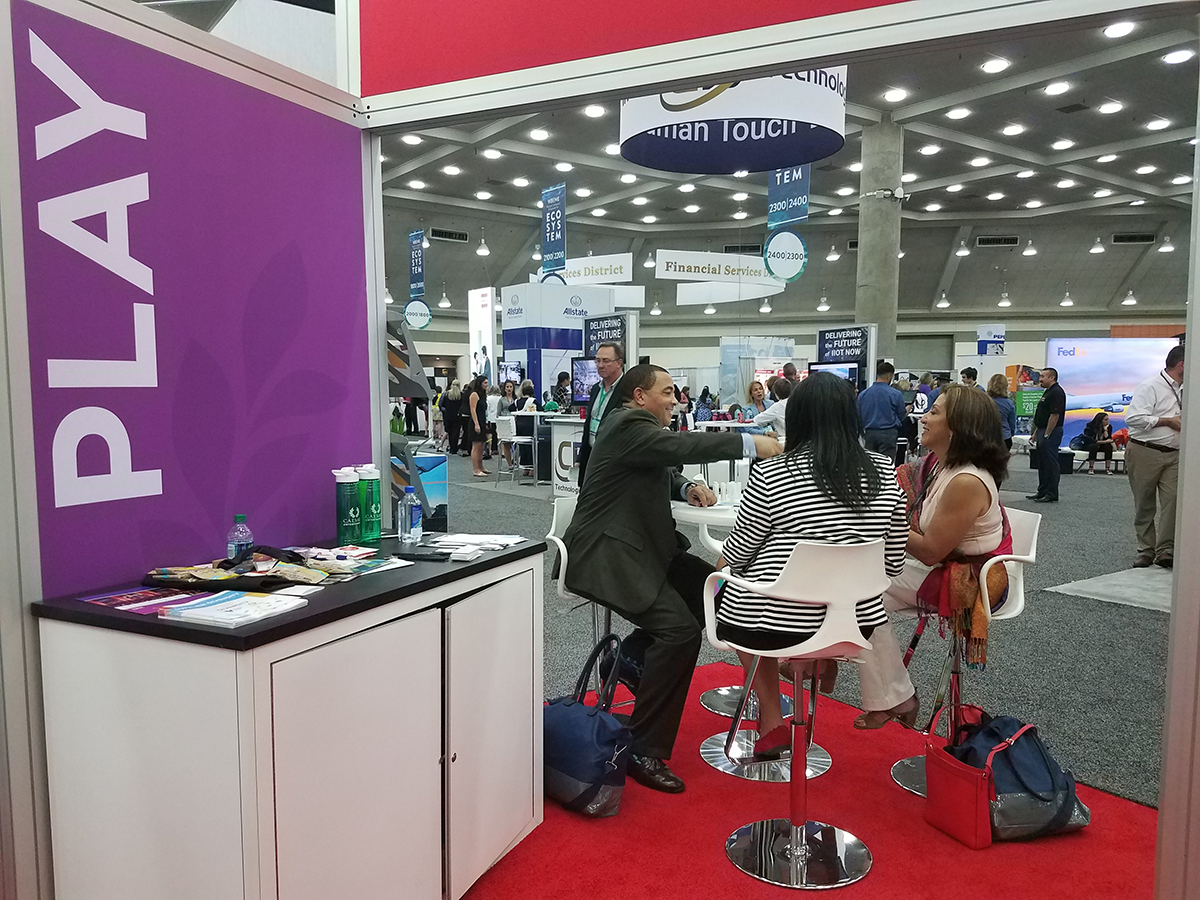 Caesars Entertainment has a track record of helping women-owned businesses including Bolana Facility Curators, Harbor Wines, Fitch Co., Urban Green, and Unitec.
With WBENC and companies like Caesars Entertainment, "any dream is possible," said Miller.