With National Volunteer Week in full gear, we like to celebrate all of our team members who take time outside of their normal day to help others.
As part of our Corporate Code of Commitment, Caesars Entertainment encourages team members to volunteer in the community and with charitable causes. Our HERO volunteer program inspires team members to be leaders and create change for the better within their local communities. From 2011 through 2017, Caesars Entertainment team members donated 1.6 million HERO volunteer hours.
While all properties across the enterprise participate in the HERO volunteer program, two have been leading the pack since the start of the new year: Harrah's Metropolis and Harrah's Cherokee.
Harrah's Metropolis has an average of 45 volunteer hours per employee and Harrah's Cherokee collected an average of 35.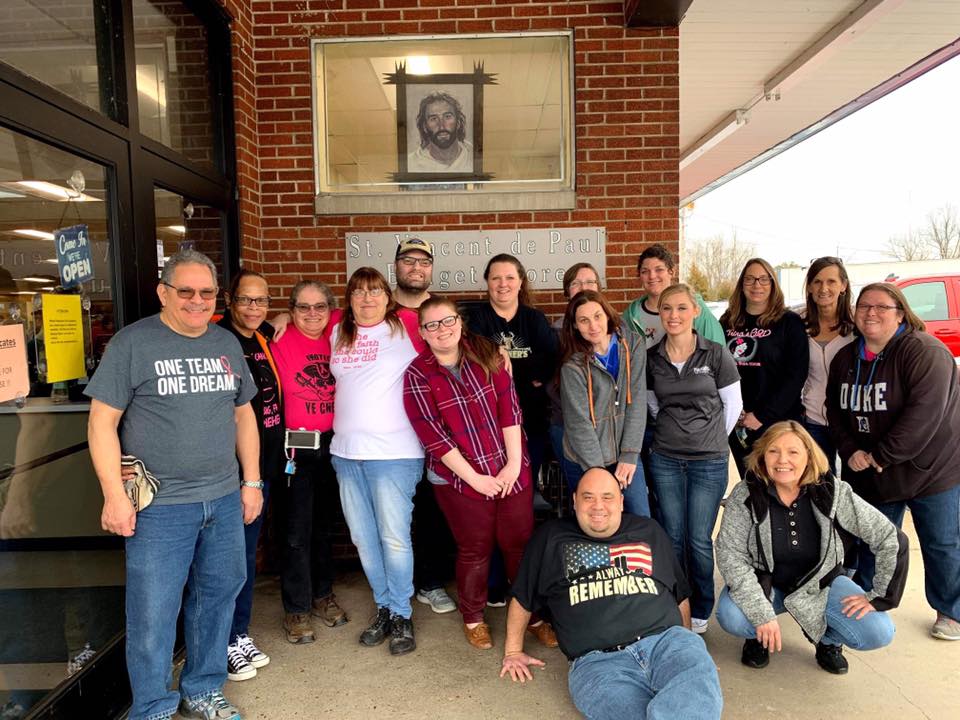 Carla Fiers, performance and cultural specialist at Harrah's Metropolis, leads the HERO program at her property.
"We've made extraordinary strides with our community, from playing bingo with senior citizens to being involved in ensuring food pantries are stocked for community members in need," said Fiers. "We've helped build a playground, wheelchair ramps, and a 'Little Pantry' where the community can donate food items for anyone who needs it."
According to Fiers, last year volunteers from Harrah's Metropolis racked up 12,113 volunteer hours - a number Fiers believes her volunteers will surpass since they've already accumulated more than 5,000 hours since the start of the new year.
"We have several employees who are always asking what the next project is and when they can volunteer," said Friers. "Our community loves us and is always grateful for us to help."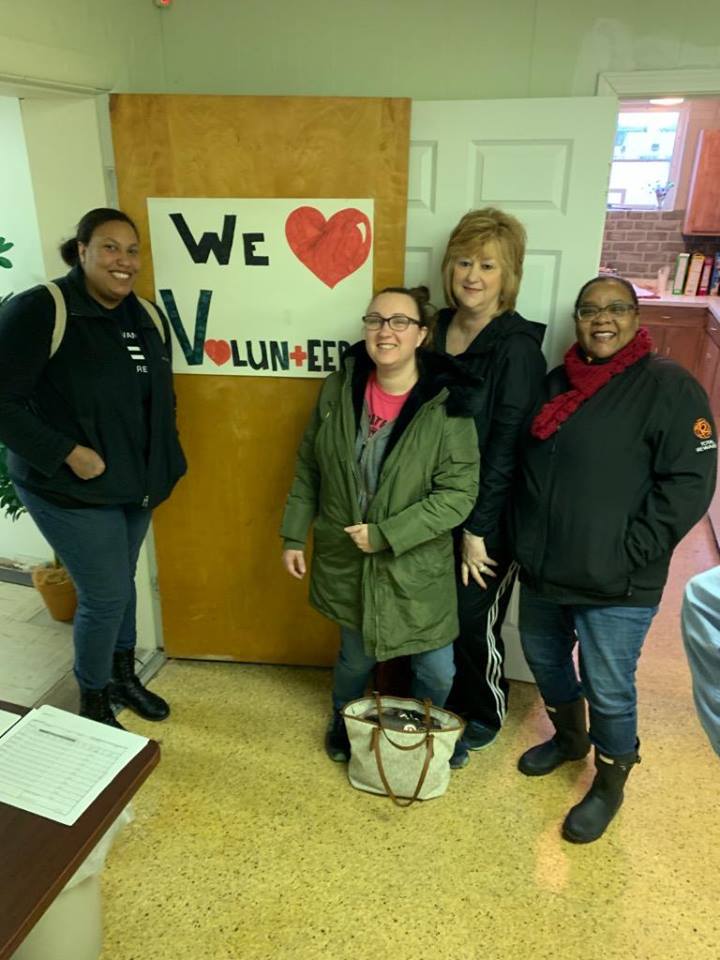 At Harrah's Cherokee, Jannah Hyatt coordinates the HERO program for Cherokee, North Carolina.
In 2018, the region accumulated 122,794 volunteer hours, and Hyatt said they are on track to beat that record.
With the support of the community and team members, Hyatt finds ways to involve her colleagues.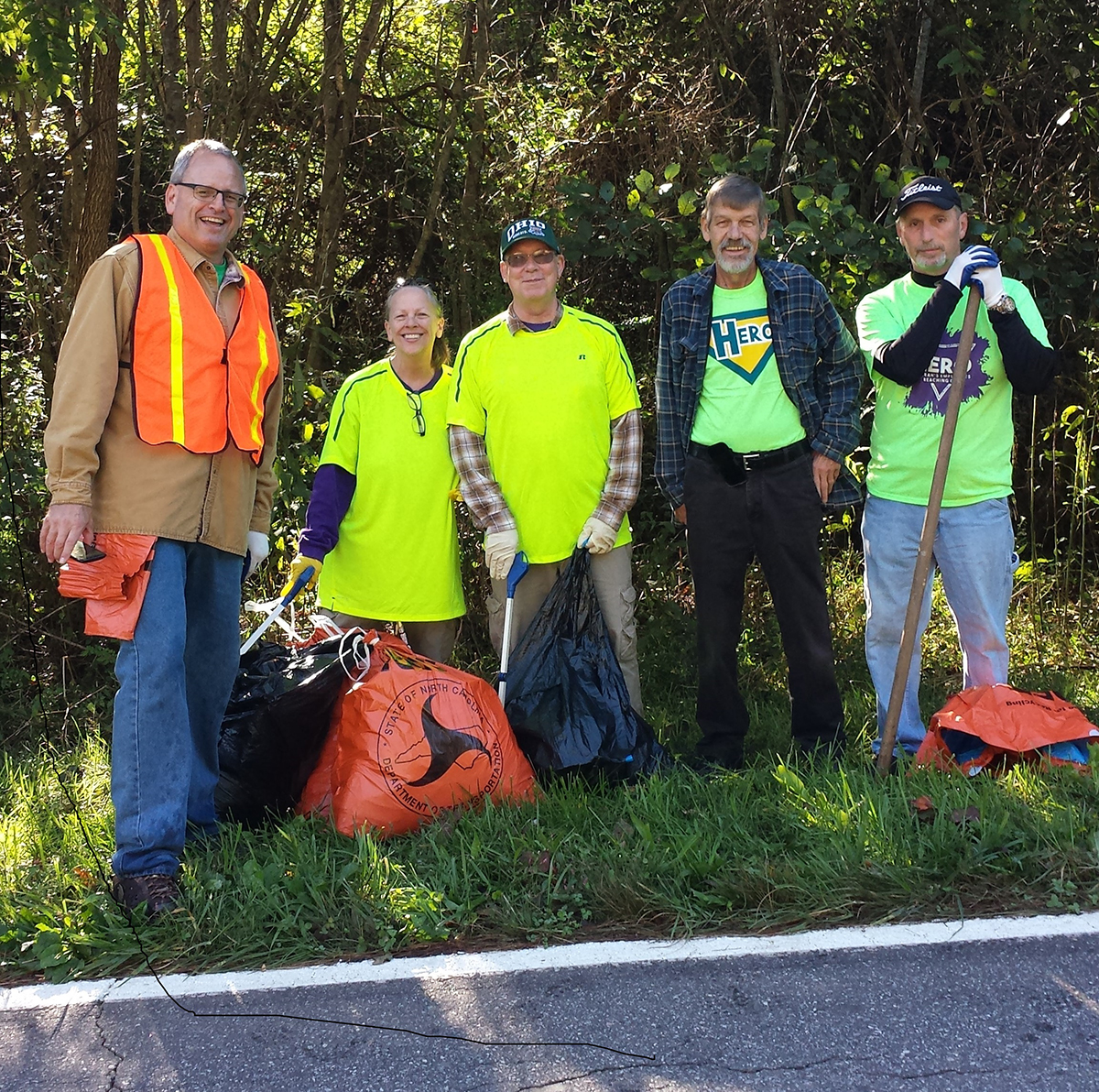 "I challenged the property to participate in a Making Strides walk and get a first-time mammogram or doctor's appointment. If my challenge was met, I would volunteer to shave my head," said Hyatt. "HERO's more than met my challenge and I shaved my head, plus other team members joined me and shaved their heads. One team member was diagnosed with breast cancer and is a survivor today."
Hyatt's team has worked with organizations such as Habitat for Humanity, animal rescues, domestic violence groups, food banks, and community kitchen/tables.
Volunteer work is well-received at Harrah's Cherokee. Hyatt said community organizations often reach out to her for volunteers on a regular basis. To keep volunteer hours on the rise, Hyatt said she has set a new goal to learn more about employee interests and incorporate volunteer work they are passionate about.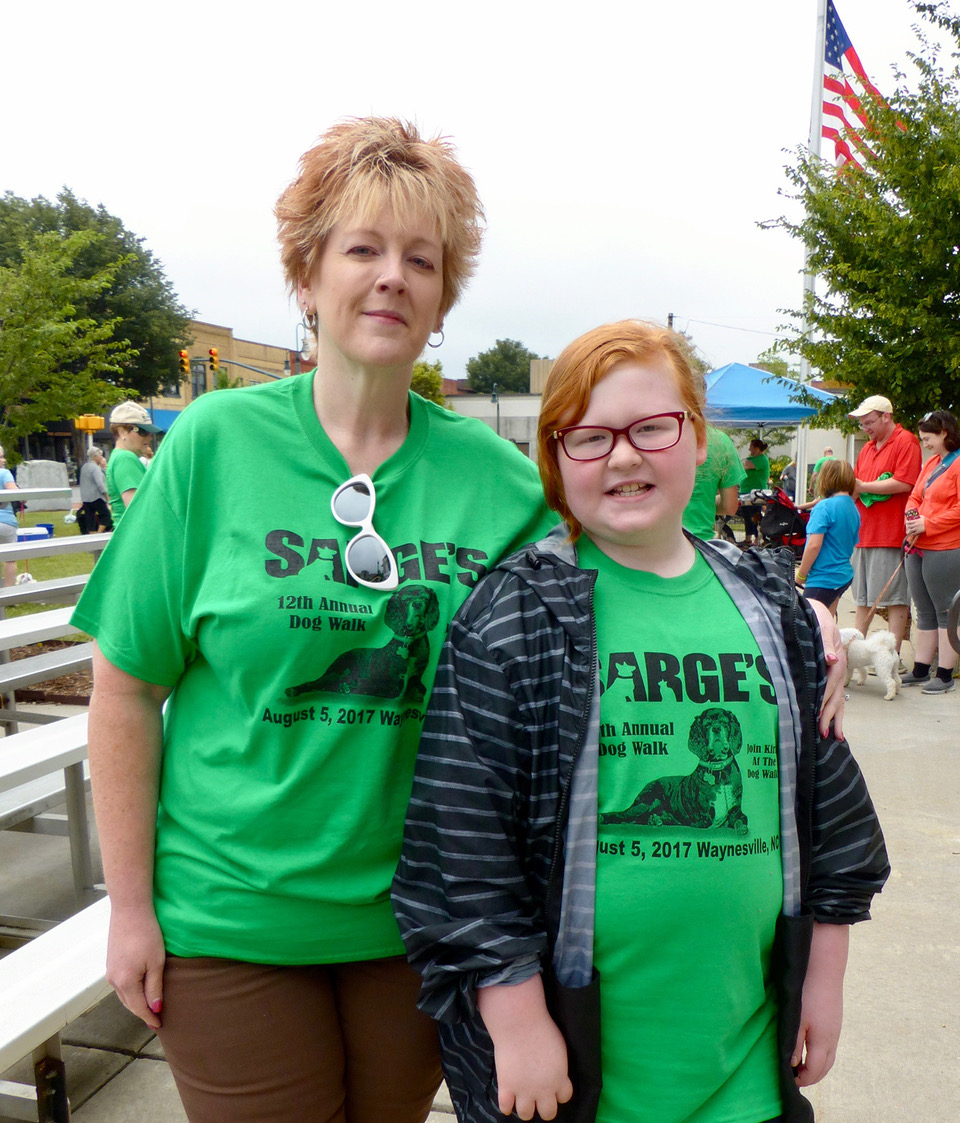 Even though they may take different approaches to volunteerism, the women leading HERO at Harrah's Metropolis and Cherokee agree the support from Caesars Entertainment is instrumental.
"It means the world to me," said Hyatt. Adding, "Volunteering brings humanity, compassion and allows me to appreciate the opportunity I have to give back to others and my community."
Echoing her sentiment, Fiers said she loves working for a company who thinks about what the community needs are. "It shows we care about making the community and world a better place."