For the past 38 years, Thomas Flynn has worked in the casino industry and experienced a number of roles, but one of his most recent roles is changing people's lives.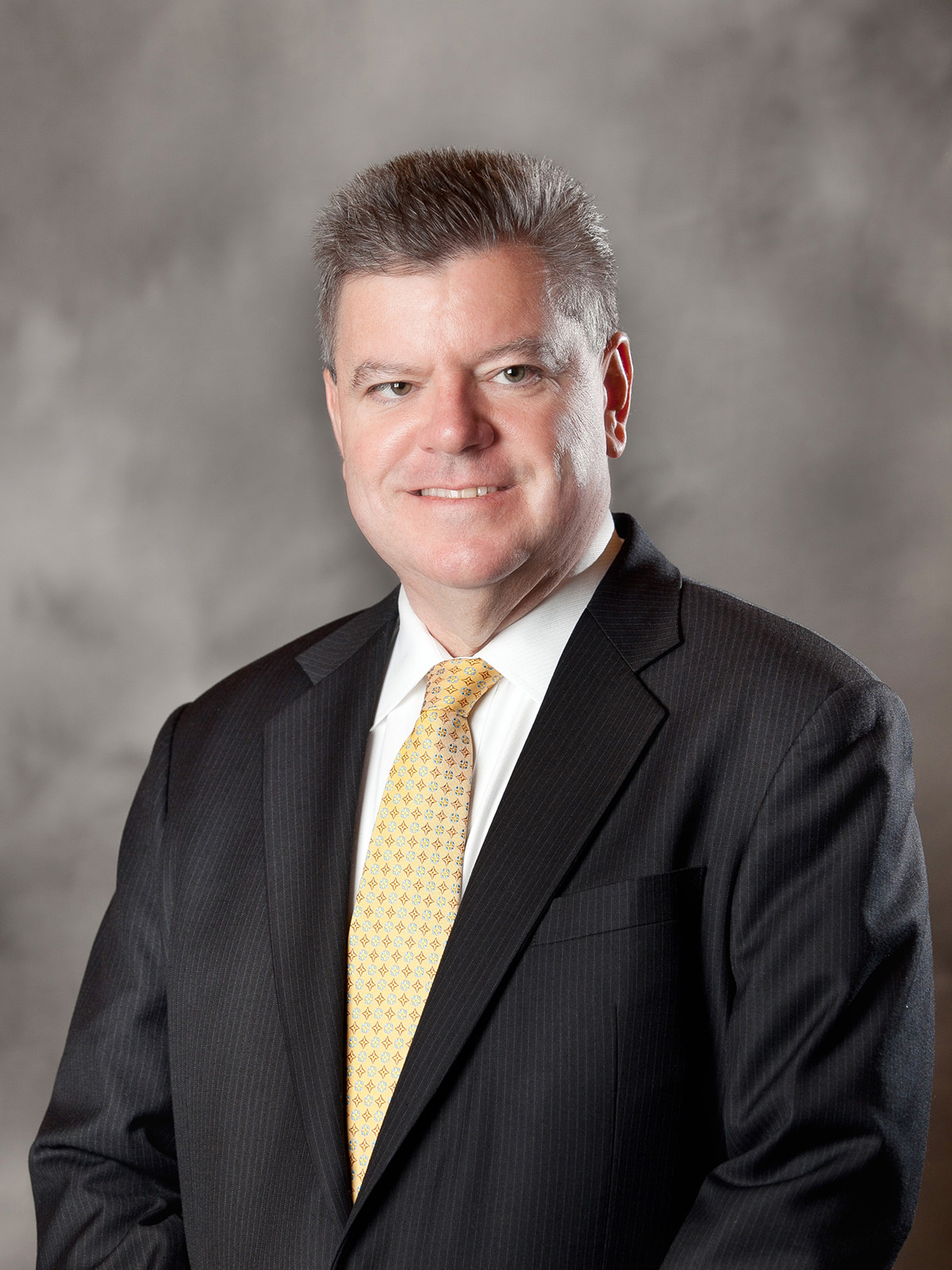 Flynn is currently the corporate vice president of surveillance at Caesars Entertainment. A couple of years ago, he became involved with the Human Trafficking Awareness Program at the company.
"I was introduced to Dr. Halleh Seddighzadeh (founder of ARMAN, a social impact organization, and human rights clinic) by Jan Jones Blackhurst (executive vice president of public policy and corporate responsibility at Caesars Entertainment) and Gwen Migita (global head of social impact, equity, and sustainability at Caesars Entertainment)," said Flynn. "After working with Dr. Seddighzadeh, I quickly realized what a truly horrific problem the world faced with human trafficking."
In 2017, Caesars Entertainment stepped up its ongoing work to prevent sex trafficking. With the help of Dr. Seddighzadeh, Caesars Entertainment created an internal protocol including educational materials, a "Combating Human Trafficking Toolkit," and action guides. All guest-facing team members and security are trained using the protocol. Additionally, there are more than 100 Community Engagement Ambassadors who are leaders in addressing sex trafficking and commercial sexual exploitation at the Las Vegas properties.
"We have so many great team members within our company who truly care about the wellbeing of others," said Flynn.
Team members are shown that the actions of a trafficking victim are not a choice by the victim, explained Flynn. The victims are coerced, tortured, and in fear of their lives if they try to leave.
"Seeing our ambassadors embrace this program, having prior victims thank us for doing this makes it so worthwhile," said Flynn. "We had a prior victim, Annie, come in and speak to our group."
Flynn said sometimes it can be difficult knowing things are not going to change overnight, and many victims keep barriers up, unwilling to accept help. "As frustrating as this might be, it is all worth it when you see the Annies out there."
"We need everyone to recognize how horrific trafficking is and that it can happen to anyone from any walk of life by just being at the wrong place at the wrong time," said Flynn.
Flynn encourages Caesars Entertainment team members to take part in the training.
"The qualifications for being an ambassador are care, compassion and a desire to help those who need it even when they say they don't," he said. "We really need your help, and more so there is a victim out there depending on it.