In a corner office at Caesars Palace, sat Don Ross, vice president of catering, conventions, and events. A shovel from a groundbreaking was hanging on his wall surrounded by table settings, and pictures of memories from his work and life.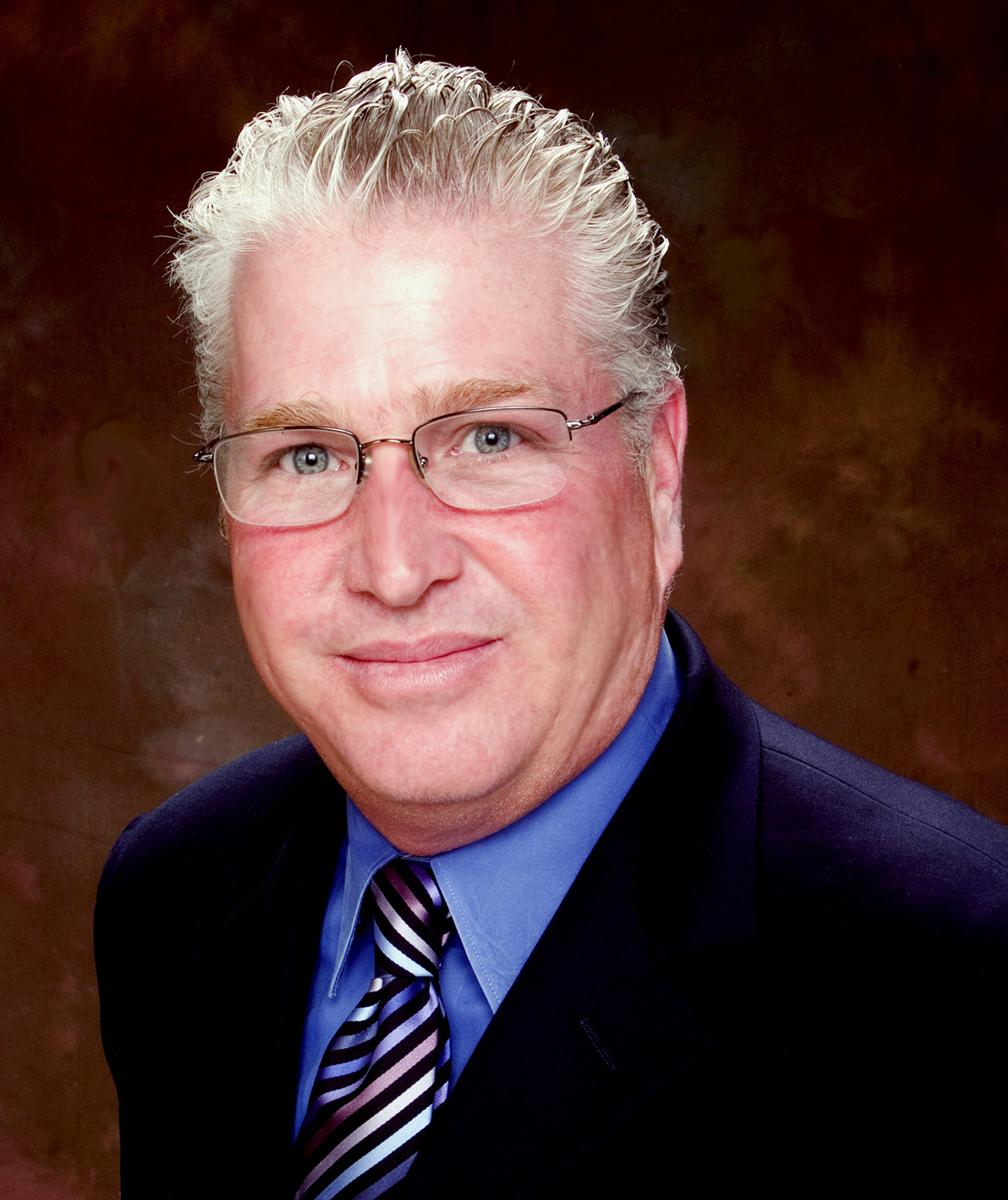 "It was from the CAESARS FORUM groundbreaking," he said as he gave a quick tour through his journey with Caesars Entertainment which included groundbreakings, conventions, golf games and more.
"Sometimes, I tell my wife 'I am going home. I mean, work.' This feels like home and when you love what you do it doesn't feel like work," he said.
A passion for service has kept Ross in the food and beverage industry for more than 40 years. His commitment to the field and to helping the future leaders of the industry has led to many accomplishments including his most recent, receiving the Dom Pérignon Award of Excellence at the 45th Annual UNLVino wine and food festival. The award is given to people who are influential in both the community and industry.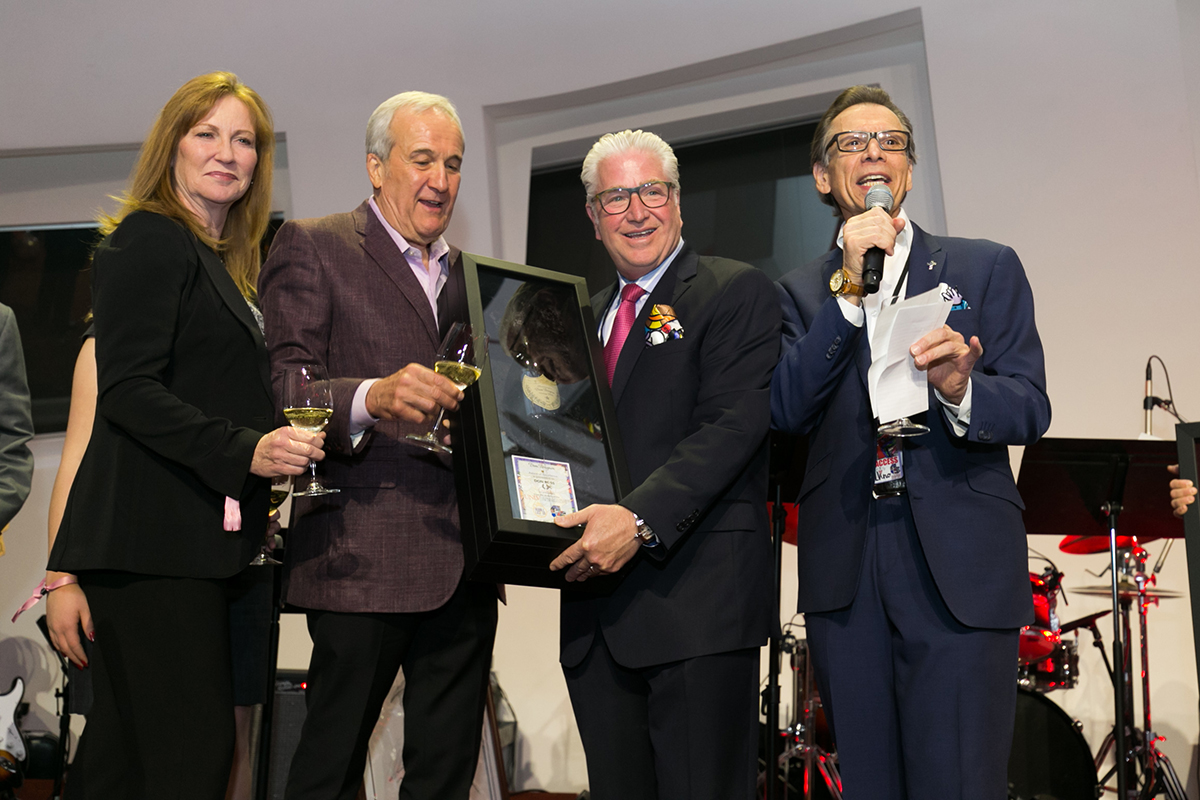 (Photo courtesy: Jeff Ragazzo/J3Creative)
"It's humbling," said Ross. "I come from a family that was involved with nonprofits. Our company is very involved with nonprofits and, I am honored to be a part of that."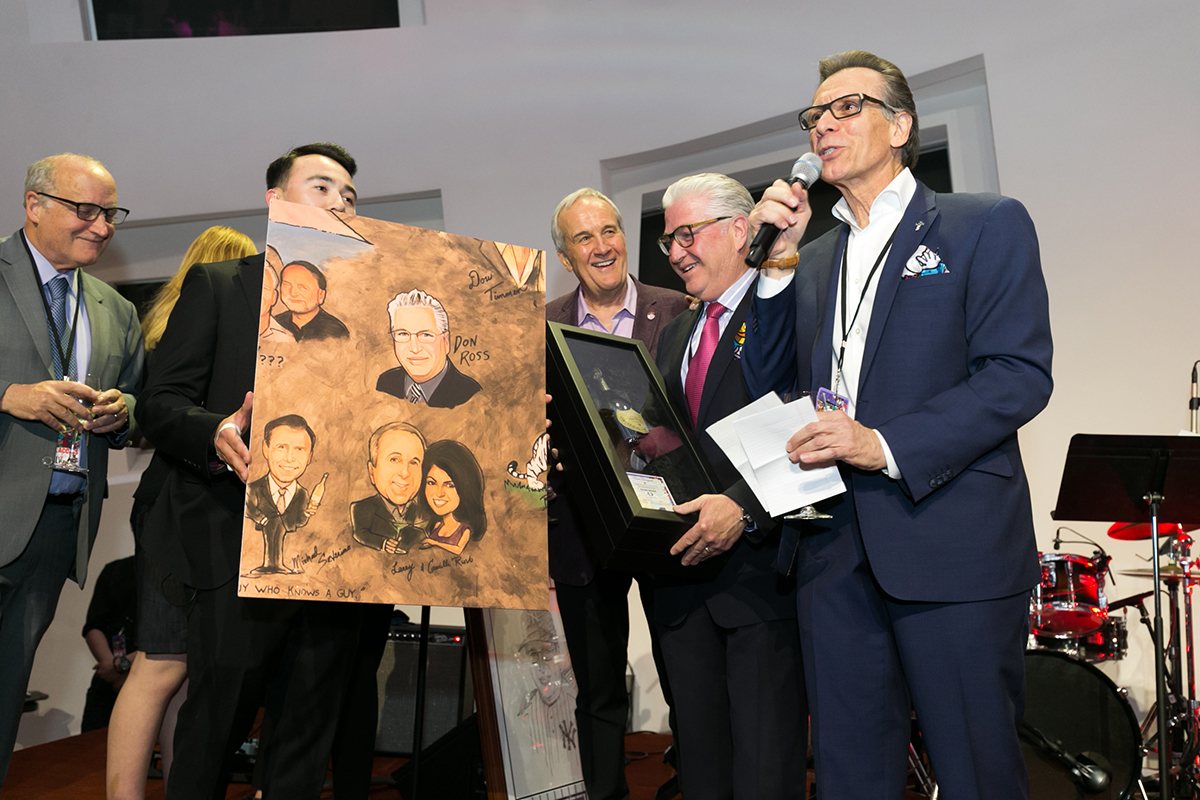 (Photo courtesy: Jeff Ragazzo/J3Creative)
Ross has used his experience in food and beverage to volunteer time for UNLVino and Camelot, a gala for Opportunity Village for more than 20 years. In addition, he has also worked with the Girl Scouts and Foundation for an Independent Tomorrow, Best Buddies, ADL, Jewish Federation and American Cancer Society. This summer, he will be president of Congregation Ner Tamid and he is on the advisory board for the Anti-Defamation League in Nevada.
"I share the awards with Caesars Entertainment because I couldn't have done it alone," said Ross.
He has grown as a leader with Caesars Entertainment for dozens of years, but before arriving in Las Vegas in 1987, he got had his first experience with hotels as a kid.
"My father grew up in a hotel in New York City. My grandfather was a doctor and had a floor at the Hotel Roosevelt, so as a kid I used to hang out at the hotel with my grandfather," said Ross.
Growing up, he spent time working at his parents' private school.
"My father had us working maintenance, then on the farm. Eventually, I gravitated toward the kitchen. When I was in high school I did an internship with a hotel then I went off to hotel school," said Ross and the rest is history. "I have always wanted to work in food and beverage. Although, I thought I wanted to be a general manager until I got into catering and convention services."
Ross said he loves to make a deal with customers and bring their ideas to life. His career has taken him from New York to Georgia, Florida, Texas, Hawaii and now, Nevada.
"I was the first director of convention services," said Ross, who started with the company at Caesars Palace in 1987. Ross did not think he would leave Florida, but the opportunity with the company was too hard to pass up.
"The Monday after my interview with Caesars, I walked into my boss' office and told him, 'you're right. There are a lot of cool things happening there, and I am going,'" said Ross.
With his life in Florida packed in boxes, Ross headed west.
"When I got here it was this small town. The town and business have grown," said Ross. "I feel like I have been here through this whole transformation."
"There is no better place to do what I do than Las Vegas. It has gone from a small meetings destination to the top in the world," said Ross.
Ross said he feels fortunate that Caesars Entertainment built the world's largest ballroom at Paris Las Vegas Hotel and Casino and now, it is building two of the world's largest pillarless ballrooms at Caesars FORUM. "We were recently in Japan, and if we are able to develop an integrated resort there and build the next world's largest ballroom then I want to be a part of that," he said.
Along with developing new convention space, Ross helps the future leaders of the food and beverage industry by passing along his expertise to them. When Ross started working on UNLVino he knew he wanted the students to be more involved, so he coached them through the entire event process from start to finish. He also initiated a concierge program for students at the University of Nevada, Las Vegas (UNLV).
"The students come for an internship, then they become a concierge, and they learn from management," he said.
Ross focuses on a culture of service and leads his interns and team members by example.
"We show the customer that they are important to us," said Ross. The team at Caesars Entertainment commits to the customer and works together to deliver the best result.
"We are one team, one goal," explained Ross.
Along with the customer, Ross also makes it a priority to ensure every team member knows he or she is appreciated.
"When I leave a banquet at night, I will go up to every team member, shake their hand, and thank them. I can't do it alone," said Ross. "I pride myself in if you go to any building every team member knows my name. I want them to know we go along way because of them. That is what makes us successful."
Stressing his gratefulness for the team members Ross said, he is so proud and thankful for everyone at Caesars Entertainment. "It is not just about what happens in the meeting space; it is the total property. The customer experience starts when the guest drives up to the front of the property, checks in at the front desk, when they are greeted by guest room attendants, receive impeccable service at a restaurant or on the gaming floor. All of our team members help us deliver unbelievable customer experience. It's something to be proud of."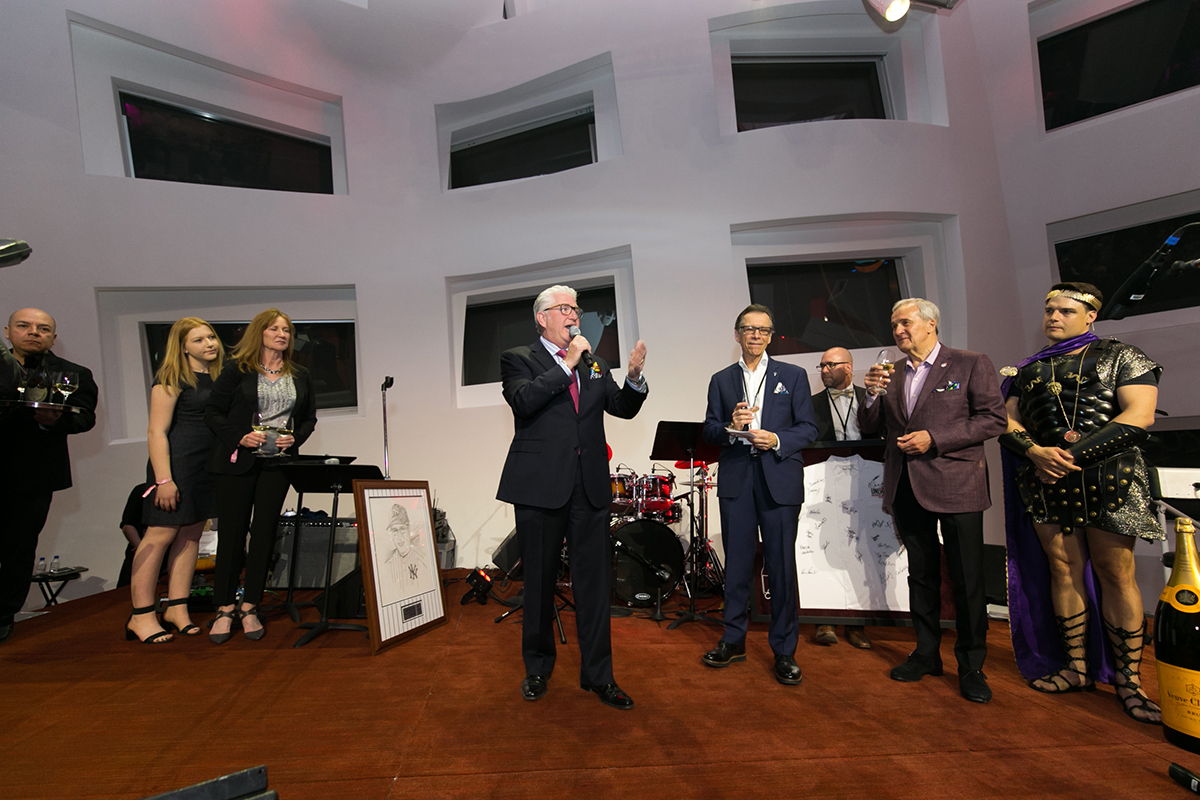 (Photo courtesy: Jeff Ragazzo/J3Creative)
It is hard for Ross even to imagine the day he will retire, but when that day comes, you may still see him teaching or taking on a side project.
"I am 61 now, and people ask me when am I going to retire, but I love what I do," he said with a smile. In the future, Ross said you might find him working on a new development with Caesars Entertainment, greeting guests at Caesars FORUM, working with team members and maybe even teaching a class at UNLV.