From adding new experiences to rewarding our customers. Caesars Entertainment is always looking for ways to enhance our guest experience through our Caesars Rewards loyalty program.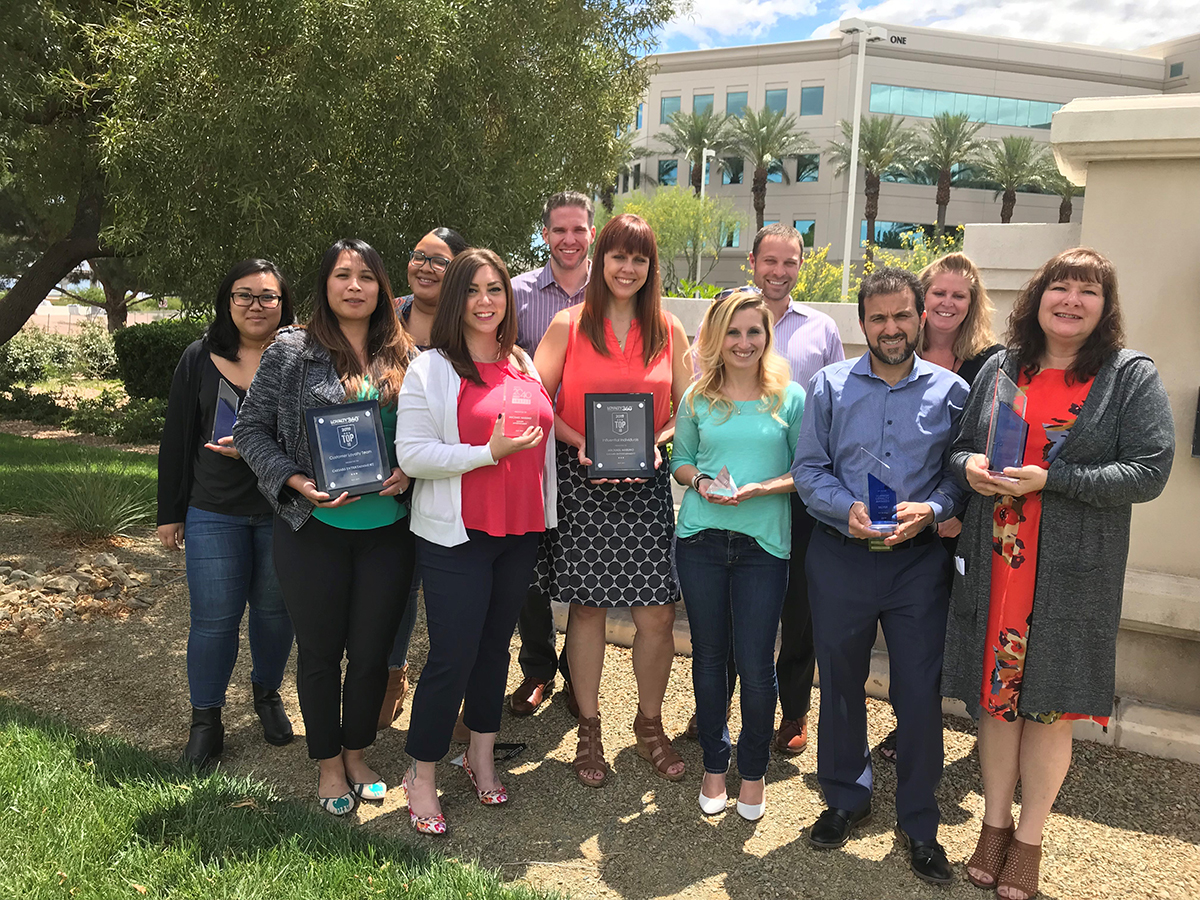 Recently, Caesars Entertainment was recognized by its guests for its customer service with two coveted Freddie Awards and Loyalty360 Awards.
"The awards validate our work as a leader in customer loyalty in the hospitality/gaming space and also against companies across all industries," said Ryan Hill, director of customer experience at Caesars Entertainment.
Caesars Entertainment received the Freddie Award for "Best Customer Service" and the "210 Award." From Loyalty360, Caesars Entertainment was awarded the "2019 Top Customer Loyalty Teams award, 360 Award for Overall Best Performance-Silver, Metrics and Measurement-Platinum, Technology and Trends-Gold, CX Strategy-Silver, Top 10 Influential Individuals-Michael Marino, and 20 Under 40-Michael Marino."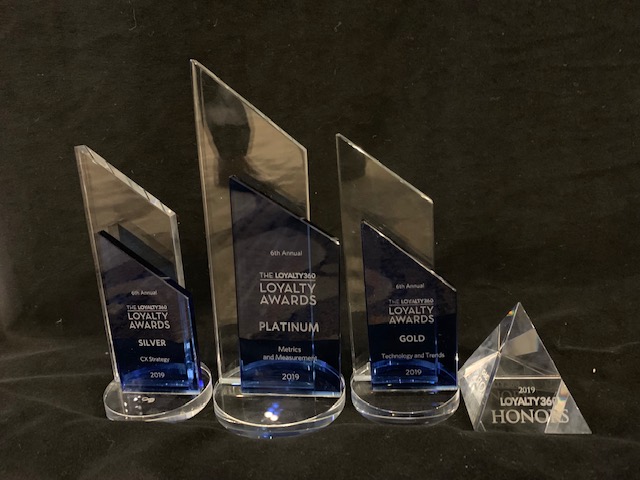 Caesars Entertainment has won Loyalty360 Awards in the past but it was the first time winning the prestigious Freddie Award. Awarding of the Freddie Award is based solely on the people who use the reward programs. They decide which programs offered the best value and service. According to the Freddie Award, more than 4.2 million ballots are cast annually in three geographic locations including The Americas, Europe/Africa and the Middle East/Asia/Oceania.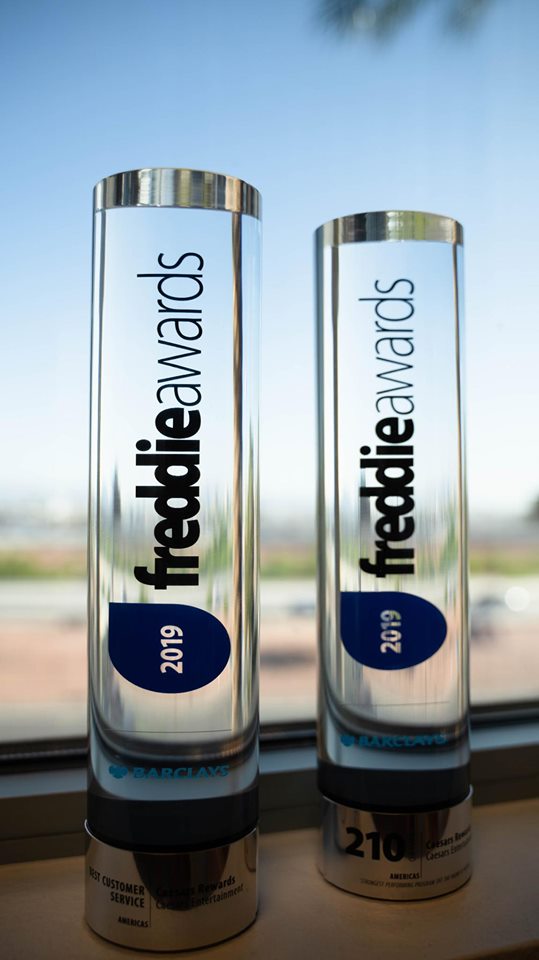 "The Caesars Rewards and Customer Experience teams' work allowed us to win these awards because we sought to develop a robust customer experience strategy that leveraged cutting edge technology to serve our guests," said Hill. "We were able to measure how our guests interact with us and determine what initiatives are providing the best customer experiences."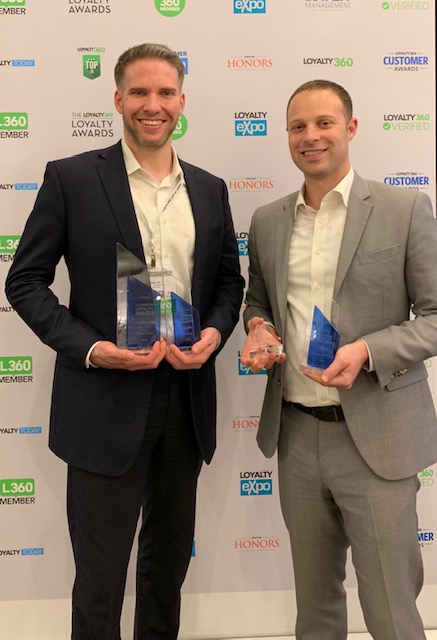 As Hill looks to the future, he said Caesars Entertainment team members will continue to find new ways to make the guest experience more frictionless, personalized, and consistent.
"By removing pain points and giving our guests new opportunities to game, dine, shop and play we expect to remain a leader in loyalty and customer experience for years to come," said Hill.