Caesars Palace's longest-tenured employee has died.
James Dunbar, also known as "Jim" or "Jimmy" among guests and friends, passed away on Friday after battling cancer. He'd worked as a valet attendant on the Las Vegas Strip for the last 52 years.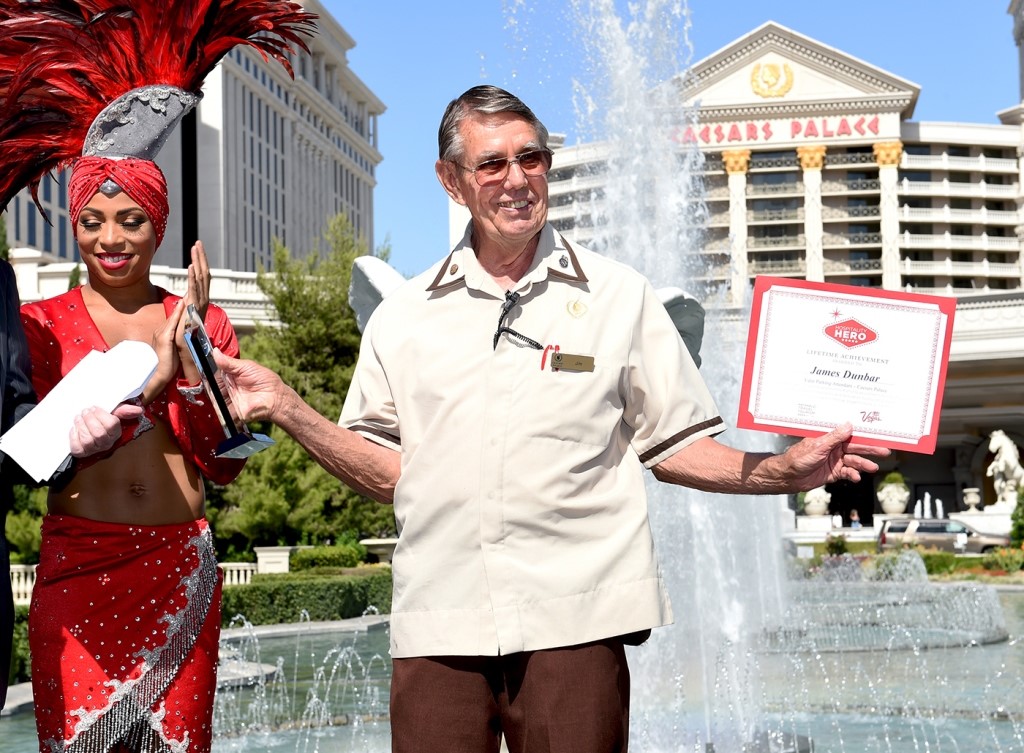 "I saw Jim most mornings on my way to work and, like those who knew him, I will miss him greatly," said Caesars Palace President Gary Selesner. "Jim … was the consummate professional who cared about our guests, had a real passion for looking out for fellow employees and was genuinely proud to work at Caesars Palace."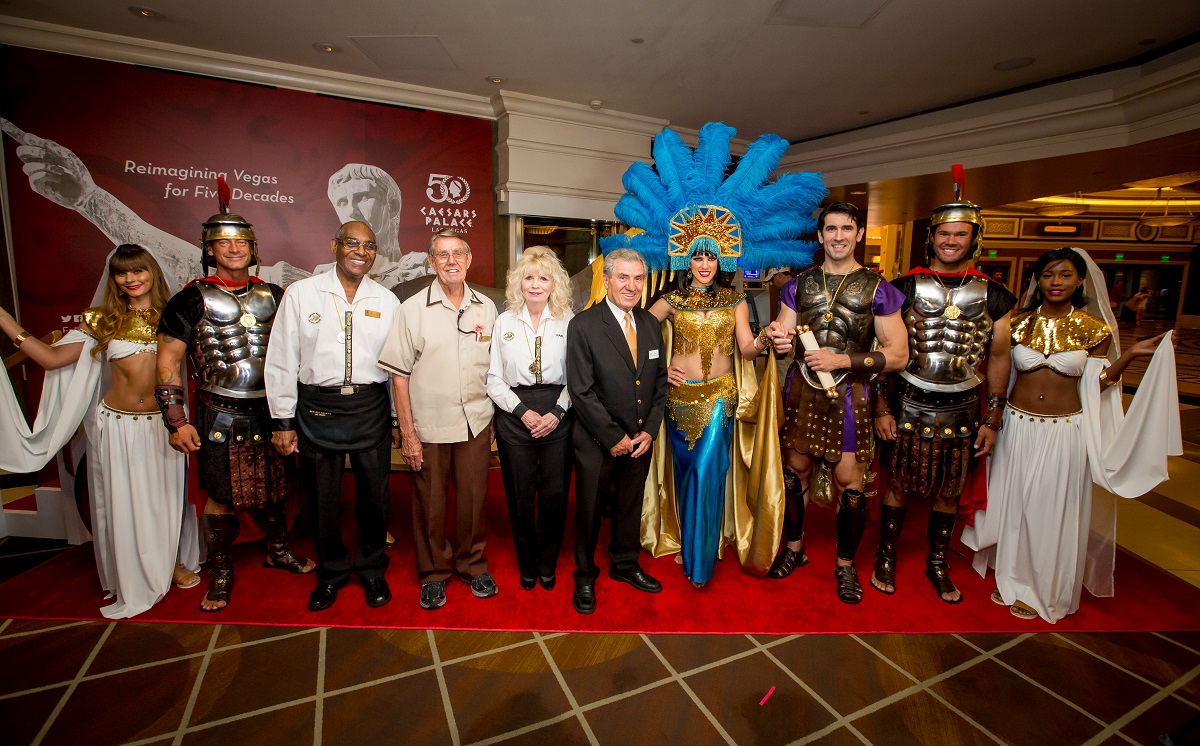 Dunbar moved to Las Vegas in 1943 with his parents and three sisters. He grew up in the city and attended the University of Nevada, Las Vegas before the current campus was built. In August 1966, Dunbar was hired at Flamingo where he parked cars for celebrities and executives, such as Frank Sinatra and Jay Sarno.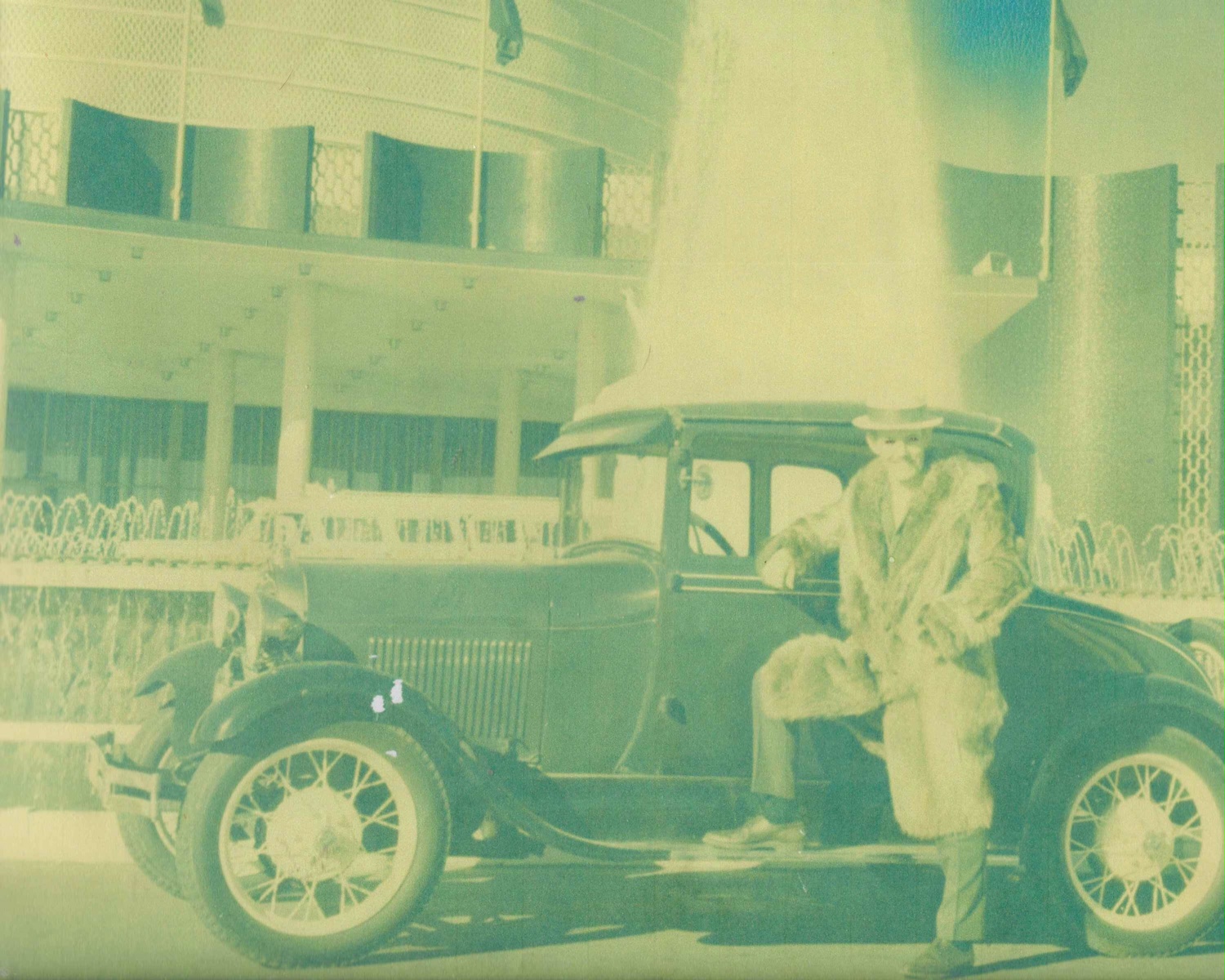 After its opening, Dunbar transferred to Caesars Palace, where he worked as a graveyard valet doorman for 21 years. Before retiring last year, Jim was providing service with a smile, from 8 a.m. to 4 p.m., at Caesars Palace's main valet.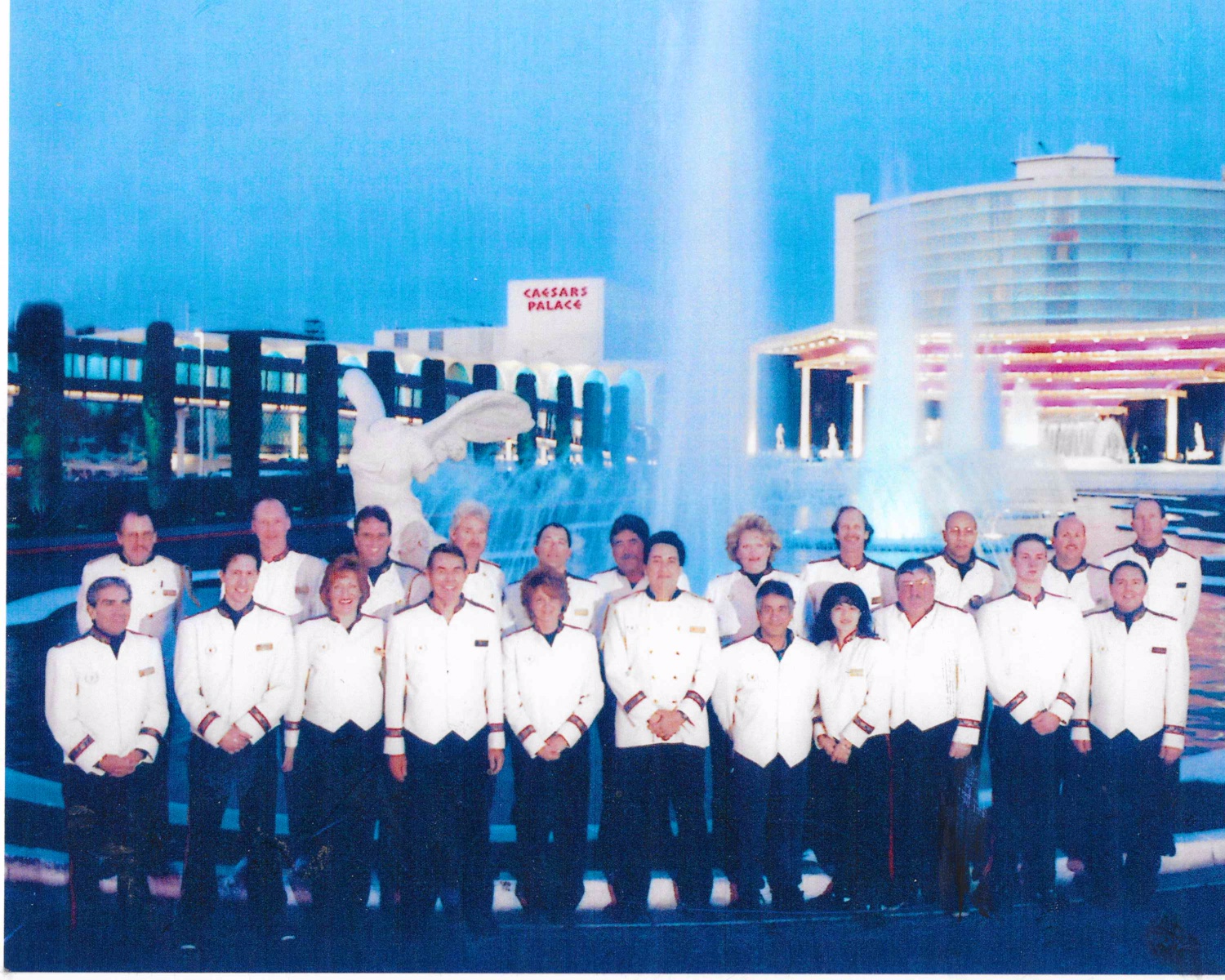 Dunbar was a member of the Teamsters Union for more than 60 years, serving much of that time as the union steward. He was a strong advocate to improve pension plans for Caesars Palace Teamsters.
He is survived by his wife of 36 years, Miriam, and four children.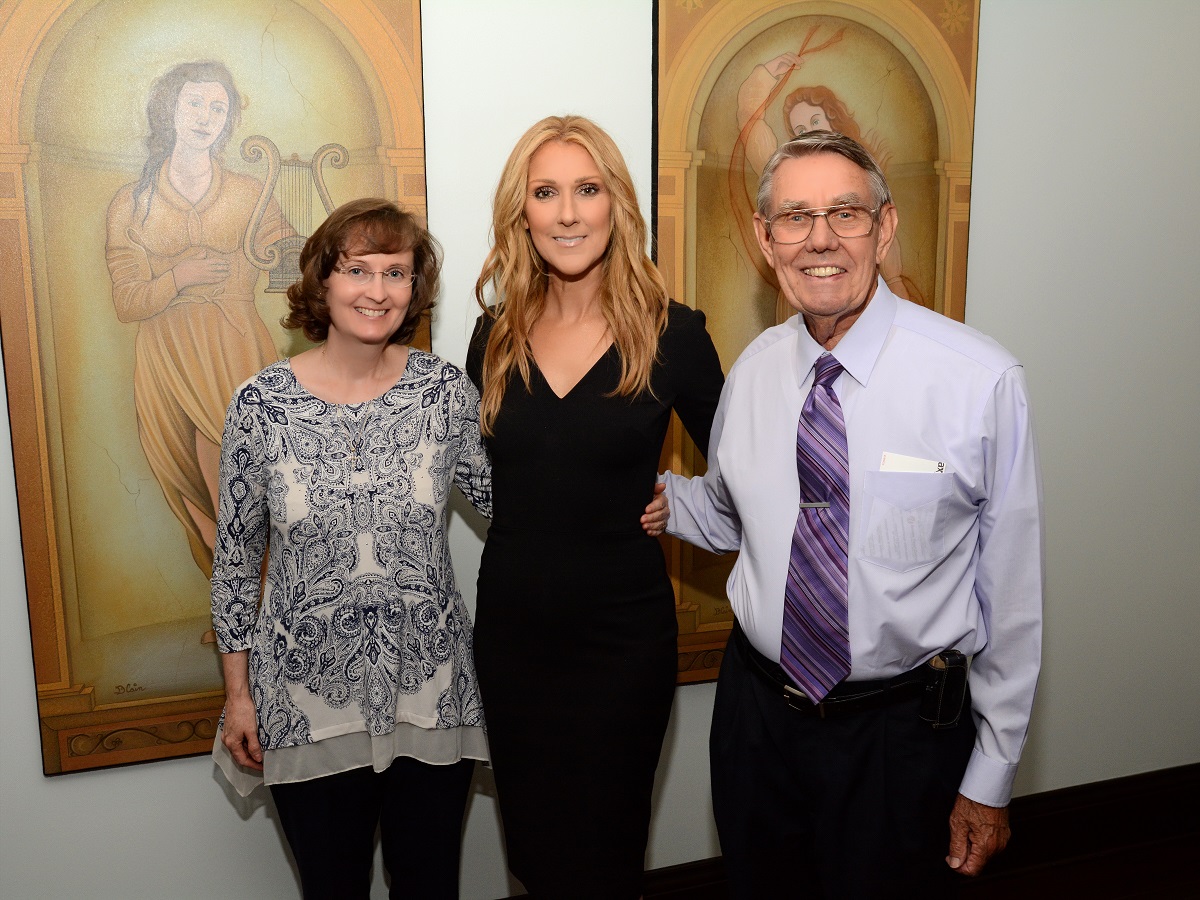 Friends and family paid respect to Dunbar Thursday. Following services, Dunbar passed through Caesars Palace's main valet, one last time, before heading to his final resting place.