On Friday, November 15 Caesars Entertainment participated in America Recycles Day, a program of Keep America Beautiful, by hosting Caesars Recycles Day across the enterprise. The purpose of the day was to educate and raise awareness of Caesars own Back-of-House Employee Recycling Centers and the recycling and waste diversion efforts at each property.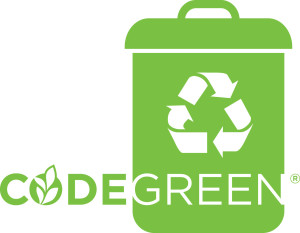 In 2012, Caesars diverted 64.6 million pounds of materials from landfills. That's enough to fill nearly 20,000 full sized cars. Through September 2013, Caesars has diverted roughly 50 million pounds of materials.
Looking forward to 2014, Caesars will refresh the Back-of-House Recycling Centers to make them more recognizable and accessible for employees. Additionally, a new e-waste policy will be implemented, targeting a zero e-waste to landfill goal. Stay tuned for more details!