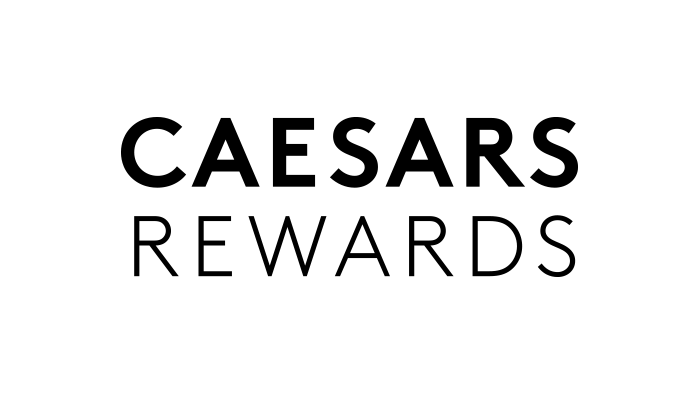 Picture this, you've enjoyed a delicious meal at Gordon Ramsay's Hell's Kitchen in Las Vegas, relaxed at the iconic Harvey's at Lake Tahoe, or partied with Mardi Gras revelers at Harrah's New Orleans. You've earned credits for each adventure and you're wondering, what's next?
We are changing the way you experience your next adventure at Caesars Entertainment with Caesars Rewards, our upgraded loyalty program.
From the moment you enter a Caesars Entertainment property, you know you will be treated like a Caesar now, you will have more options to escape into a world of luxury.
Caesars Entertainment is changing the way you dine, entertain, shop and stay with Caesars Rewards. We know what you're thinking, what is happening to Total Rewards? Think of this as a better way to enjoy all our properties with a revamped program.
Have you ever dreamed of golfing with a celebrity? Ringing in the New Year at an exclusive party for elites? Or watching the sunset from an island in Dubai?
This is possible with the program. We are offering you more benefits at our 55 worldwide destinations.
Here are some of the new perks, Caesars Reward members will receive one free night in Las Vegas or Atlantic City for every 5,000 tier credits earned, up to seven nights. Plus, Diamond and Seven Stars members will receive two free nights at our new Dubai property.
You will still earn credits through slot and table pay, hotel stays, dining, entertainment, shopping and more. Your existing Total Rewards credits will be transferred to Caesars Rewards and it will feature the same membership tiers. As you earn more credits toward the loyalty program you will be introduced to more experiences around the world.
Follow us on our journey as we unlock more Caesars experiences catered just for you.