VIP tickets to the Kentucky Derby, a seven day Caribbean cruise, tickets to a major league baseball game, a $5,000 seat to the World Series of Poker. It sounds like a dream, but this is a reality for some Caesars Rewards members.
These are just some of the prizes Caesars Rewards members won by making memories through the program's "Experience the Empire" promotion. Caesars Rewards allows guests to experience global destinations like a king. From now until the end of December, members will have the chance to win more exclusive prizes.
"Every two weeks, until Dec. 27, three lucky Caesars Rewards members will win an experience of a lifetime," said Ryan Hill, director of customer experience for Caesars Entertainment. "We wanted to celebrate the launch of the Caesars Rewards Loyalty Program and show our guests what it means to live like a Caesar," said Hill.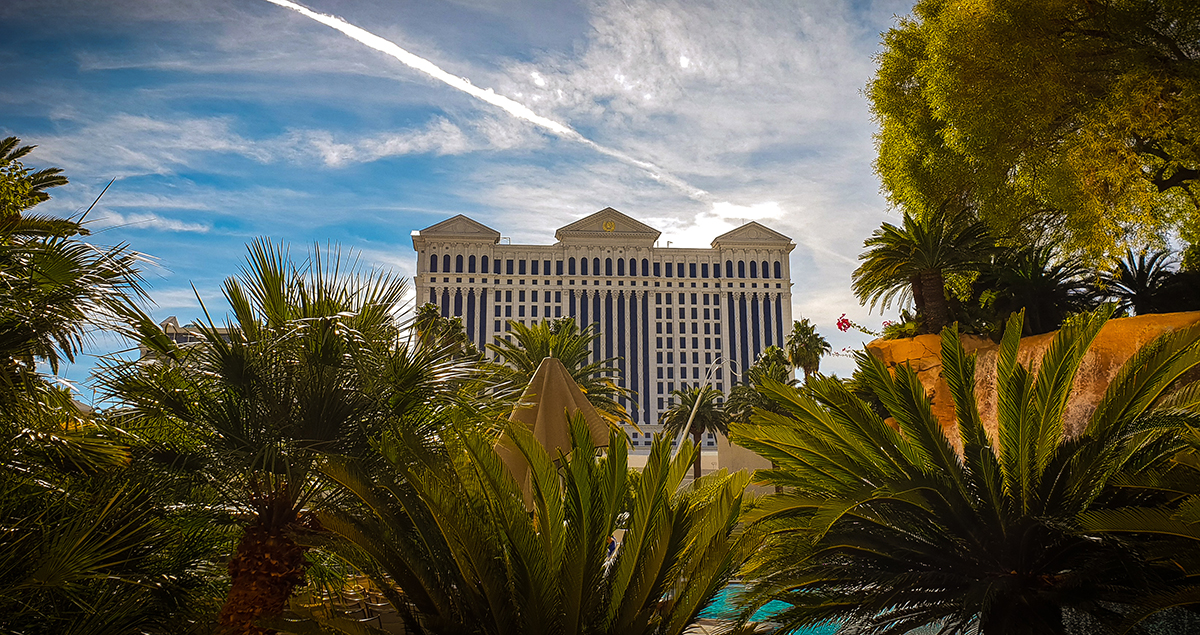 Caesars Entertainment has something for everyone and guests just have to use their Caesars Rewards loyalty card when they dine, shop or play at one of the destinations to win big.
Here are some of the other prizes guests can win:
The Forum Shops at Caesars Palace is known as "The Shopping Wonder of the World" and for good reason - it is home to approximately 160 specialty stores including Louis Vuitton, Versace, Gucci, and more. Through Caesars Rewards, guests will have the chance to win a $2,000 shopping spree at the shops!
If shopping isn't your style, how about seeing your favorite basketball player and cheering on your team live at the basketball court. Two tickets to an NBA game are up for grabs through Caesars Rewards.
Maybe you would rather enjoy the sights of Southern California while sipping vino on a wine tour; a Caesars Rewards member will win that plus airfare and a stay at Harrah's Resort Southern California.
Caesars Entertainment wants to create memorable vacations designed for you. Through Caesars Rewards, you will experience customized trips and exclusive perks just like these.
Click here to learn more about how you can win a trip of a lifetime through Caesars Rewards.