Editor's Note: Caesars is deeply saddened by the massacre of innocent people that occurred in Orlando this past Sunday. We embrace the LGBTQ community with love and inclusion. Our thoughts are with the recovering victims and the families of all impacted by this horrific attack. Before this tragic loss, we wrote this blog in support and respect for the LGBTQ community.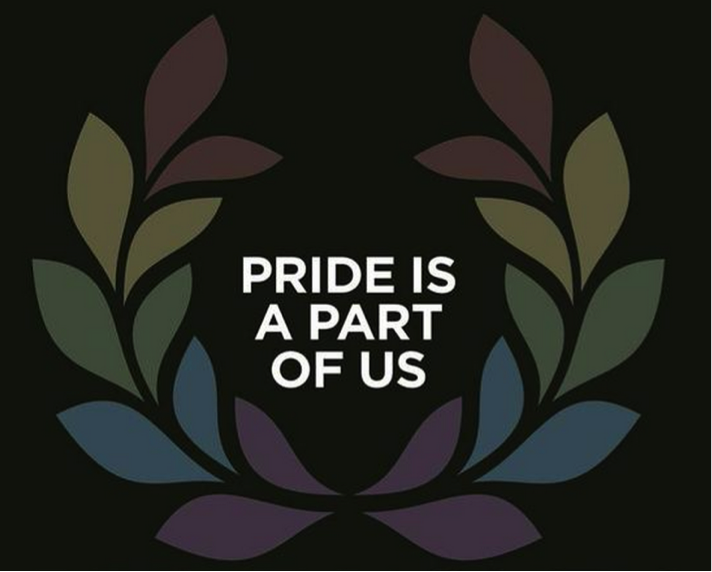 Caesars is a strong supporter of diversity, inclusion and the LGBT (Lesbian, Gay, Bisexual, and Transgender) community. We respect every American's freedom to have their own opinion. However, that freedom shouldn't be used to legislatively discriminate against LGBT people, including our employees and customers. Recently passed legislation in Mississippi will impede economic growth and tourism in the state.
Caesars Entertainment's employees feel the same way. Team member Gregory Hollis recalled his experience working at Horseshoe Tunica in Mississippi, "I have lived and worked in Mississippi and spent most of my professional career working for Caesars. The recent Mississippi legislation has disappointed me to a great degree and diminishes my worth. It reduces the value I've contributed as a productive citizen to the state." Gregory continued, "I fear the most for those who will be the first to experience the legalized discrimination in July."
Another employee, Katie "Kody" Martin, was born and raised in beautiful Northern Mississippi. She now lives in Las Vegas but says she's still a proud Southerner. However, when she recently went back to visit her family she became fearful of what she might encounter. "Will I be rejected from eating at my favorite restaurants or get reported to authorities for using the bathroom?" she wondered.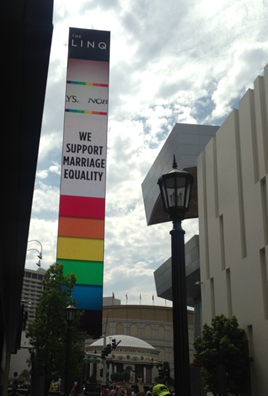 After starting her career at Caesars in Tunica, MS, Martin founded a local LGBT employee committee and later became co-chair of Las Vegas based EQUAL (Caesars Entertainment's LGBT and Ally Employee Business Resource Group). She says Caesars is supportive and offers "many medical benefits for our LGBT team members such as hormone replacement therapy and gender reassignment surgeries."
Martin says it will be hard for the transgender community in Mississippi to feel welcome by society and be prosperous citizens. "It's time for Mississippi to be more progressive and focus on real issues such as poverty and education. As a nation, we do not need any state to go backwards in civil rights. This is not just an LGBT issue. This is a civil rights issue and one where religion should be separate from state." Caesars has long supported federal legislation such as the Employment Nondiscrimination Act and the Equality Act. For the past nine years, Caesars has received a 100% score on the Human Rights Campaign Corporate Equality Index for its dedication to treating employees and guests equally.
"It is heartbreaking to see how much hate and fear still exists in this world for someone that is just trying to be true to his or herself," said Elizabeth Voynik, another LGBT team member at Caesars who also used to work in Tunica, MS. "I am grateful and honored to work with a company so dedicated to equality for all regardless of race, nationality, sexual orientation, or gender identity."