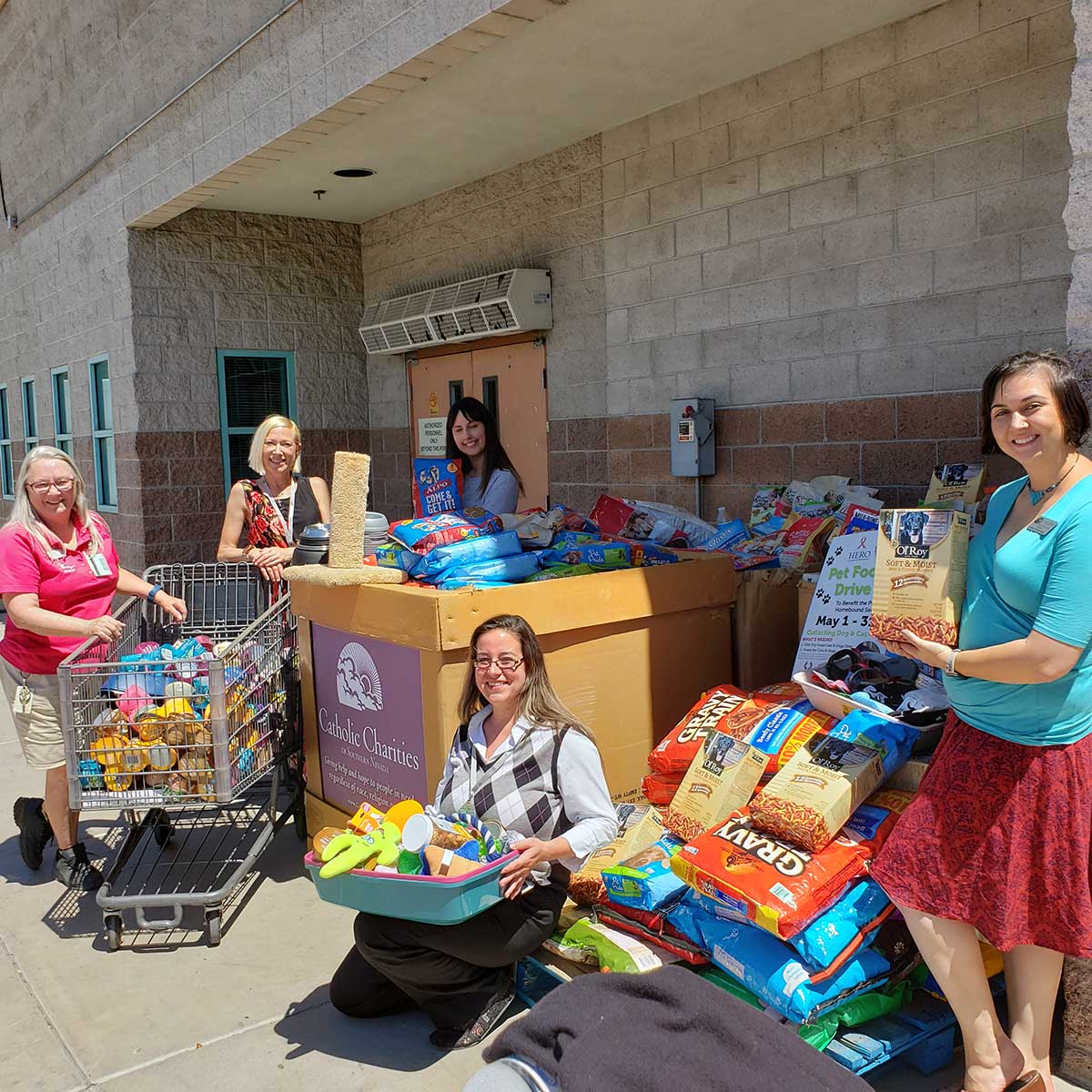 At work, Robin Matos, a wildlife curator, cares for flamingos, pelicans, parrots, waterfowl and fish in the garden at Flamingo Las Vegas.
But for the past five years, she's also co-chaired Caesars HERO Meals on Wheels program in Las Vegas. HEROs are Caesars Entertainment employee volunteers.
"Meals on Wheels is an international program that provides a daily meal to homebound individuals," Matos explained. "Most of them are seniors who are unable to cook for themselves."
One in six seniors struggle with hunger in the United States, according to Catholic Charities of Southern Nevada. Caesars team members are doing their part to help these seniors in need.Through the program, HERO volunteers set up food drives and pack meals for seniors. They also sign and decorate about 2,000 Mother's Day and Father's Day cards, as well as about 2,000 holiday greetings. All the Las Vegas properties help out.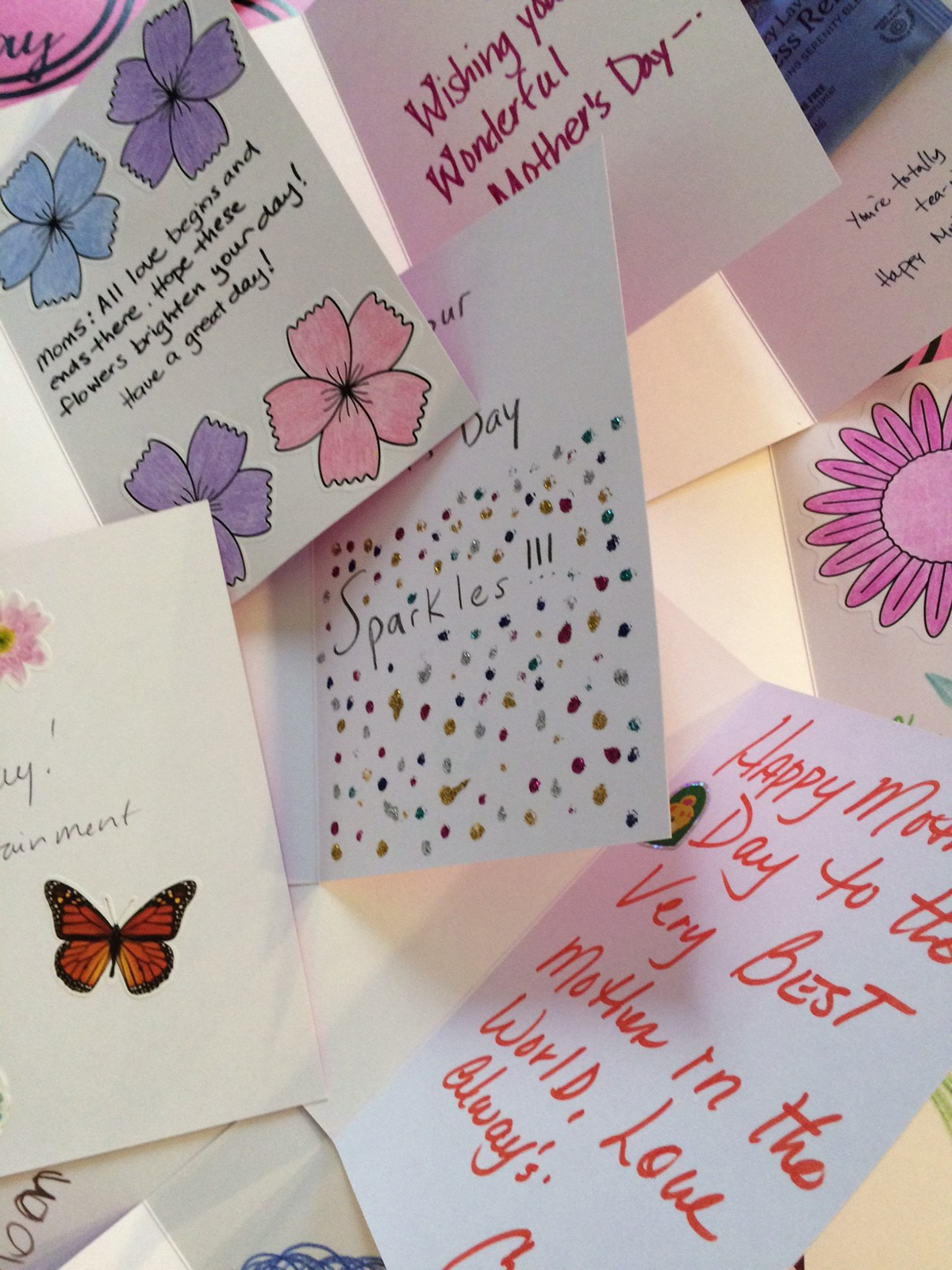 Meals on Wheels delivers daily meals to more than 2,100 local seniors, according to Catholic Charities. Caesars, in fact, bought 61 refrigerated delivery vans to distribute meals nationally.
"Providing seniors with a daily meal improves their health, helps them feel more secure, allows them to live in their own homes and improves their quality of life," Matos said. "And they receive weekly wellness checks by the Meals on Wheels driver."
"Sometimes the delivery driver is the only person they ever see."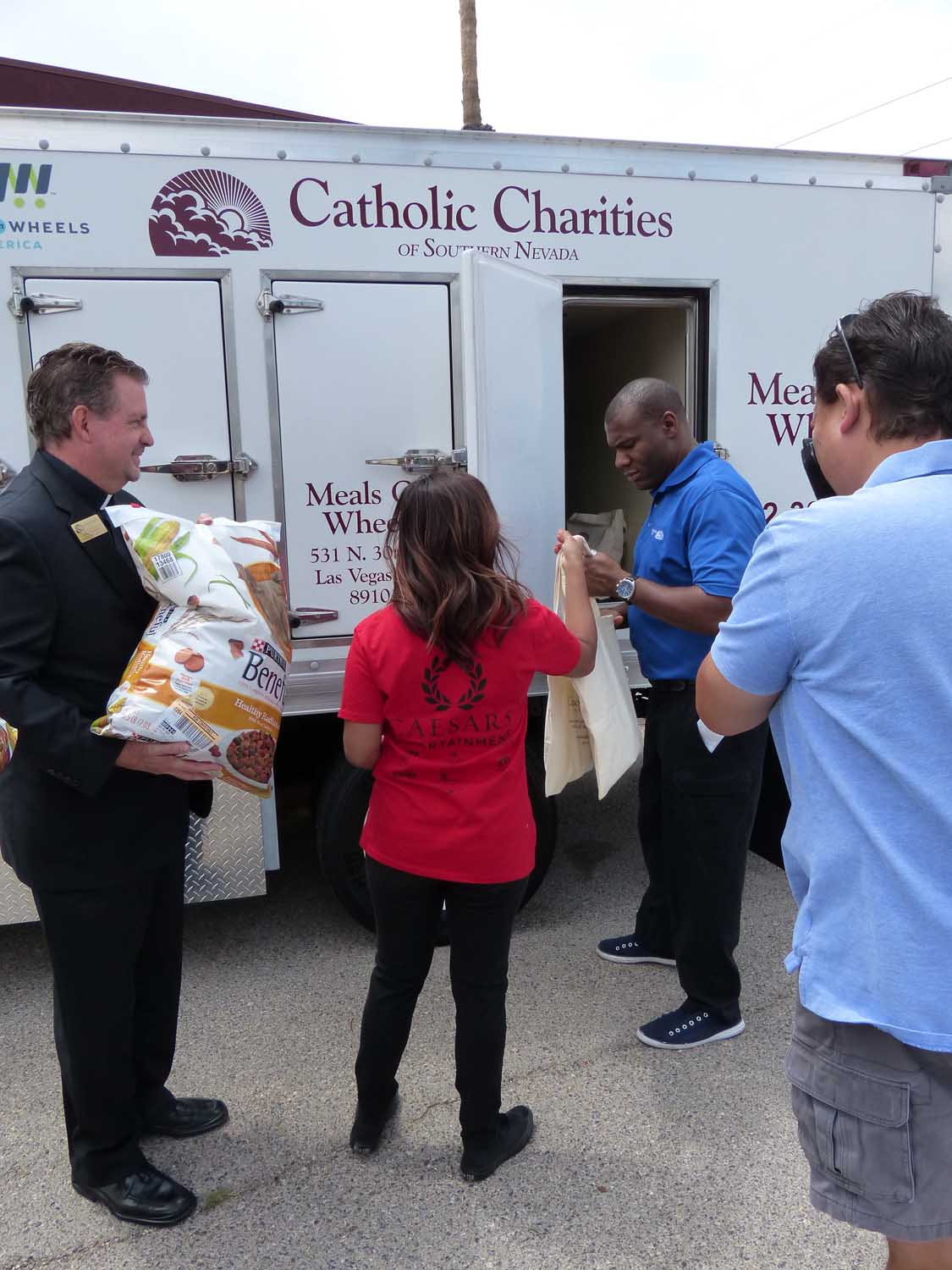 One delivery
driver noticed seniors sharing meals with their pets, she said. So, they weren't benefitting from the full nutrition of the meals. Their pets were clearly hungry too.
The answer?
"We started an annual pet food collection in Las Vegas," she said. "We collect about 3,000 pounds of food and treats for the seniors' pets."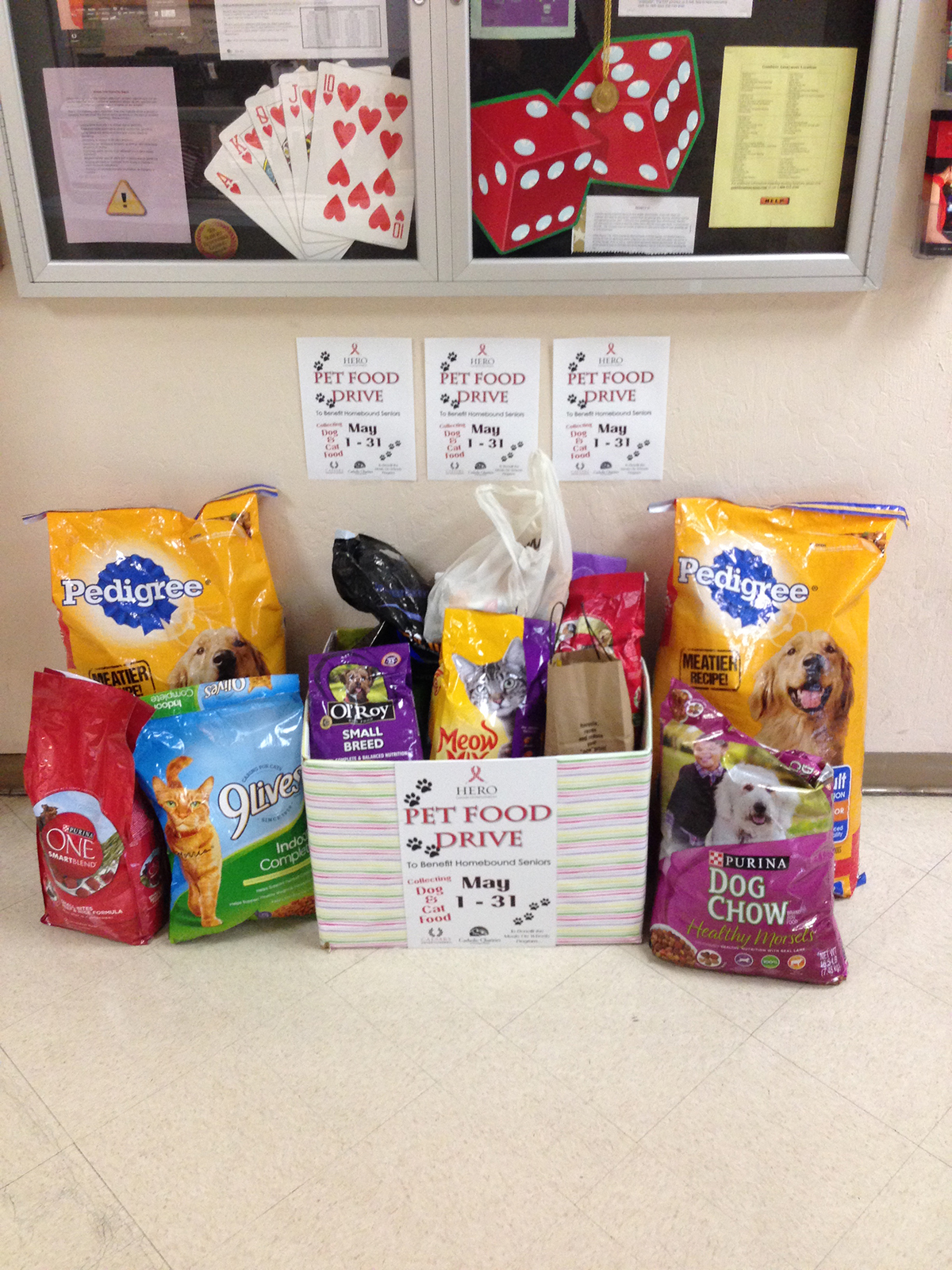 Every May, HERO volunteers collect donations through food drives at property and corporate offices. Then, company trucks or volunteers deliver the food to Meals on Wheels.
"We all go down to the Meals on Wheels distribution center and unload it together," she said.Matos said she is passionate about helping seniors and is proud to work at Caesars because of the company's support. She knows the program helps keep seniors healthy.
"Per Catholic Charities, it costs less to provide a senior this service for an entire year than it costs to spend one day in the hospital or six days in a nursing home," she said.