Caesars Entertainment and its affiliates recently combined efforts with Clean the World this November to stave off disease in Zambia. An item considered to most as an ordinary household element is critical in areas like Zambia where reducing the spread of infection through hand washing helps diminish the staggering statistics on the amount of deaths among children under the age of 5. As such, we are incredibly proud of our team members from all over the enterprise who gave their time to distribute soap to 1,500 children!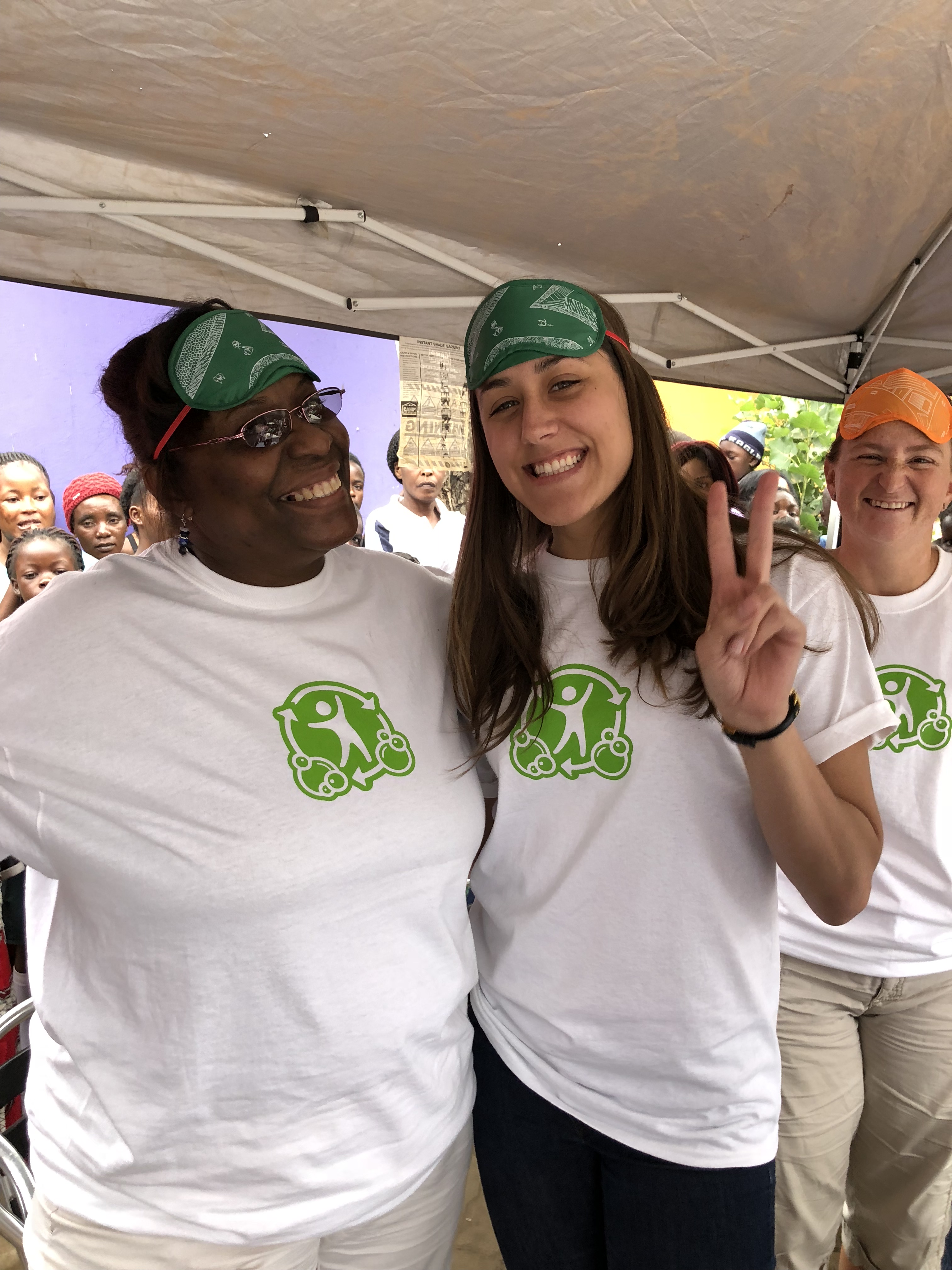 (Pictured left to right: Arena, Laura, Anne Marie)
Team members were nominated by their colleagues. The winners were selected from various departments including advertising, housekeeping, and security.
Arena - "The home visit with Joy and her family really enlightened me on how much these organizations contribute to these communities."
Laura - "The impact I saw from working together with our partners Children International and Clean the World really shows how something so small can make a huge difference! It was great touring the community centers, learning about Zambia and our partners. "
Ann-Marie - "I loved every minute of sitting and talking with the children, hearing them sing and seeing the way they live life day to day. I look forward to many more ways I can give back to the world and being employed with Caesars only makes those possibilities more abundant."