This month team members from Caesars Entertainment locations throughout the country prepare to show their support for the American Cancer Society (ACS) through Campaign for the Cause. Our initiative takes a moment to reflect on our longstanding partnership with ACS while raising awareness of all types of cancer affecting women and men. For more than 50 years, our team members and guests have made an exponential impact in the fight against cancer. Together, we've marched, walked, ran, rallied and raised $4.5 million to help advance cancer research and make a positive difference in the lives of those living with cancer and their families.
To date, our team members and guests have helped raise funds through special events at Caesars locations such as our well-loved annual Battle of the Bras fashion shows in honor of Breast Cancer Awareness Month.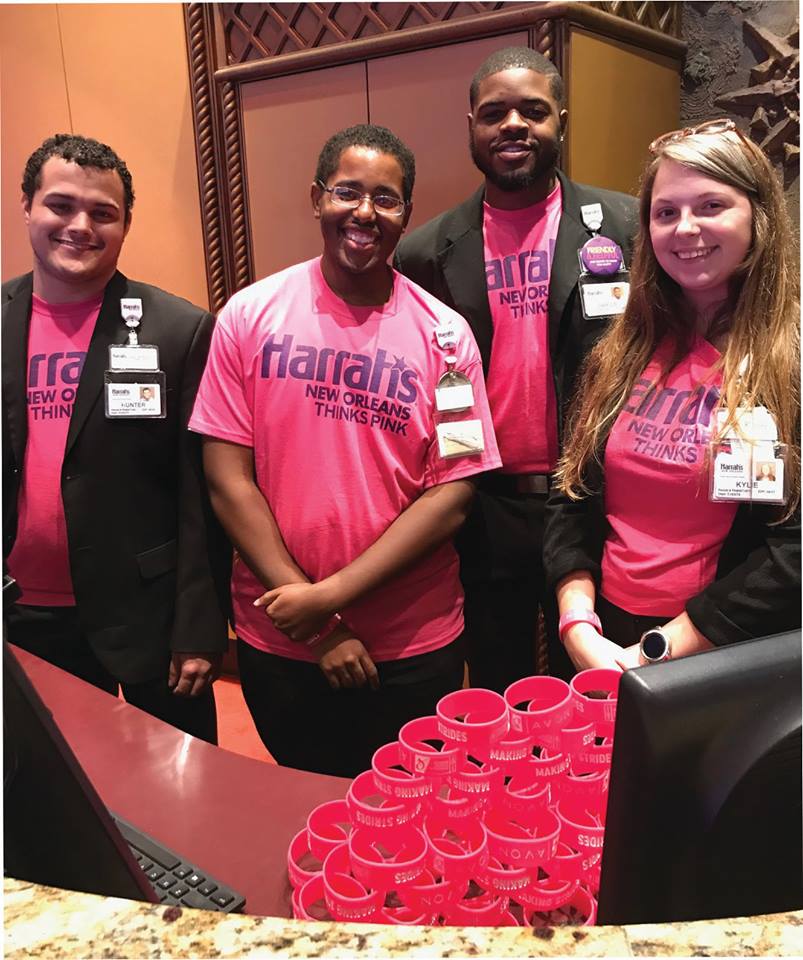 This year, as part of Campaign for the Cause, team members will embrace a new approach to the "Battle" fashion shows by making them more inclusive to raise awareness of all types of cancer affecting men and women. During these events, which have a superhero theme, team members will dress in costumes featuring bras and boxers that honor the real superheroes in our lives – those who are living with cancer. Caesars properties will also host a range of "Battle for the Cause" activities such as bra decorating contests and displays and participate in ACS events such as Relay For Life.
Caesars Entertainment has also partnered with ACS to educate team members on overall health and wellness best practices to combat all types of cancer. Caesars recognizes that there are many types of cancer and health issues that women and men face and wanted to bring awareness and provide support to everyone as they work to live healthy and fulfilling lives.
The Cancer 101 webinar was held across nine regions and led by ACS's Senior Director of Cancer Control Interventions Dr. Laura Makaroff who provides strategic and clinical leadership for community-based initiatives to increase cancer prevention and early detection and reduce cancer-related disparities. The next webinar, Breast Cancer 101, will be held this month (Breast Cancer Awareness Month) and will highlight awareness and fundraising activities held across the enterprise.
Team members at Caesars locations nationwide have supported ACS in other fun and engaging ways, too, including participating in Relay For Life, Making Strides, annual galas and golf events. In total, more than 450 Caesars teams have participated in community events that support ACS.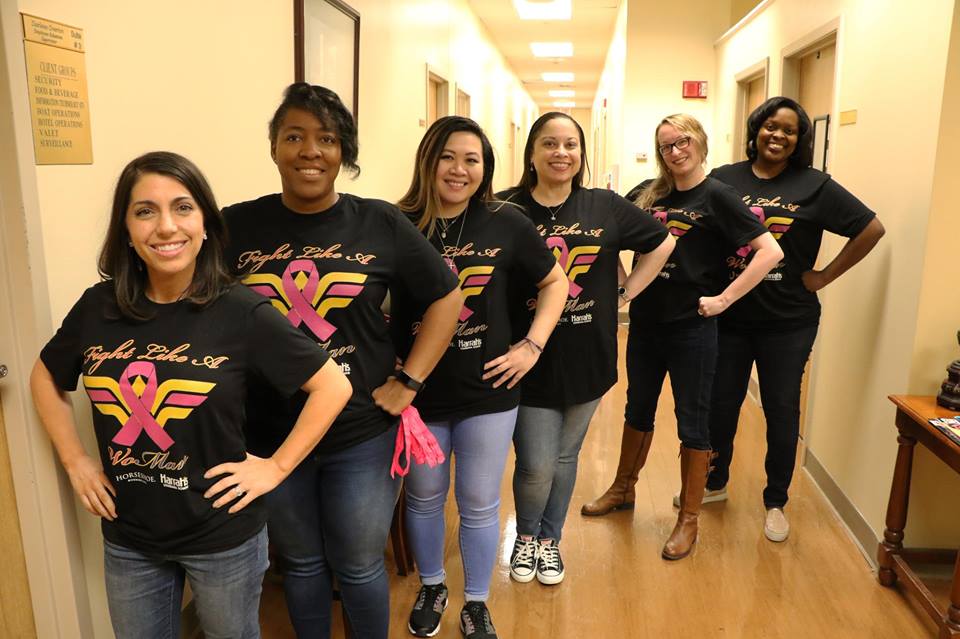 We're so grateful for all the team members who have supported ACS over the years and are so excited to have ACS serve as our primary partner for Campaign for the Cause. Our employees and guests are committed to helping advance cancer research and making a positive impact in the lives of people living with cancer. Want to get involved? Please visit the Relay for Life website and Making Strides page for more information on how you can support the American Cancer Society through Campaign for the Cause events.